How Effective is your Marketing Message?
10th May 2010
... Comments
---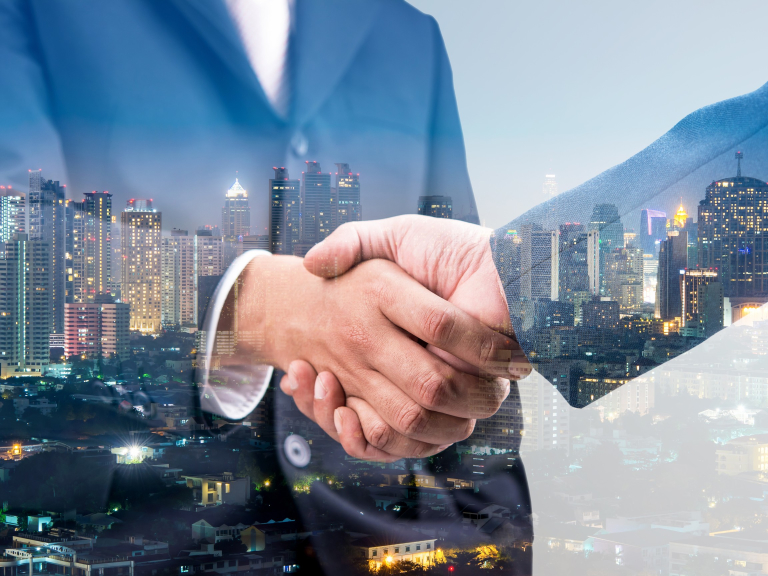 This week's Wise words are all about flyer content. In order to capture your prospects attention you must first give them a compelling reason to read your message. As simple as this may sound, most companies are guilty of simply announcing their name and list of services….yawn.

An effective message will go beyond announcing services and more into what the company has to offer to the client…and more specifically how the client will benefit from these services. This is called benefit-oriented marketing and it is almost always overlooked.

I recommend a general two-second rule, that if your potential customers are not interested in your leaflet within the first two seconds of looking at it, the chances are it will end up in the bin. Ask yourself roughly how many poorly designed leaflets from all types of businesses have you taken one glance at before throwing straight in the bin!?

Without doubt a shining example of this are takeaway menus which are among the worst-designed types of marketing material which are distributed. Most fall into the trap of being made as cheaply as possible, without any consideration for company individuality, eye-catching design or attractive headline offers. In an extremely crowded, competitive marketplace this means that the majority of what actually makes it into potential customers' hands is just wasted.

When I pick a restaurant or a takeaway, I must have complete confidence in the quality of ingredients, the authenticity of the cooking and ability of the chefs. If the print fails to do this in the first few seconds, I am unlikely to become a customer. Similarly, when customers pick any product or service from any industry, they need to be persuaded to become your customer.

Convincing the Consumer to Take Action

The wording on a flyer should focus on convincing the consumer how the product or service will solve a problem they have. If the flyer is for an event, then the focus should be on what will be gained by attending the function. When wording the flyer, the message should be presented in terms of "You" so that it is directed at your desired customer. The message should be clear on what you want the reader to do as a result of reading the flyer whether it is to order a product, visit an companies website, or attend an event. The end-result of the flyer work is to get the consumer to take action and convert to a sale, website visit, or attend an event they might not otherwise do. A maximum of two to three fonts should be used for the text of the flyer to prevent the layout from appearing to be too confusing. The supporting text should also not exceed three sentences to keep from losing the reader's interest.
Charlotte Abbott
Finance Department
Print Hut!
Plenty of Print for Everyone!
The UK's ONLY Ultra Wholesale Printing Company
01480 216 331
Call Free 0800 9545 014
charlotte@printhut.co.uk