Here come the Ol' Gimmers
17th September 2009
... Comments
---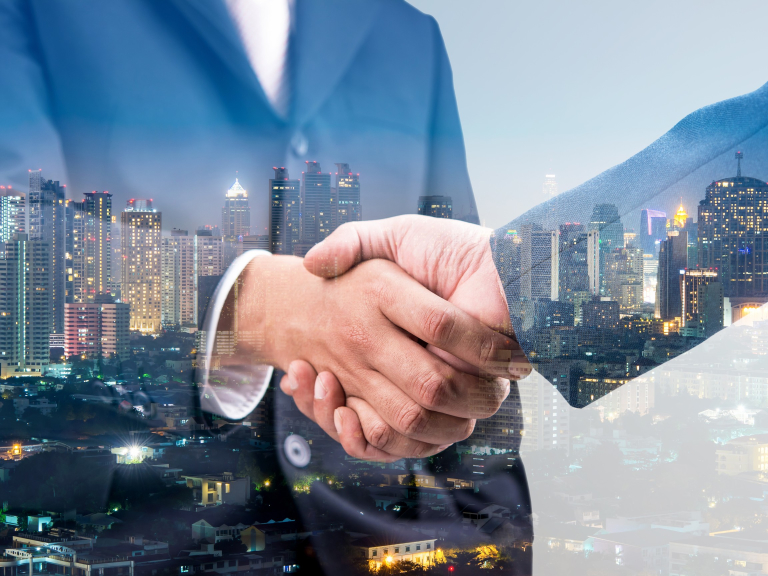 I read  quite a few reports on the amount of start up businesses that are being led by people in their 50's, dabbling with running business for the first time after 30 years in the pyramids of BT, Shell Britsh Gas ete etc .
I am not surprised at all that people in they 50's can start a business and even run one sucessfully; far from it' the purpose of this post is highlighting the recent surge in levels. Of course we could all deliver a 30pp printed document on the symptoms of a recession, but in actual fact that is only half the picture I believe.
For such a significant surge in popularity we need to have a closer look at society and the shift in general behaviour and attitudes. Would this interest in running businesses happened to such a level in the last recession the UK experienced?  
It is now accepted by various boffins, that the UK population is becoming 1.5% more eccentric on average each year . Please do not ask me know they know, but take it for the pupose of this blog- they do! Indeed people over 50 have always been associated with the eccentric behaviours akin to the mad Grandfather in Chiti chiti bang bang.
But eccentric people are prime business owners, aren't they. Think about it; eccentric peple are the most confident in society, have less fear, care less about other's and question everything. They take risks, act irreverantly, and are self opinionated. These are absolute basic entry level criteria to run any business aren't they. Therefore, just watch out cos here come the old gimmers!!! Up the ol' gimmers, that what I say!!