Health & Life Insurance Price Rises – coming soon?
12th September 2012
... Comments
---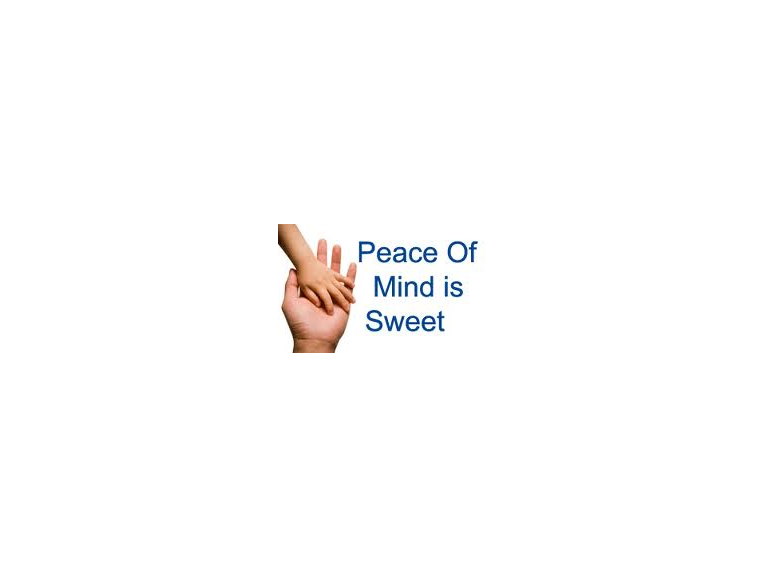 Insurance Price Rises – coming soon?
You might have read in the press about changes in car insurance premiums.
These potential changes are based on a ruling which was taken by the EU that bans gender pricing and comes into force from 21st December 2012.
Why does it matter?
Because insurers use many different factors to work out prices, one of which is gender.
The prices of the following products all use gender as one of the factors in pricing:
Term life insurance

Health insurance

Annuities
Commentators are predicting that life and health assurance prices could also rise in 2013 by as much as 30%.
What can you do?
Make it a priority to check that your policies meet your current requirements and take advantage of current prices.
To review your current (and future) plans, please 'phone Richmond Hill Financial Limited in the next few days to make an appointment for us to get together and discuss this in detail.
You can 'phone us on Tel. 01480 474878 or email info@rhfs.co.uk