Guys & Dolls - The Musical Wed 15th - 18th Feb - Huntingdon
15th January 2012
... Comments
---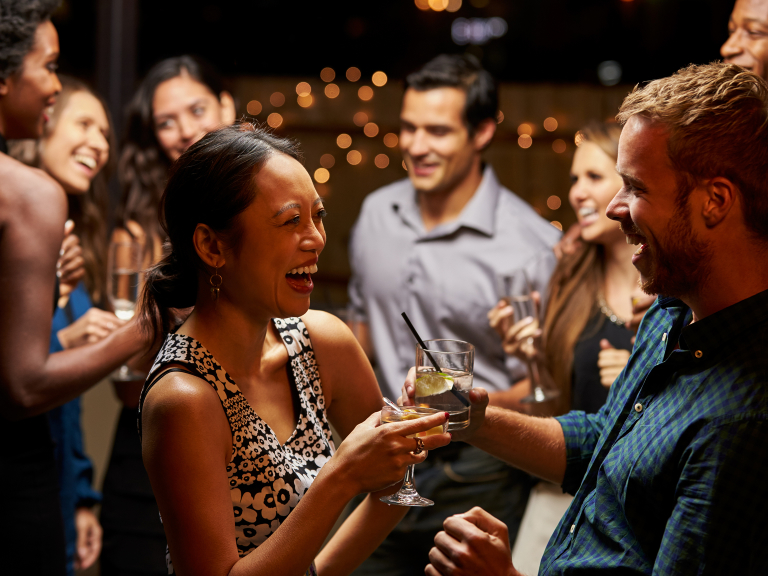 Guys & Dolls at Hinchingbrook Performing Arts Centre, Huntingdon.
The Musical Theatre Company (MTC) is excited to be presenting the greatest Broadway comedy musical of all time Guys and Dolls.
The Musical Theatre Company was established to bring professional production to the amateur stage. This is the Company's fourth musical and follows West Side Story, Our House and Footloose to be their most lavish production to date. Many of the cast are in full time training to become professional singers, actors and dancers and their energy and talent gives an infectious vitality to this classic musical that you just have to experience
Guys and Dolls is set in New York's 1940s: Small-time gambler Nathan Detroit bets his big time pal Sky Masterson that he can't make the next woman he sees fall in love with him. When the next doll happens to be the neighbourhood missionary Sarah Brown, the stage is set for an unforgettable evening's entertainment.
Featuring a sensational cast and live orchestra, this electrifying production is full of breath-taking dance routines, fabulous costumes, spectacular scenery and bursting with classic hits such as Luck be a Lady, Sit Down, You're Rockin' the Boat, and of course the wonderful title song Guys and Dolls.
MTC's production of Guys and Dolls will hit the stage from 15-18th February, 2012 at the Hinchingbrooke Performing Arts Centre.
For further information and tickets, call 01480 812010