Go for a Print Broker - Choose Print Hut
15th February 2010
... Comments
---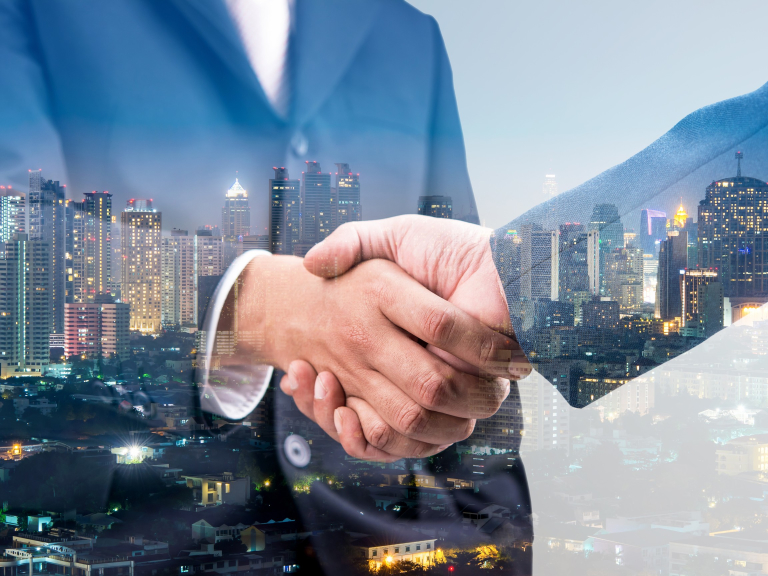 The print industry is massively diverse with a broad range of print companies having an equally diverse plant list, capable of producing a mouth watering variety printed products. It is estimated that on a daily basis the Uk printing industry battles with over 3000 different product lines from around 12,000 manufacturing companies
Anyone in a print-buying capacity will invariably deal with a range of suppliers for different needs: business cards from one, brochures from another and exhibition materials from yet another. Anyone using just one manufacturer for their complete range of printing needs will not getting the best deal financially. This is where knowledge becomes the differential and this is where you can find your competitive advantage. But have you got the knowledge?
Forward thinking companies and individuals are now recognising the benefits of using a print broker for the KNOWLEDGE.
Print brokers maintain low overheads themselves and so do their suppliers. The ideal partner for any print broker is the Wholesale or Trade printing company, who wish to focus on manufacture and not sales. The brokerage then can effectively represent several Wholesale print companies with a wide-ranging plant list and can effectively represent a true dispensary to their customers. Despite popular believe brokers are not a burden to the supply chain, but a true asset only taking sales cost ONCE out of the chain and not twice.
So, the next time you require printed materials, don't spend time shopping around: get a print broker to do it for you. They know the market and who can do what. They have the relationships and buying power. If good, they will know more than you will.
Charlotte Abbott
Finance Department
Print Hut!
Plenty of Print for Everyone!
The UK's ONLY Ultra Wholesale Printing Company
01480 216 331
Call Free 0800 9545 014
charlotte@printhut.co.uk