Getting the green message across
29th January 2010
... Comments
---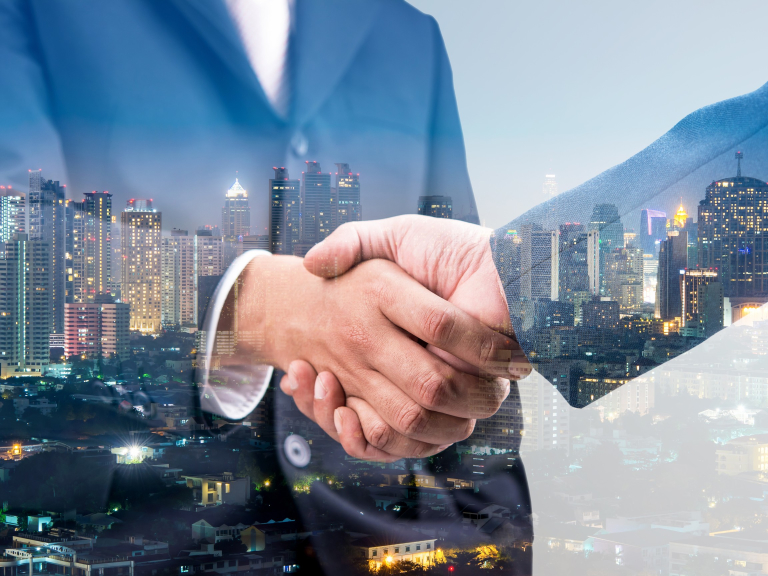 Whilst the efficiency of electronic communication is clear, and initiatives to reduce waste are to be encouraged, Print Hut have recently joined and now support 'two sides' which has members spanning the whole Graphic Communications Supply Chain, is concerned that incorrect and damaging impressions are being given by Uk's largest Organisations and Plcs about going paperless and the environmental benefits.
It is increasingly clear that electronic communication and in particular the energy requirements of the increasing worldwide network of servers which are necessary to store all the information needed for immediate access, has a significant and increasing carbon footprint. Electronic document storage and communication must be recognised as delivering efficiency but not sustainability. In the UK it has been suggested that PC's and servers may consume up to 50% of the country's energy requirements in the next 10 years.
Too many organisations state  that paperless Billing is 'environmentally friendly - less paper, less shredding, less recycling', but do you know the cost of requiring your customers to keep PC's on to receive your information? It is estimated that over 60% of home PC's are left on permanently and that, in order to distribute information, 2% of the UK's current energy requirement is demanded by data centres today. (Roughly the same as the airline industry). A significant number of recipients of e-information also print at home; with a higher environmental unit cost than a centrally produced and mailed document.
Paper is a renewable and recyclable product that, if responsibly produced and consumed, is an environmentally sustainable media.
Charlotte Abbott
Finance Department
Print Hut!
Plenty of Print for Everyone!
The UK's ONLY Ultra Wholesale Printing Company
01480 216 331
Call Free 0800 9545 014
charlotte@printhut.co.uk