Garlic - It's So Good For You
22nd December 2013
... Comments
---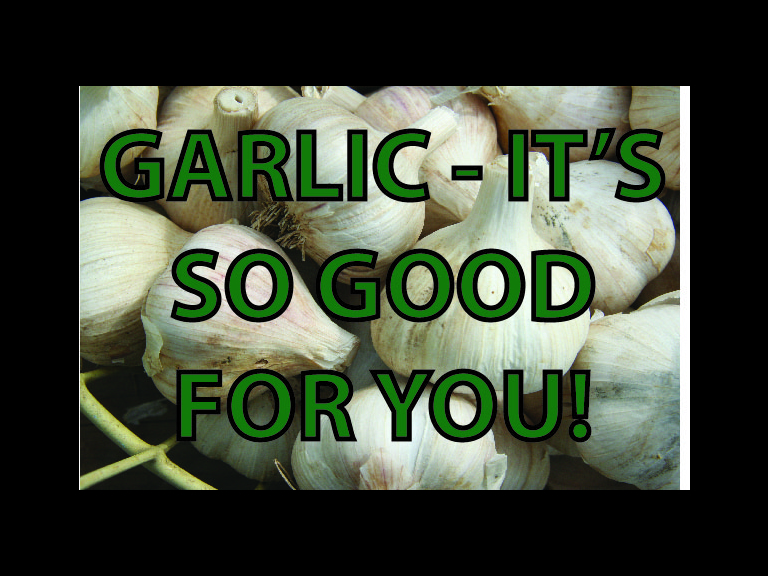 The pungent smell of garlic can put many people off eating it, but you could be losing out on all these benefits:
Garlic is known to strengthen the immune system as well as helping to fight coughs, congestion, chest infections and flu.
Amazing results have been found in studies in regard to heart disease.
Being a natural source of vitamin B6, garlic helps to stimulate new cell growth and can even help with mood swings!
It's thought that garlic can help in the prevention of many types of cancer - bladder, prostate, breast, colon and stomach cancers have all shown signs of tumor reduction with garlic treatment.
As it regulates blood sugar and therefore can help control diabetes as it enhances the level of insulin in the blood.
WARNING: As with anything, large doses of garlic can be detrimental so don't overdo it!
Want to know how to get rid of 'garlic breath'? Try chewing a sprig of parsley.
Of course, if you do have a serious health condition, you should seek advice with your doctor before you try to self-treat yourself with garlic or anything else.