FAMILY HOLIDAY IN FRANCE AND TAKE THAT TICKETS TO BE WON
20th May 2011
... Comments
---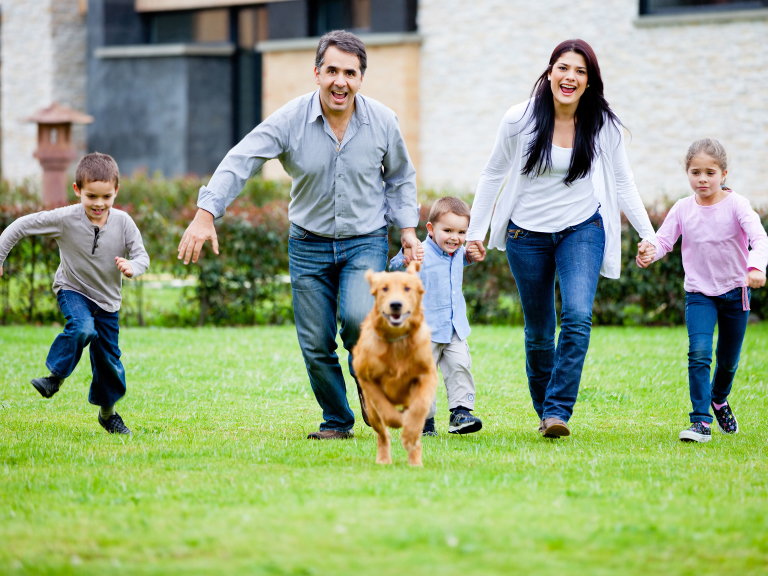 FAMILY HOLIDAY IN FRANCE AND TAKE THAT TICKETS TO BE WON AT PRIORY PARK PLAYGROUP
Two fantastic prizes are up for grabs in Priory Park Playgroup's fundraising efforts this summer, as the Playgroup Committee starts raising money to replace the pre-school's aged portacabin buildings. 
For those looking for a cheap way to amuse young children this half-term, the Playgroup has organised a treasure hunt across St Neots, starting on Saturday 28 May.  Hidden in the windows of shops in and around the High Street are a number of different building toys ("Can we find it? Yes we can") - see the attached photo.  For an entry fee of only £1, children can walk around town spotting the toys and ticking them off their list.  Forms with details of all the toys and shops involved are available from the Playgroup in Almond Road (prioryparkplaygroup@virgin.net) or from Crafty Monkey in Moores Walk.  The treasure hunt will run until Saturday 12 June and all forms should be returned to Crafty Monkey by Friday 24 June or to Playgroup by 1 pm on Saturday 25 June, when a winner will be picked.   First prize is a week's holiday accommodation for a family of up to 6 in the south of France.
And if that is not enticing enough, the Playgroup's annual summer raffle offers the chance to win a pair of tickets to see Take That in their Progress Tour at Wembley Arena on Monday 4 July, among many other prizes.  Raffle tickets cost a mere 30p (£1.50 for a book of 5) and the winning ticket will be drawn at the Playgroup's Summer Fair on Saturday 25 June.  Tickets are available from the Playgroup, details as before.
Emma Silverthorne, Chair of the Playgroup Committee, said:
"This summer we're making a real push to get our buildings replacement project off to a good start.  And with such fantastic prizes on offer, we really hope that people in St Neots will want to support us in raising money to secure the Playgroup's future.  We want to say a big thank you to all the local businesses who are taking part in our treasure hunt and who have donated prizes for our summer raffle."
The shops involved in the treasure hunt are: Salon Xanadu; Kredens Polish Food; Gingeroo; Oriental Delight; Black Wolf; Crafty Monkey; Boots; W Johnson; Burton; Edinburgh Woollen Mill; Party Jack; Clover Office Supplies; Swift Stitch; M & K Greeting Cards; Sweet Paradise; Queen Bee; Kiss Card; Fishers; Sugar Daddy; Kelly Marie's Dancewear; Market Discount; @ntechs.