Eynesbury Dragon Boater get GB call up!!
21st March 2016
... Comments
---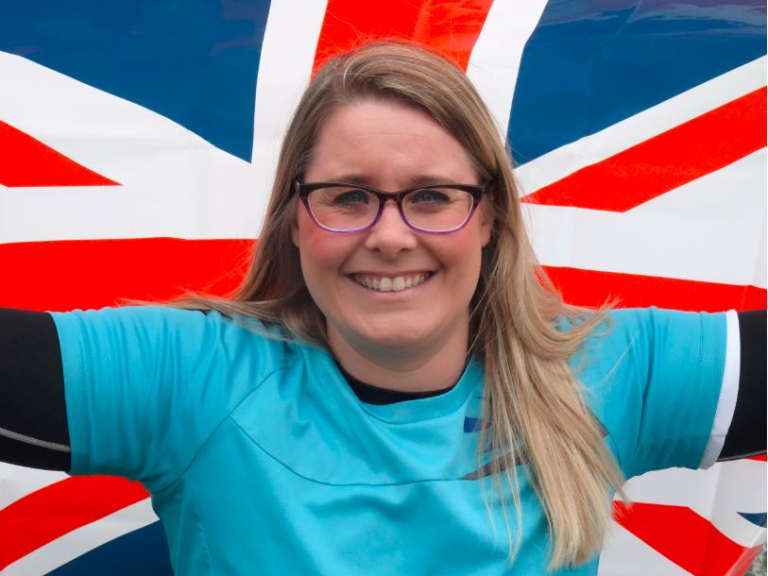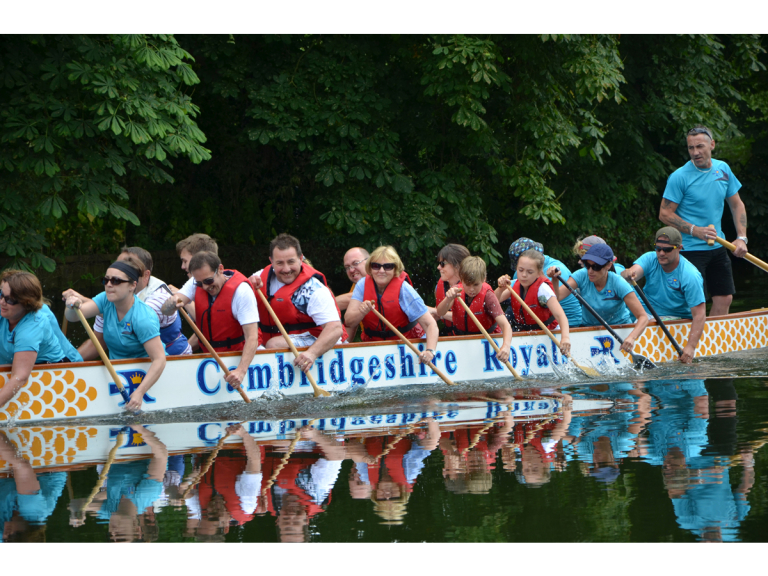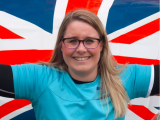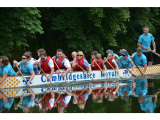 Eynesbury based dragon boater Fairy Daines is celebrating being selected to compete in the Great Britain Dragon Boat Team for the 12th European National Championships to be held in Rome, between 29-31st July 2016.

Organised by the European Dragon Boat Federation (EDBF), Fairy has been selected to compete in the Ladies team, and is also a contender to compete in the mixed team, in an event that will draw some of the best paddlers from across Europe.

So it is now all on hands on deck to get Fairy to Rome, but as always in a lot of sports, there is no central funding, and she will have to source all costs, such as flights and accommodation, herself.  If you are interested in helping Fairy with any form of funding or a sponsorship (large or small), please get in touch via email: info@cambridgeshireroyals.co.uk or 07736 311031.


Fairy (37) is a paddler with the Eynesbury based Cambridgeshire Royals Dragon Boat Club, and also mum to Lucy, aged 6, and only thought about trailing for the GB team six months ago. This is the first time that a member of the 'Royals' has tried out for the GB Team, so for Fairy to be selected at the first attempt is a great achievement for her and for a club that is still less than two years old.

She said "My partner Matt and I were in the pub having a pint and discussing the dragon boat season, it wasn't my best season and I wanted to prove to myself that I could be better. So I decided to train with the British national training squad. The training was hard and completely different to club training, but little did I know that these amazing people were to become a big part of my life - my GB family! I've always looked up to the GB squad in awe, I never thought I could actually do it. Sometimes you just have to dream big and fight for what you want, and now I am proud to say, I'm officially a GB lady".

Matt Gallon, Fairy's partner added: "I really couldn't be prouder of what Fairy has achieved! Thanks to all those that have helped along the way and supported her achieve her aim, well done babe".

Paul Saywell, Manager of the Cambridgeshire Royals said, "This is a fantastic personal achievement from Fairy, one of our great clubs founder members she was instrumental in the starting of our club and is now setting new personal goals in being selected for GB. It takes blood sweat and tears to reach this level of achievement in any sport and I take my hat off to you Fairy, We as a club are very proud to announce your achievement and wish you all the best in Rome".