Do You Find the Mortgage System Mind Boggling?
18th October 2013
... Comments
---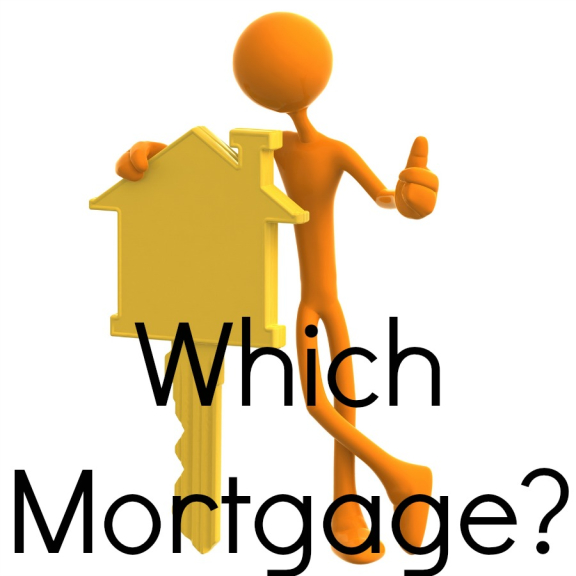 With so much information in the press and so much information from the banks how do you know what's right for you?
Let's start with some stats:
National figures reveal that house prices climbed 5% in September compared to last year. 
What does that mean?
It could mean that the market is finally starting to calm down and now may be a good time to move or change your mortgage to a better deal.
Latest research reveals that more borrowers selected variable rate mortgages during August than any other time in the last 12 months.
This shows there is an increased buyer confidence growing. BUT it could also mean that fixed products are more difficult to get hold of.
It is now becoming cheaper to buy a property than rent - by approximately £900 a year on average.
BUT this doesn't take account of the costs involved in buying a house!!!
News is breaking that lenders are suggesting that FIXED mortgage interest rates could fall to 1.5% within coming months.
NOW that seems like good news!!
Ahhhhh! So much advice but so many options!
If you're considering a move or remortgage, you should think about talking to an independent mortgage adviser - they look at all options with YOUR situation in mind.
Remember - Knowledge is power!
We have excellent Mortgage Advisers in St Neots - Premier Plus Ltd and Richmond Hill Financial Ltd why not ask them fo their trusted advice?