Car Need an MOT in the St Neots area?
6th September 2013
... Comments
---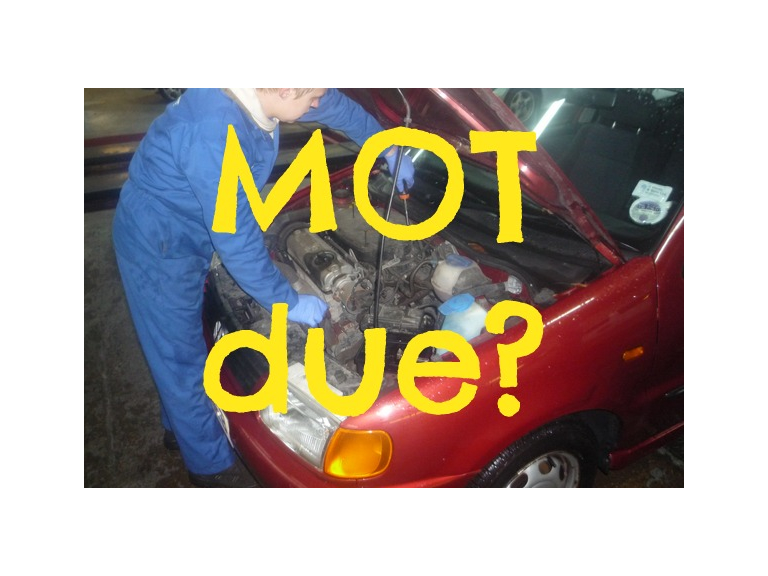 What you need to know
If your car is 3 years old or more you are required by law, to book your car in for an MOT test.
The MOT test ensures that your vehicle is in a roadworthy condition and meets environmental standards as outlined by the Government/DVLA. If your vehicle passes its MOT, it has met the minimum requirements set by law and you receive a pass certificate which is valid for 12 months. BUT, this does not mean your car is roadworthy for the length of validity of the MOT certificate. It can also be surprising to find that the Certificate does not guarantee the general mechanical condition of your vehicle and the MOT test itself does not cover the engine, gearbox or clutch.
An MOT should not be treated as a substitute for regular maintenance. The MOT certificate is really just a paper receipt of the MOT which shows information entered onto a secure central database by those who tested your vehicle. MOTs are regulated by Vehicle and Operator Services Agency (VOSA).
Here's a list of items checked for the Certificate:
1. Seat-belts 2. Seats 3. Exhaust system 4. Exhaust emissions 5. Fuel system 6. Doors 7. Mirrors 8. Brakes 9. Tyres & Wheels 10. Lights 11. Registration plate 12. VIN (Vehicle identification number) 13. Horn 14. Steering and suspension 15. Windscreen 16. Wipers & washers 17. Bonnet 18. Load security 19. Body & vehicle structure.
It is illegal to drive on a public road if the vehicle does not have a valid MOT certificate, UNLESS
1. You are taking the vehicle to a test station where an advance MOT booking has been made 2. You are taking your vehicle away from where it failed its MOT and driving to a place for it to be repaired. 3. You are driving to a place where an advanced booking has been made, to have the components which caused your vehicle to fail its MOT repaired. 4. You are taking your car away from a place where it has just been repaired.
We have two great local places to take your car to who offer outstanding customer service and have loads of great recommendations so you know that you'll be well looked after:
 Stay safe on the roads!