Can printing still deliver a return on your investment as a small business in St. Neots
10th August 2009
... Comments
---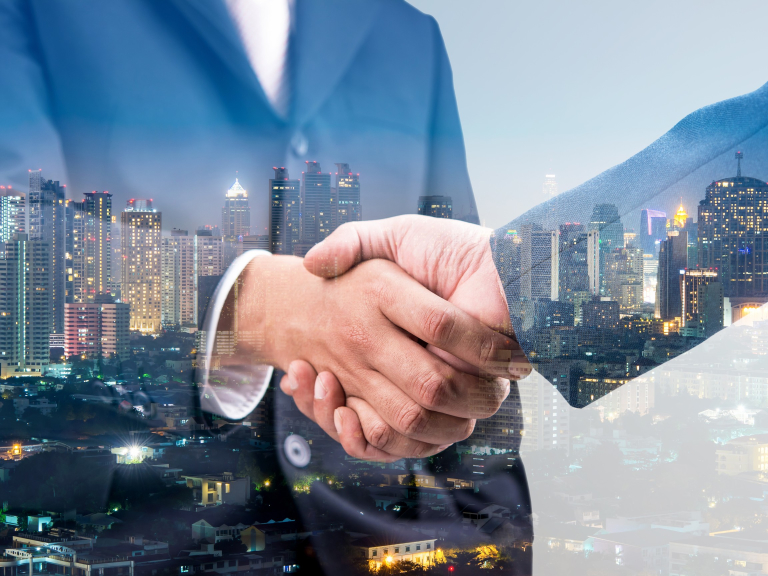 I often hear punters in St. Neots talking about cost of print and not the value of print. Therefore I was delighted to read this article recently and thought I should share it with you:
The Direct Marketing Association's (DMA) Inserts Council has revealed that inserts are being devalued as marketers fail to acknowledge their ability to generate a significant online response.
Research commissioned by the council showed that an average of 52 per cent of responses to inserts went online, with some advertisements prompting an online response as high as 70 per cent.
The research measured the percentage of insert responses that go online and how this differs by client sector and magazine type.
The results were taken from more than four million inserts sent out by a pool of five clients representing diverse industry sectors.
All the inserts were in the same A5 format and were carried in a range of titles including newspaper colour supplements, television magazines, women's weeklies and third-party book clubs.
Of all the commercial sectors, cosmetic surgery prompted the largest online response with 70 per cent of respondents turning to the web for more information.
This was followed by toy retailer inserts, which resulted in 58 per cent of responses going online and charity inserts, which recorded a 27 per cent online response.
The majority of titles led to a high percentage of respondents going online.
A clear link was apparent between the title's readership and its website's usage and longevity.
source: http://209.85.229.132/search?q=cache:Js_M03Xgqu0J:www.marketingservicestalk.com/news/die/die140.html+print+returns+online+response&cd=1&hl=en&ct=clnk&gl=uk