Cambridgeshire Royals Dragon Boat Team - Oct News
21st October 2014
... Comments
---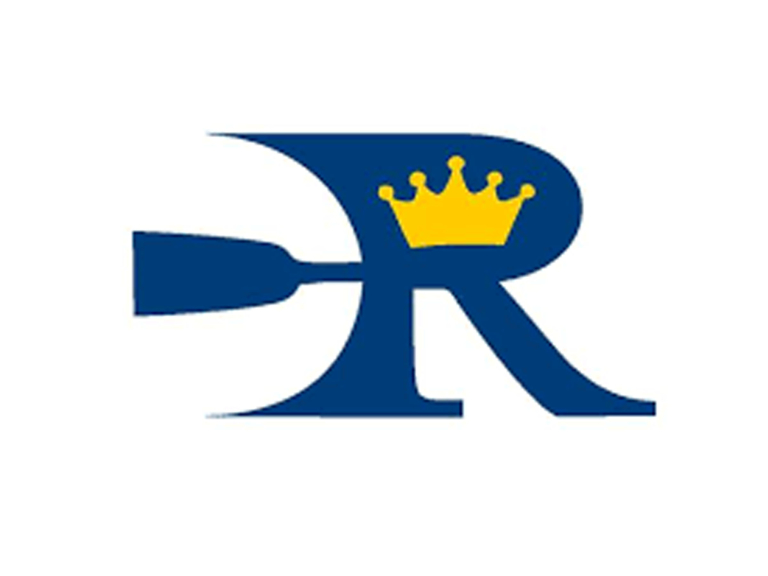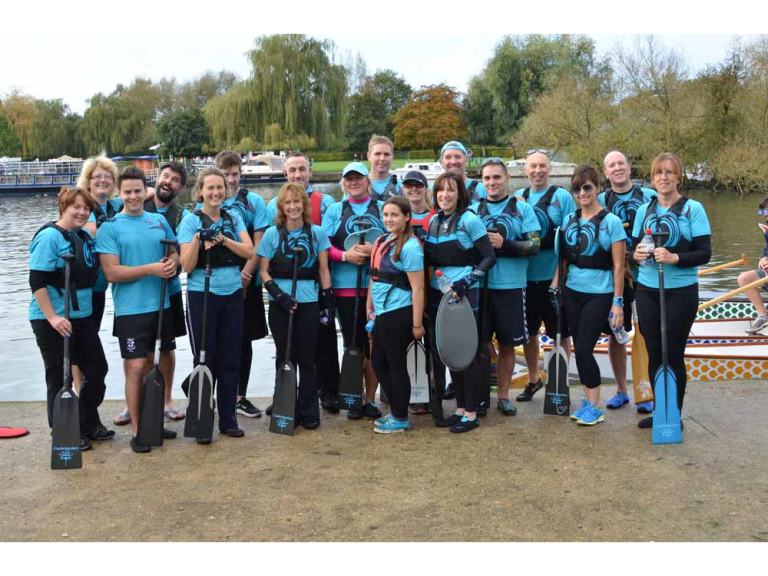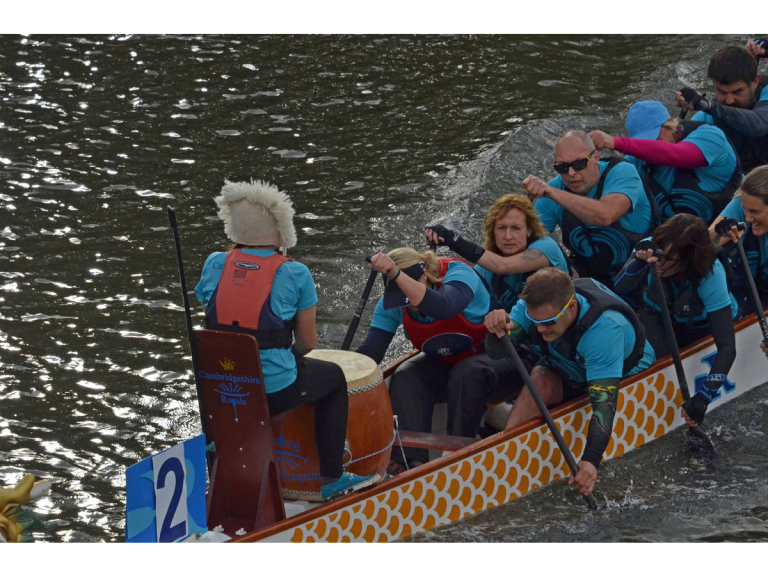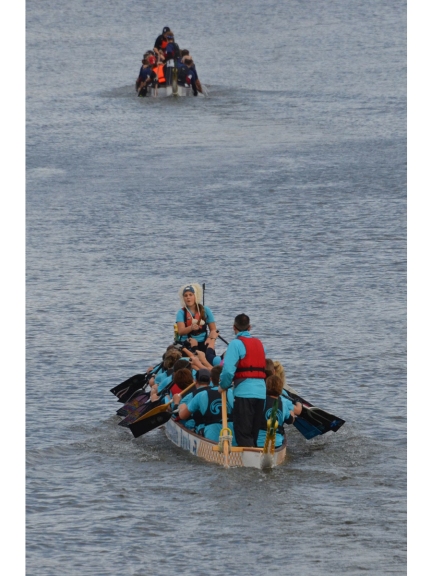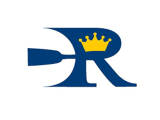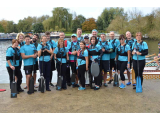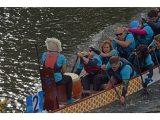 The St Neots based Cambridgeshire Royals Dragon Boat team travelled down to the Eyot Centre, Henley-On-Thames to take part in the Henley Winter Series Dragon Boat event on Sunday 19th October.

Crews from across the country lined up for the race, with the team second of the line in a staggered start. The Royals got off to a blistering pace and were soon chasing down the first team Colenorton on this seven kilometre course along the Thames.

Twice during the race helm Wayne Pitchford was able to divert "The Duchess" away from disaster. First, when two other teams almost collided on the first turn when one boat broke their steering arm, and secondly when two boats collided beside them down the back straight. 

Paul Saywell, Team Manager said: " This young inexperienced club amazes me time and time again, To race non stop for 7k when some of these paddlers have only ever trained for 15 to 20 minutes non stop before, shows true grit and determination. A few of us had competed in this event before, so we knew what we were about to be up against.  But yet again the Royal family somehow found something extra when we needed it to place themselves in front of some very good competition, some that have been competing for many years in this winter series."

Paddler, Julie Barnes added: "Its not all about how we are as a team on the water, its how well we [the Royals] gel as a team off the water too.  A great bunch of people who really enjoy each others company."
The Royals took advantage of the second collision to come home first over the line, but this race is all about times, and they were placed seventh fastest of the day in a time of 36.28 minutes. The aim of the day was to come home in a time of less than 40 minutes, so to beat this by almost four minutes is a terrific achievement for this young club.

The next stage of the Henley Winter Series takes place on 16 November.
Photo's attached: 
2607r – The team
2642r – In action during the race
2648r – Chasing down Colenorton