Cambridgeshire Royals Dragon Boat Team - News Aug 2014
11th August 2014
... Comments
---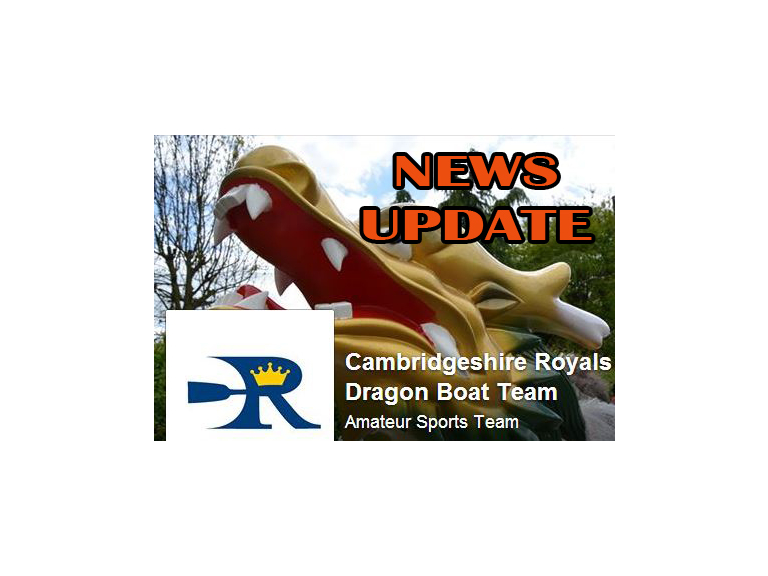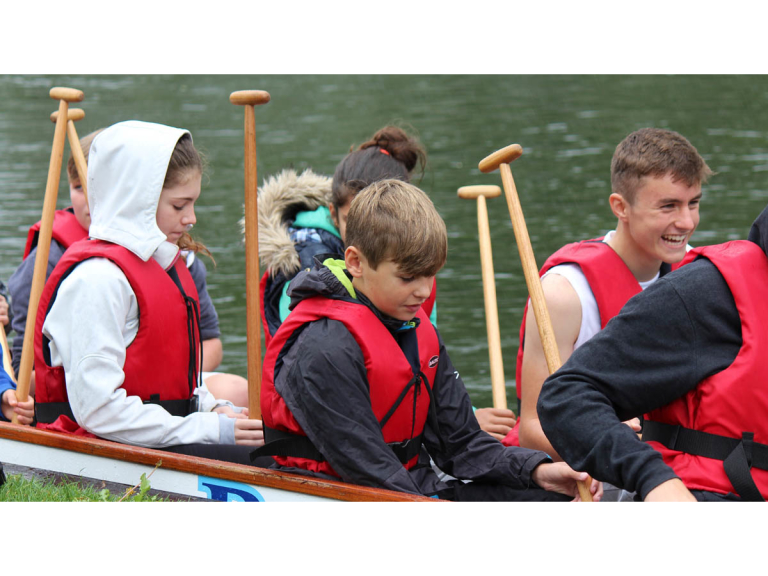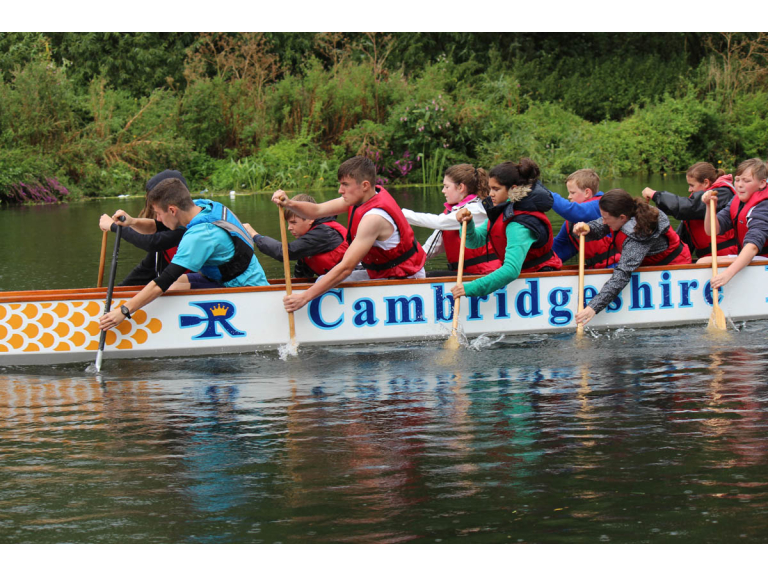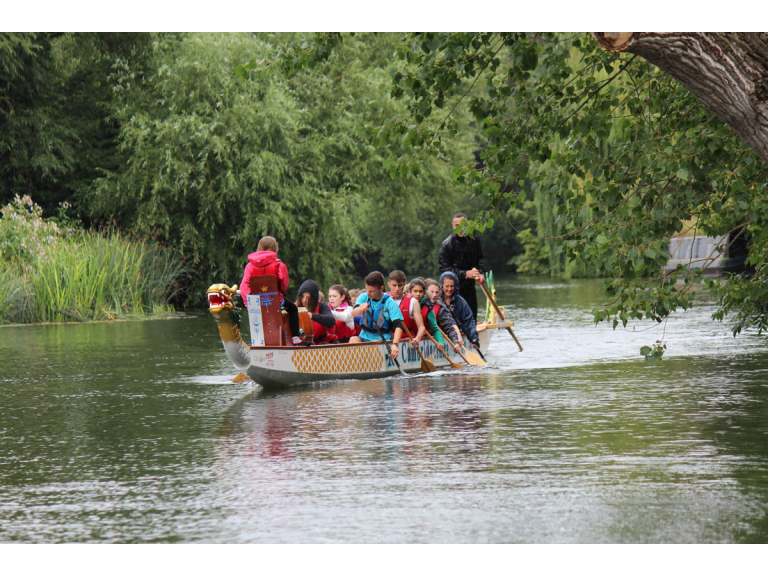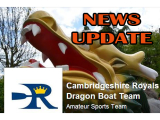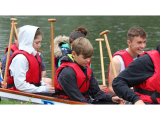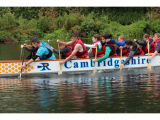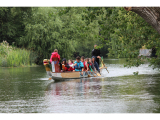 Youngsters braved the storm "Bertha" on Sunday and turned up to have a go in a dragon boat.  Despite the bad weather 16 youngsters turned up to have a go at paddling with the St Neots based Cambridgeshire Royals Dragon Boat Team.
Luckily for the youngsters the weather gave them a bit of a reprieve and calmed down enough to enable them to get out on the river.  The youngsters were accompanied in the boat by members of the regular adult team, where they spent an hour learning how to paddle, keeping in time, working together as a team, and generally how much fun it was, despite getting a bit wet.
This was the second time that the Cambridgeshire Royals have put on a youth training session, with several of the youngsters returning to have another go and a few new faces attending too.
Chairman Brian Samuel said: "We were really pleased with the turnout for this session.  The weather wasn't too kind, but the youngsters still turned up and from the smiles that were seen both during the session and after - they certainly seemed to enjoy it and didn't appear put off by the weather at all."
We will be holding further youth training sessions in the near future and dates will be advertised when arranged.  Parental consent is required, so contact us on 07736 311031 or email us at info@cambridgeshireroyals.co.uk and we can give you all the information you need.
Mums and dads, if you would like to try your hand at dragon boating and join in the excitement, then why not join us too at one of our regular Sunday morning training sessions from 10am.