Cambridgeshire Royals Dragon Boat Club start new season with silverware...
5th May 2015
... Comments
---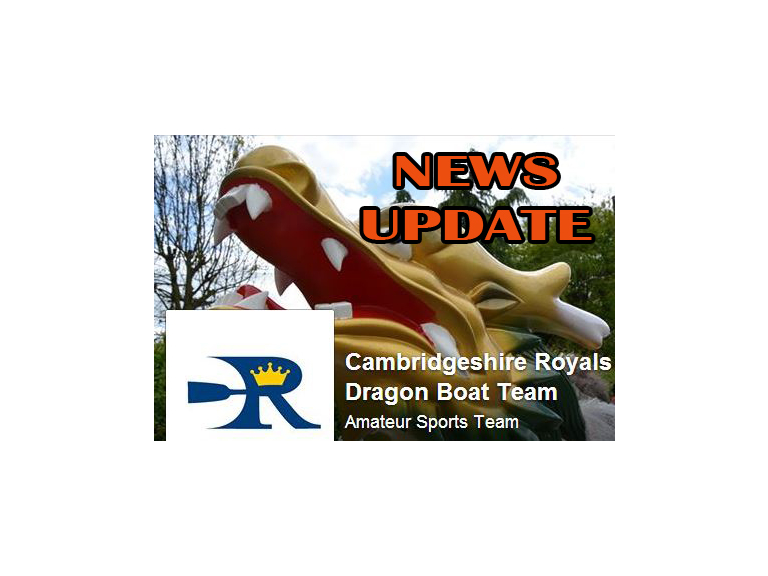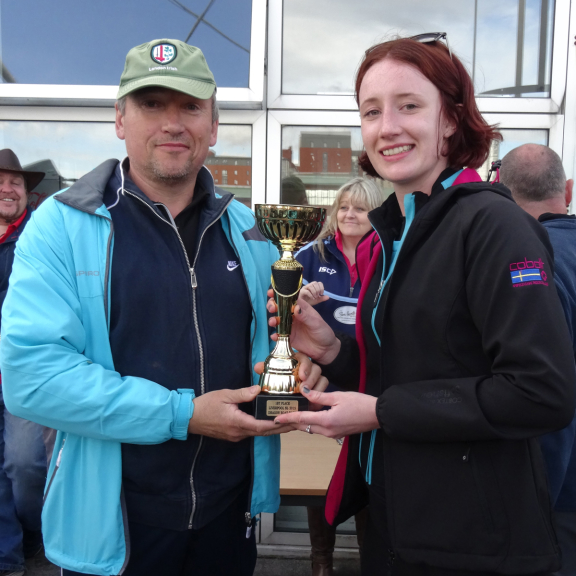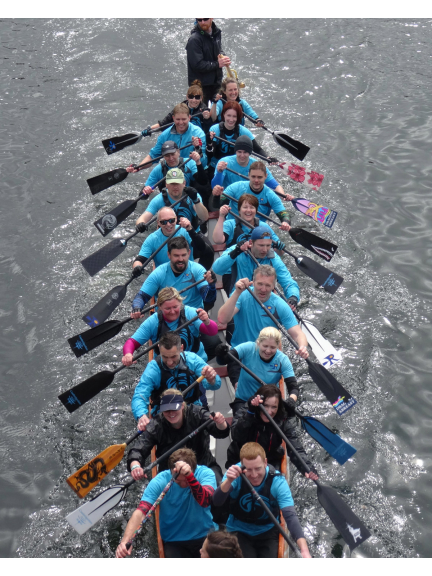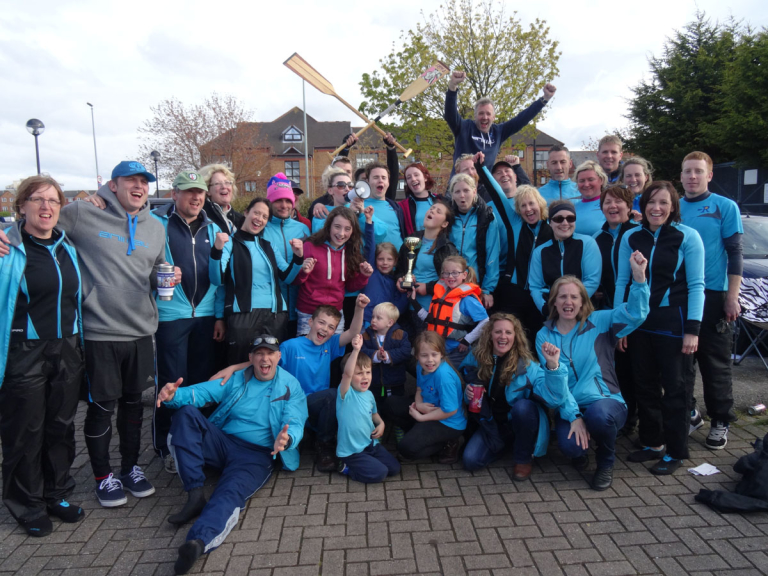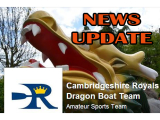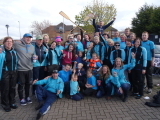 Royals lift the cup in major plate final in Liverpool
The first race weekend of the season saw the Cambridgeshire Royals Dragon Boat Club take first place in the 500m major plate final at Liverpool Docks.   Up against 17 other teams the Royals proved to themselves that the last few weeks of training was worth all the hard work and pain. 
The Royals, who are currently racing in the standard league, were up against two premier crews for their first race.  A few race nerves, and a start that was interrupted by a buoy in the water, they carried on and paddled hard to finish second in their heat, which was enough to earn them a place in the plate semi final.  The Royals quickly changed a few things around, and the team went on to set a blistering pace in their semi final in a time that was to rival some of the premier division team times in the cup races, and to reach the plate major final.   But that just wasn't enough for the Royals and they stormed the major plate final to win in their best time of the day to take first place.
Maddie McKay only joined the Royals two months ago, but was delighted to be able to take a place in the team.  Maddie said: "As a newcomer to the Club, and to the sport I felt quite nervous but very excited for my first race day at Liverpool. The whole experience of racing for the first time was absolutely thrilling but tough, especially with the longer distance.
" Being part of such a passionate, hardworking and professional team, all of the effort definitely makes it all worthwhile.  It's been a fantastic experience and an absolute pleasure racing with this team today, and I hope for many more successful race days to come."
Team Manager Paul Saywell said:  " Liverpool was our first event for our first full year of racing.  We raced our way to the plate major final and up against Henley and Raging Dragons, the latter being a premier crew. This was our race of the day and we put a time of 2.06 minutes out, which was only beaten all day by Amathus and Wraysbury (the two top teams in the country filled with GB crew) - Amathus doing a 1.59 and Wraysbury a 2.05.  This was the information I needed to show that we can compete with the best in the country."
The Royals will be in action again in two weeks time in Nottingham when they are hoping to give another promising performance.