Calling all budding Film Makers is The St Neots area..
29th June 2016
... Comments
---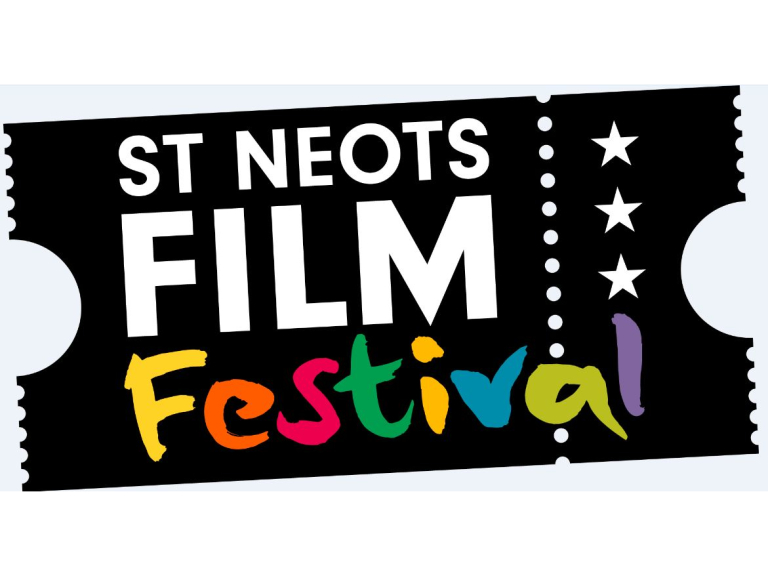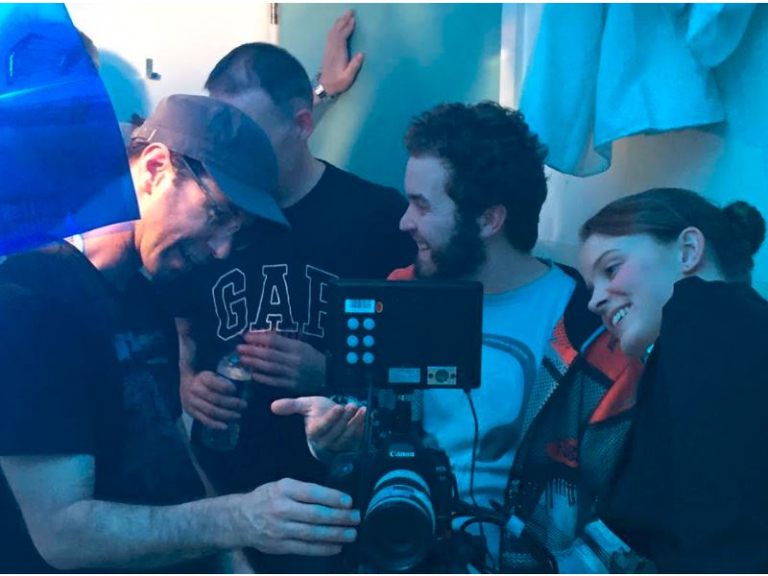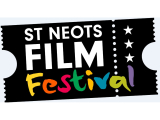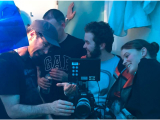 See your Short Film on the Big Screen... 
Organisers of the St Neots Film Festival are calling for film submissions. Selected films will be shown at the St Neots Film Festival hosted at Cineworld, St Neots.
About the festival.. 
St Neots Film Festival will provide local filmmakers the opportunity to showcase their short movies on the big screen in front of an audience of local people and film enthusiasts.
The festival is to be held at Cineworld, St Neots on Monday 7th and Thursday 10th November, 6pm and 9pm, and Friday 11th November from 7.30pm at Love's Farm House. 
Entries from children will be shown first, then films by teenagers, followed by submissions from adults. Winners will be selected for the age categories:12 and under, 13 to 19, and adult entries. 
Submit your short film..

 
Submissions are welcome from filmmakers and directors of all ages. Entries must be the filmmaker's own work and be no more than 20 minutes. The deadline for entries is 30th October 2016. Short films can be submitted online at:
For more information contact: Melina Lafirenze:
melina@stneotsfilmfestival.co.uk
Tips for making your short film