Beat the new life assurance increases with Richmond Hill Financial St Neots
6th July 2012
... Comments
---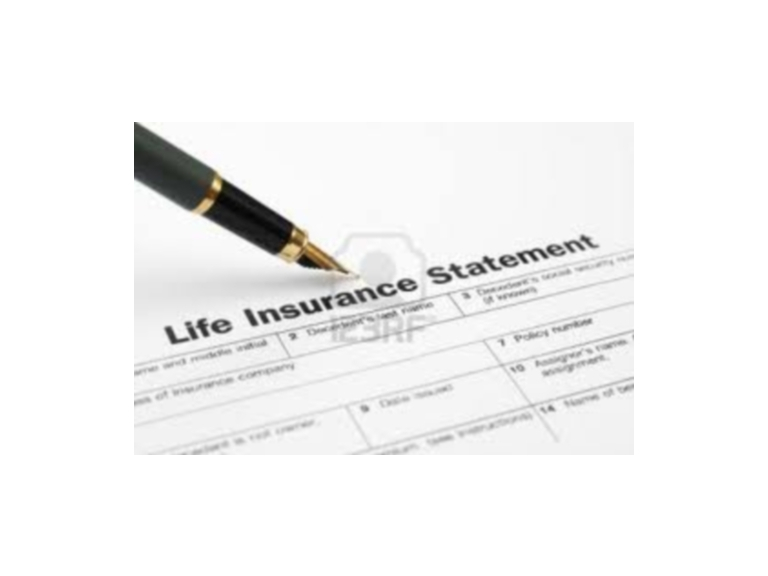 Richmond Hill Financial - St Neots - Blog November 2012
Beat the new life assurance increases.
The European Court of Justice has ruled that women should no longer get cheaper life insurance than men, which means women's Life Insurance premiums from 21st December 2012 may soon rise by up to 30%.
The Directive has significant repercussions for life and health protection business with premiums set to go up in many circumstances, some think as much as 20-30%.  What's clear is that there is no transitional period from this date.
All business 'completed' after midnight 20 December will need to be on gender neutral terms.
So if you have existing cover you would like reviewed, or are thinking of starting a new plan in the near future now's the time to get your application in to benefit from the lower costs on offer.
 
Bear in mind- don't leave to late as all new plans have to be underwritten, and whilst in most cases this is done the same day , if they need further medical information or a doctors report the process could take a few weeks before a decision is made and plan can commence.
 
SEE OUR OFFERS.. 

Vicki Hill
Financial Planner
RICHMOND HILL FINANCIAL LIMITED
Suite 4, 8 The Green, Eaton Socon, St. Neots, Cambridgeshire. PE19 7AF
Tel. 01480 474878
Fax. 01480 216375
Email: vickihill@rhfs.co.uk or info@rhfs.co.uk 
As recommended on "The Best of St Neots"

 
Richmond Hill Financial Limited is an appointed representative of Intrinsic Financial Planning Limited which is authorised and regulated by the Financial Services Authority.