Be wary of the months beginning with J!
25th January 2010
... Comments
---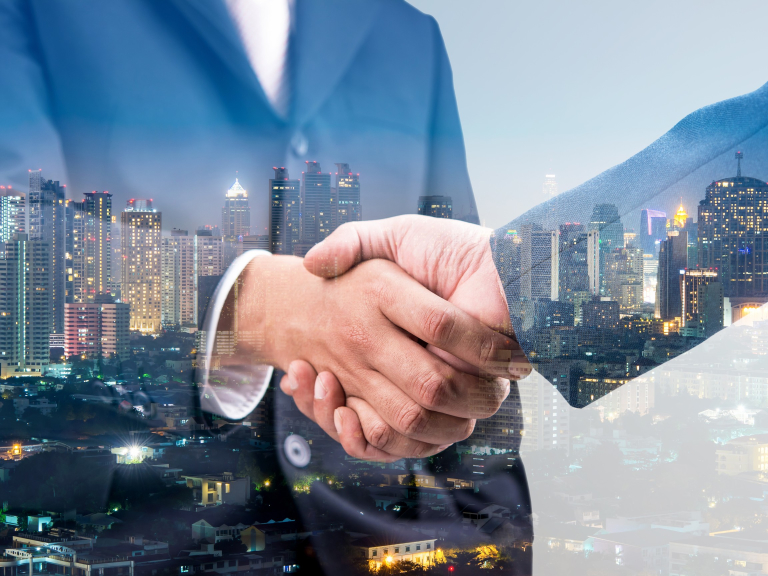 Watch out for months beginning with J
Print Hut – The Uk's Only Ultra Wholesale Printing Company is giving 2010 a cautious welcome. However watch out for months beginning with 'J'!!
It could be argued that nothing is ever certain in print, but as 2010 was ushered in with re­­­strained optimism. It is all but certain that the UK exited recession in the last quarter of 2009, there is no certainty about the speed of the recovery and there are still tough times ahead.

Talk of depression that dominated the headlines at the start of last year was of course baloney, but 2009 will still be remembered as an annus horriblis for printing companies. Things are much improved, but serious question marks remain over when, the economy will recover.

Green shoots
However, there are significant signs that the UK print industry is emerging from the recession with overcapacity in the industry in steady decline,
There are also signs that printers are adapting well to the market conditions. The gap between those printing companies reporting a fall as opposed to a rise in margins was at its narrowest for seven quarters, apparently
January is often the cruelest month for print, closely followed by June and July, but the bloodbath that plagued the industry at the start of last year marks a stark contrast to the start to 2010. With a general election on the horizon, there are reasons to be optimistic. However, challenges remain. Interest rates will rise in the coming months wont they? And what impact that will have on the ability of businesses to borrow to invest ?

So the start of 2010 is uncertain -YES, but the uncertainty we now have is about the speed of the recovery, not the depth of the fall. Isn't that is certainly something to be cheerful about?
Charlotte Abbott
Finance Department
Print Hut!
Plenty of Print for Everyone!
The UK's ONLY Ultra Wholesale Printing Company
01480 216 331
Call Free 0800 9545 014
charlotte@printhut.co.uk