5 Herbs That Can Turn Your Meal Around
8th December 2013
... Comments
---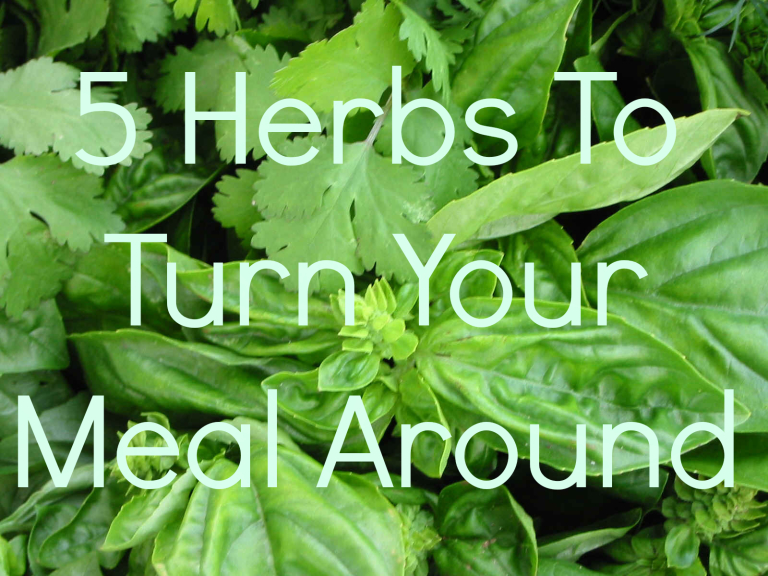 Herbs can really add that finishing touch to a dish and turn a mediocre meal to a great one if used correctly.
Here's a list of some of the most popular herbs and how to use them:
Basil
This popular herb, which is the basis for Pesto, can also bring out the best in sauces, soups and salads, or even sandwiches. But Basil really shines when it's used with tomato - it's like they were made for each other.
Mint
Most people just think "lamb" when you mention Mint but it's much more versatile than you would imagine - add it to peas or carrots, and what about ice cream? It's also delicious with tea and really tops a Mojito nicely.
Rosemary
Because Rosemary has such a strong smell and flavour it's not so versatile but with lamb, tomato sauce, pork and focaccia it's delicious.
Parsley
Parsley is your true "all-rounder". Curly leaf parsley is usually used for garnishing whereas Flat Leaf Parsley is more commonly used for cooking. It's great at bringing out the flavours of other ingredients in your cooking. Use it on chicken, fish, steak or lamb. Delicious!
Dill
This magical herb was thought to protect against witches. It's great with some of the soft cheeses, salmon and other sea food, omelettes, potato salad and many other dishes.
Are your taste-buds tingling? Go on, add some of the above to your next meal!