The New Bodrum Mediterranean / Turkish Restaurant St Neots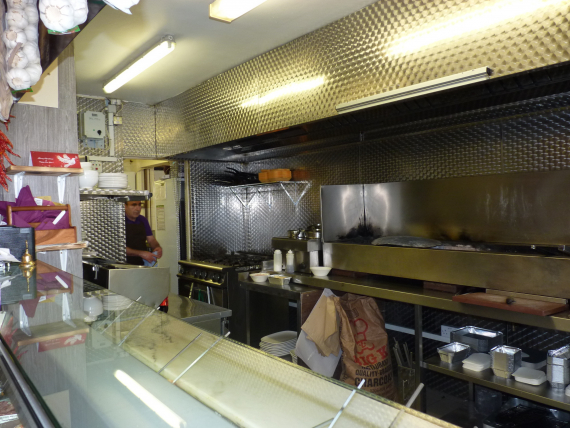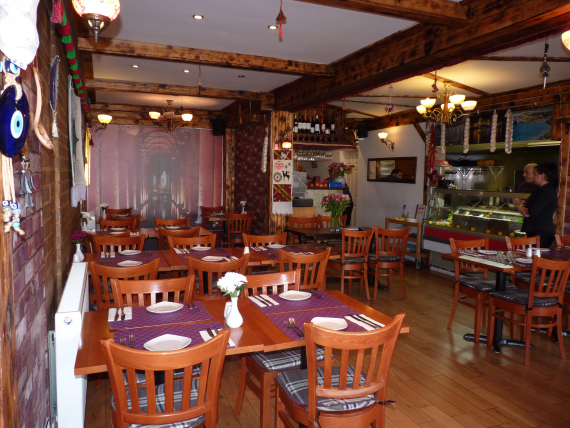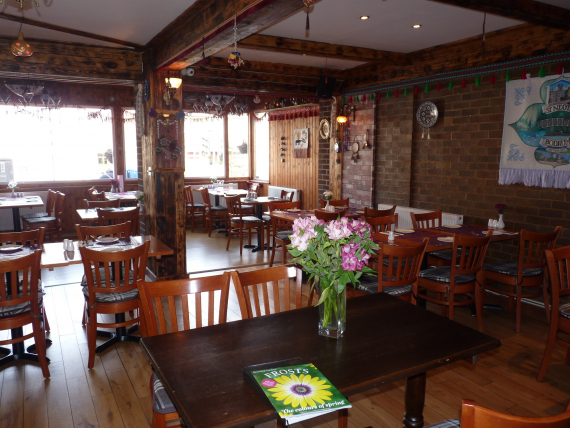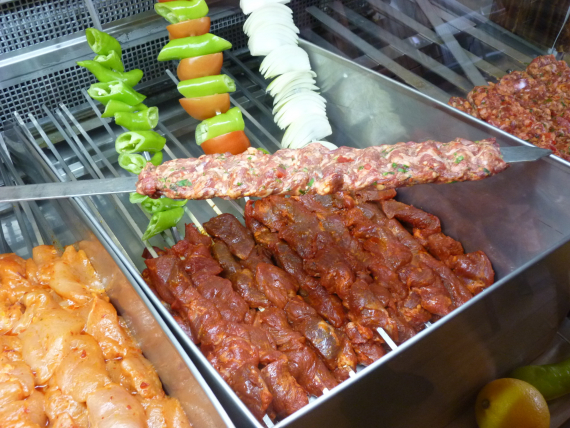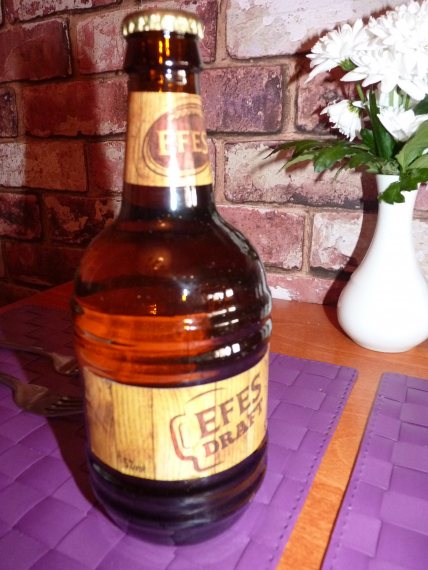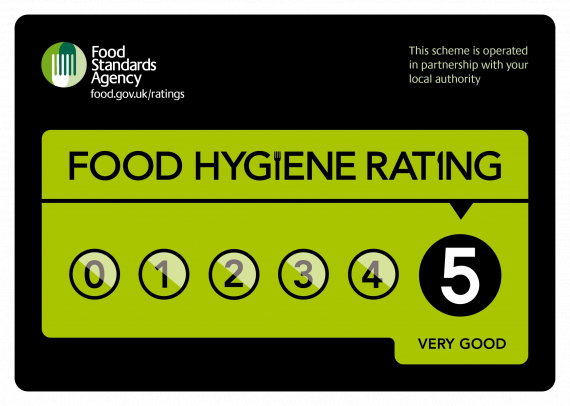 about us
Are you looking for recommended Turkish restaurants and take aways that serve kebabs, fish, stews, steaks and more? Based in St Neots, Bodrum Turkish & Mediterranean Restaurant is a rustic, traditional eatery that rivals all other Mediterranean restaurants in the area, with a lovely selection of authentic cuisine and a warm, friendly welcome with outstanding customer service.
The New Bodrum St Neots
Turkey and the Mediterranean are closer than you think...  
Tel: 01480 367052
FOR MENU'S  ON USEFUL DOWNLOADS ON LEFT
You may think you know Turkish cuisine. You've had enough late night kebabs, eaten enough hummus and taramasalata – you might have even tried moussaka once or twice.... 
But in reality, Turkish food is much more than kebabs and chickpea dips; if you want to try real, authentic, traditional Turkish cuisine, you need to book a table or order a takeaway from Bodrum Turkish & Mediterranean Restaurant, where you will find fish, stews and specials sitting alongside the 'usual' stereotypes.
Located on Cambridge Street, St Neots,  Bodrum Turkish & Mediterranean Restaurant is a small, family-run restaurant that has been running since 2013, but has quickly become a favourite local eatery. Currently holding up to thirty diners (and with plans to expand in the near future), Bodrum is a true family business with outstanding customer service...
Good quality ingredients are the key to the amazing flavours the chefs cook up each day in the restaurants' open kitchen. Meat and fish are delivered on a daily basis from Smithfield Meat Market and Billingsgate Fish Market, the UK's largest inland fish market. 
This ultra-fresh produce is then used to create a wide range of delicious, authentic Turkish and Mediterranean dishes, all complemented by Turkish wines and chilled beers:
Cold starters (Mezes)
Humus – blend of chickpeas, garlic, olive oil and lemon juice

Kisir – cracked wheat, parsley, celery, tomatoes , green peppers, mint and herbs

Sarma – homemade stuffed vine leaves with pine nuts, mint and lemon juice 
Hot starters 
Borek – filo pastry, filled with feta cheese, baby spinach and parsley

Arnavut Cigeri – pan fried calves liver with raw red onions and parsley

Sucek – grilled Turkish garlic sausages 
Main meals 
Tavuk Sis – breast of chicken seasoned with olive oil and herbs

Karisik Kebab – mix of lamb shish, chicken shish, chicken wings and Adana kofte

Mantar Sote – oven cooked mushrooms, green and red peppers, tomatoes and mozzarella cheese, served with rice

Kleftiko – lamb shank, peppers, carrots and potatoes, cooked in tomato sauce in a clay oven and served with rice

Etli Musakka – sliced aubergine, minced lamb, potatoes, courgette, and a cheese and tomato sauce

Levrek Izgara – sea bass grilled on charcoal

Cupra Izgara – sea bream grilled on charcoal

Sirloin and T-Bone steaks, served with salad and chips

Et Sote Stew – Cubes of lamb, cooked with peppers, mushrooms,  onions, tomatoes and herbs

Falafel – crushed broad beans, chickpeas, peppers, onion, celery, coriander, garlic and herbs, deep fried and served with humus, special sauce, salad and rice 
FULL MENU'S  ON USEFUL DOWNLOADS ON LEFT
Plus, there is a children's menu that introduces the younger generation to Turkish cuisine at a very affordable price, with dishes such as doner, shish and kanat kebabs available from just £4.99.
  Fancy a take away?
Why not experience the best that Turkey has to offer in the comfort of your own home? Bodrum Turkish & Mediterranean Restaurant also offers a takeaway service, which includes: 
Kebabs

Burgers

Selected starters, mezes, fish and oven dishes from the main menu 

Please note that take aways are pick-up only and are available from 3pm until 11pm, Tuesday to Sunday. Please pop into The New Bodrum Turkish & Mediterranean Restaurant St Neots for a full menu.
Party bookings at Bodrum Turkish & Mediterranean Restaurant 
Are you looking for somewhere to hold a birthday, hen, office or Christmas party? Enjoy a warm welcome, family atmosphere and delicious food at Bodrum Turkish & Mediterranean Restaurant in St Neots. The Turkish restaurant is available for party bookings of up to thirty people (more once the extension has been completed).
Contact Bodrum Turkish & Mediterranean Restaurant
Please call Bodrum on 01480 367052 to book a table, order a take away or enquire about party bookings.  
Opening times
Bodrum is open 7 days a week,
Monday - Wednesday
Midday - 3pm then 5pm - 11pm
Thursday - Sunday
Midday  until 11pm.
The Turkish restaurant's takeaway service is also available at these times. 
Please remember to mention The Best of St Neots when contacting Bodrum Turkish & Mediterranean Restaurant – thank you.
© The Best of St Neots for kebabs, takeaways, turkish and Mediterranean food
Contact us

40 Cambridge Street
St Neots
Cambs

PE19 1JP

Email us now

find us here

offers

our videos