Style Guru - Unisex Hairdressers & Barbers St Neots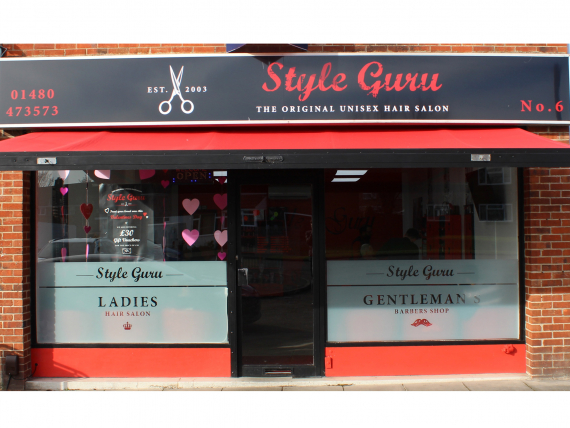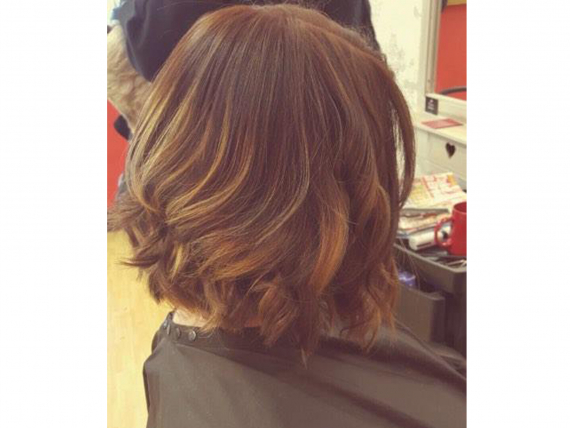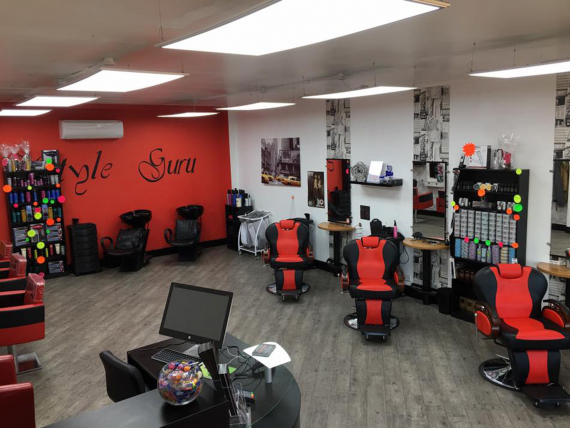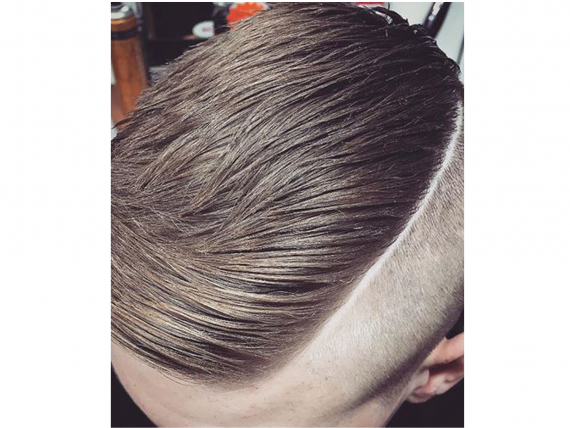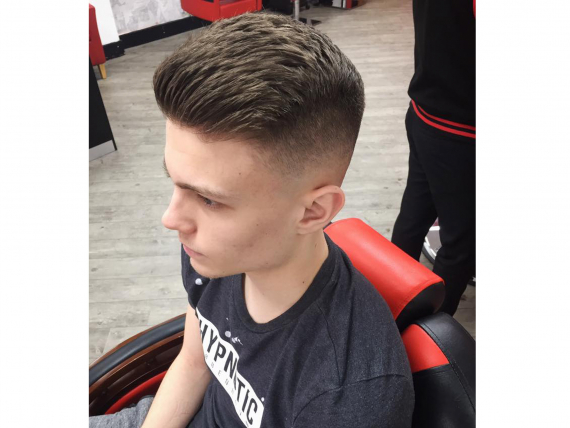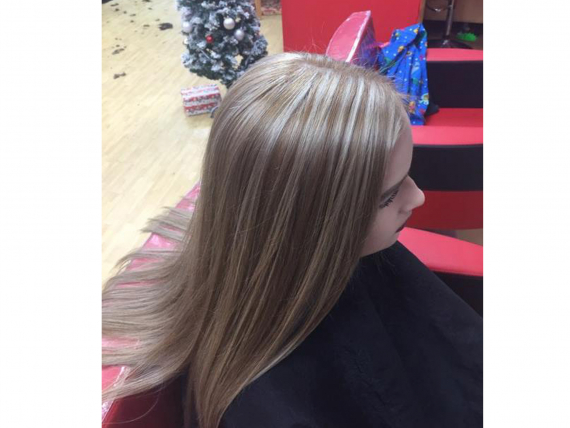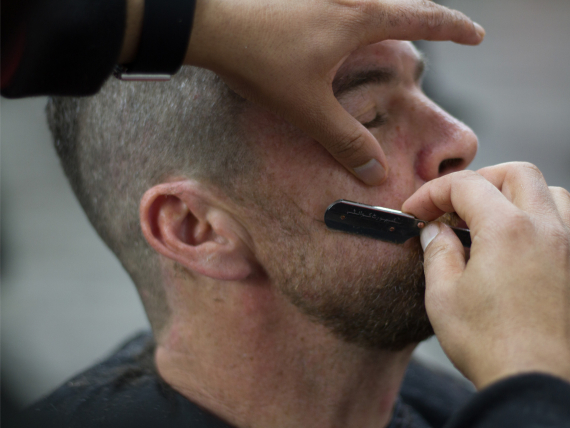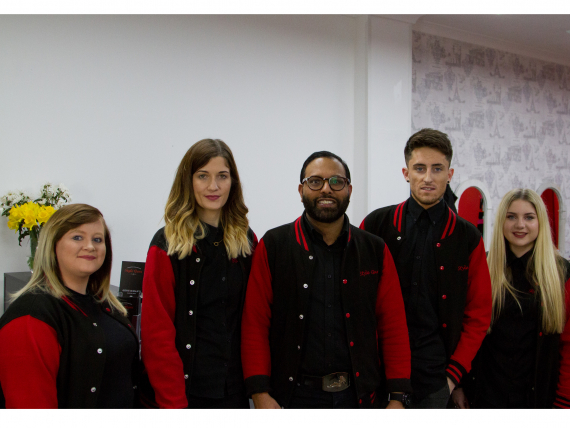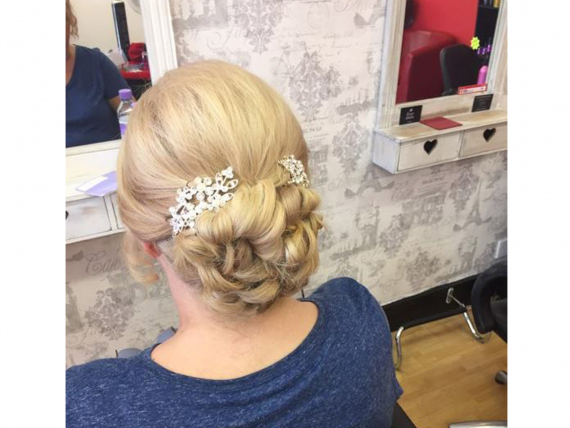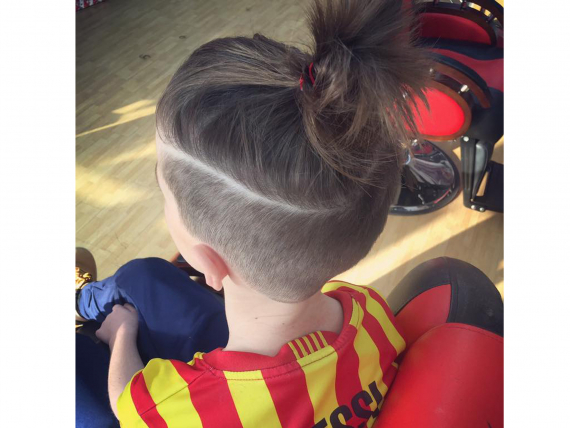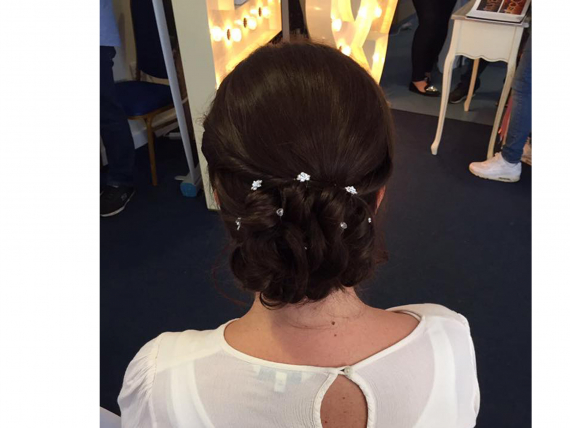 about us
Style Guru is an established unisex hairdressers and barbers in St Neots that has built up an enviable reputation over the last 13 years.
Style Guru - Unisex Hairdressers & Barbers St Neots

The main hair 'guru' at the salon is Som Parkash, who learned traditional hairdressing skills in India and has combined them expertly with the latest techniques, styles and products. He and his team - Clare, Becky, Matt, Libby, Rachel and Stephanie - have over 40 years of hairdressing experience between them.
At Style Guru there is a real happy, family atmosphere among the team. The focus is always on brilliant customer service, and all the staff work together to make sure their clients are treated like friends and looked after from the moment they step through the door.
Hair Styling
Someone once said, "Life is an endless struggle full of frustrations and challenges, but eventually... you find a hairdresser you like". There's a certain truth to it; not getting the hair style you want or the service you like can be a frustration, and an expensive one if it keeps happening.
Well your search may be over. Style Guru's talented team are dedicated to giving their clients the latest styles, treatments and products, and a relaxing experience throughout. Their hairdressers can offer everything from a quick dry cut to tidy up those split ends, to a complete new look, including:
Services

Blow Dry

Dry Cut

Wash & Cut

Wash, Cut & Style

Restyle

Hair Up

Perm (includes cut and blow dry)

Spiral Perm

Plus Eyebrow Threading and Ear Piercing

Hair Colouring

Full Head Tint

Roots Only

Foils - T-Section

Foils - Full Head

Foils & Tint

All colours require a skin test 48 hours prior to appointment

 

Up-to-date pricing for all services and opening times can be found on the   Style Guru website.

Male Grooming
Male grooming is a speciality at Style Guru in St Neots, where their experienced barbers use traditional skills and tools of the trade to give guys a sharp modern look.
A perfect shave is achieved with a cut-throat razor, before a hot face towel is applied for the ultimate smooth finish. Bushy or straggly beards can be tamed, stubble styled, even eyebrows shaped and those rogue hairs removed.
No matter how unkempt you feel when you walk into Style Guru you will step out feeling like James Bond!
"The Best Barbers in St Neots"
Modern men's hairdressing is more than just "short back and sides" and it's good to know that Style Guru is a proper barbers where guys can receive excellent hairdressing advice and the same fantastic service as the women.
If you know the style you're after, Style Guru's barbers will cut and style your hair with supreme accuracy. If you need some creative advice, your barber can advise you on up-and-coming hair trends to inspire you to create a new look, and will employ the best professional products to ensure a versatile style that will look sharp long after you leave the salon.
Hair patterns and lines can be added for a small charge.
"Definitely the best hairdressers/barbers in St Neots! Staff are outstanding in their skill/talent and also with their service towards each customer. They make you feel valued every time you walk through that door. They are also fantastic with children of all ages and work with these young individuals to their own requirement that makes them feel comfortable. Definitely recommend this place to everyone and anyone." - Luke Ellis
Wedding Packages
It's your wedding - are you going for hair up, hair down, highlights, curls...? This is one day when you can go to town on your hair, but you need a hairdresser you can trust!
The Bridal Package includes a consultation and trial styling before the wedding, and complimentary champagne and strawberries for the bridal party on the day itself. And don't forget the groom and his party - Style Guru can work their magic on the boys too, anything from a cut and style to the "full works" including a wet shave and eyebrow tidying.
At Style Guru, whether your stylist is creating an edgy or classic hairstyle, you can have confidence in the team's expertise and attention to detail. They will ensure you feel 100% listened-to and confident that your wedding hair, preserved forever on all those photos, will be fantastic.
---
Style Guru
Hairdressers & Barbers
St Neots
01480 473573
Free Parking
Kids Welcome
Discounts for Students and Senior Citizens
---
Found on The Best of St Neots business guide for Hairdressers and barbers
Contact us

6 Longsands Parade
St Neots
Cambridgeshire

PE19 1SU

Email us now

Visit our website

find us here

follow us

This is a live stream from Twitter - not the voice of thebestof!

find us on facebook