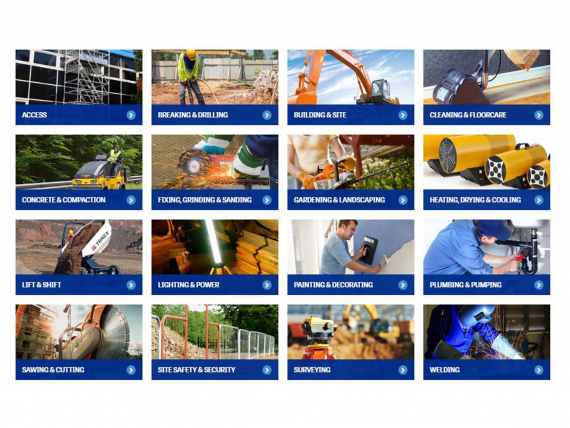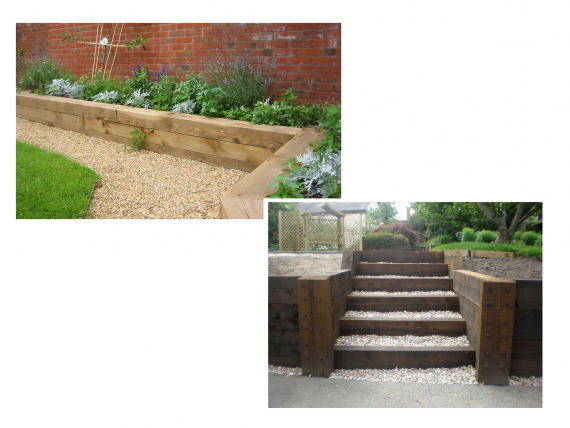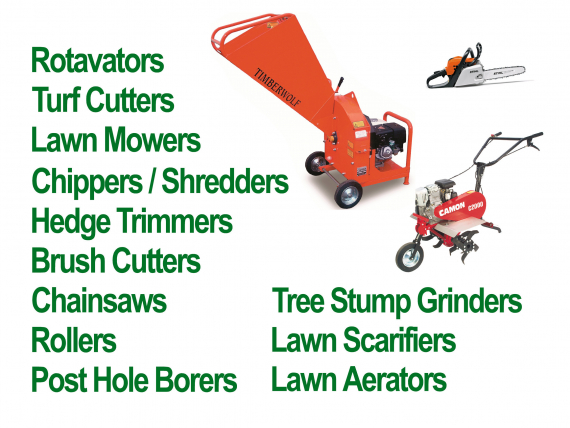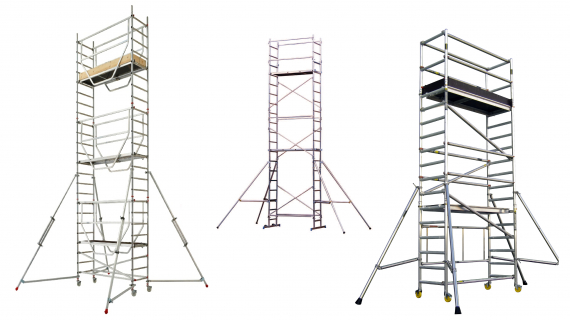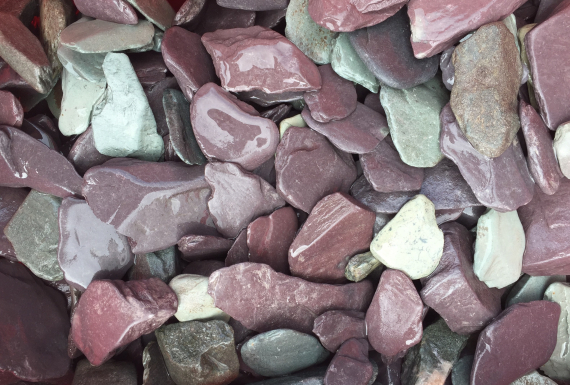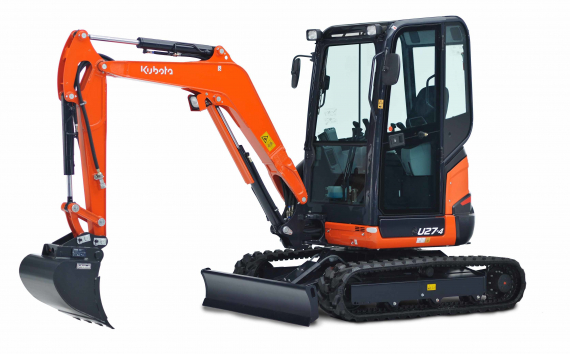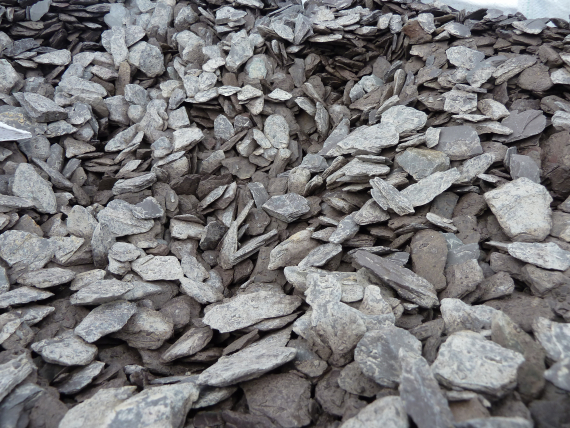 about us
Don't pay over the odds or buy too much from one of the 'big boy's' when St Neots Hire or Buy can supply aggregates, railway sleepers, power tools and Hire equipment to suit your needs - Whatever the project from DIY to full build projects we have got it covered.......
The Best of St Neots is proud to feature St Neots Hire or Buy as a great choice for the supply of building aggregates, tool hire and power tools to the construction or landscaping industry. Trade or public welcome for large or small projects.
As seen on BBC's DIY SOS supporting a worthy Huntingdon family (April 2012)
We also have new or reclaimed Sleepers (great for landscaping projects)
Established 30 years, St Neots Hire or Buy Group now has depots throughout East Anglia and supply quality aggregates - gravel, MOT Type 1, ballast, sand, shingle, cement, etc. All delivered as and when required - we know your time is important.



With many years experience, we can offer advice on which aggregates are suitable for specific applications including area of coverage. Our friendly staff are here to assist in your requirements.
Garden shingle - in different sizes and colours
Various coloured gravel
New! Plum & Blue Slate (just arrived)
MOT Type 1 and Ballast
Sharp sand
Cement and bonding agents
Potton building sand
20mm washed gravel
10mm washed pea gravel
Rock salt

With aggregates at the depot, delivery is possible within hours of ordering direct to you door. Otherwise we can order it for you.
CLICK HERE   for more aggregate info.
Tel: St Neots 01480 214932.

We also supply many other products to the building trade and DIY enthusiasts, including tool and plant hire, power tools to hire or buy and are a main stockist of CALOR GAS.


With many years experience we offer advice if you are unsure as to which tools or equipment you need to hire, our staff can help you quickly and efficiently.

With a large stock we can supply most equipment for
tool hire or plant hire from 1/2 day to long term hire.

Power tools - cutting, drilling, sanding

Impact tools - breaking, cutting

Digging machinery

Dumpers and earth movers

Generators and cement mixers

Rotavators and turf strippers

Chippers and compactors

Professional access and climbing equipment

Mini Digger, Rotavator, Shredder / chipper, concrete breaker, dehumidifier, Air conditioning, Heaters, scaffold, disc cutter, generator, floor sander, carpet cleaner, pumps, lawn scarifiers

Attachments and accessories for the above
All the above tools and equipment can also be purchased at great prices .
To view the full list of tool hire and plant hire equipment including FAQ's
CLICK HERE

St Neots depot hours of business
7.30am - 5.00pm Monday - Friday
Saturday - 8.00am - 12.30pm
Sunday - Closed
Tel: St Neots 01480 214932.
Please tell Hire Or Buy you found them on The Best Of St Neots Tool hire & aggregates.
---
 You'll be glad you found tool hire & aggregates on the best of st neots business guide. and Mini Digger, Rotavator, Shredder / chipper, concrete breaker, dehumidifier, Air conditioning, Heaters, scaffold, disc cutter, generator, floor sander, carpet cleaner, pumps, lawn scarifier