Shakie Jakes Milk Shake & Sweet Bar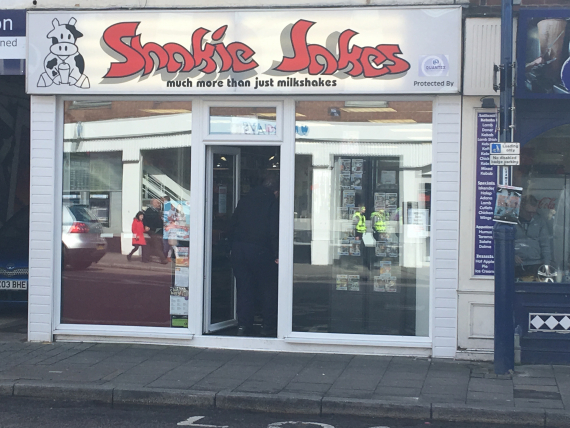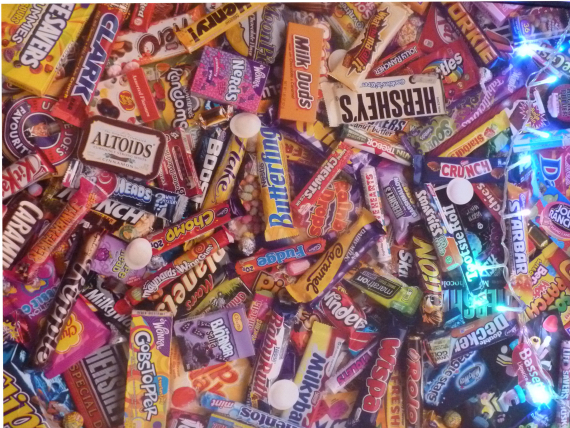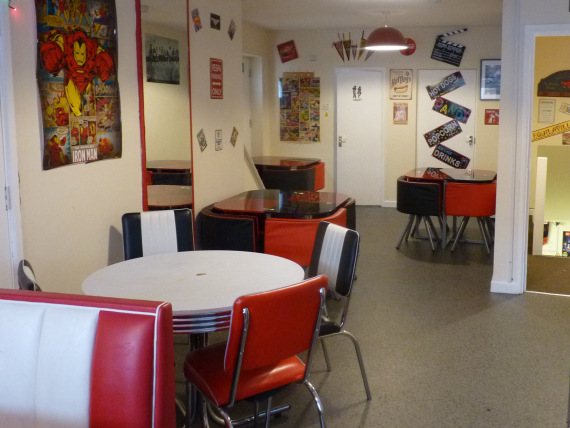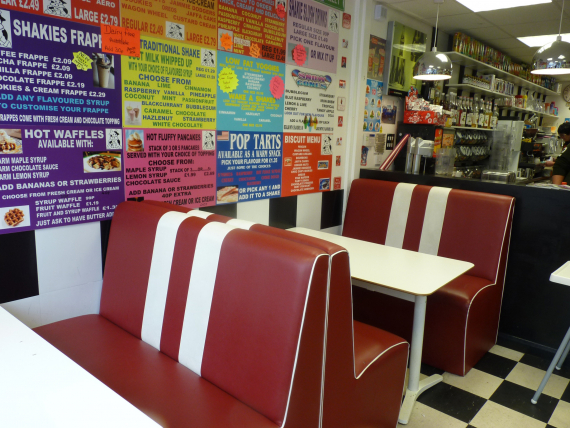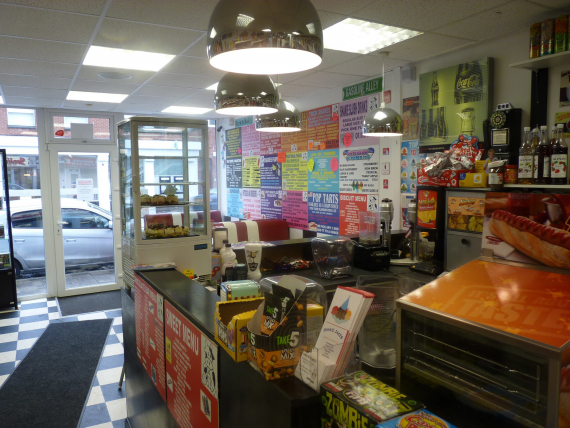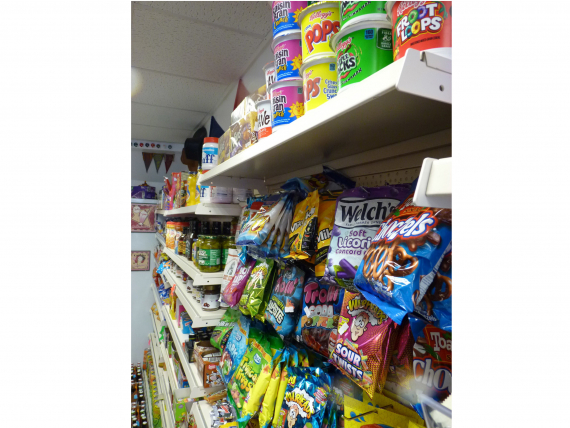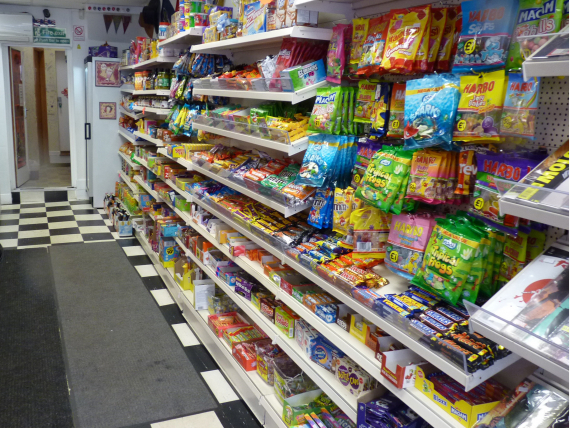 about us
Bypass those other St Neots cafes and come along to local milk shake bar Shakie Jakes! And don't forget there is a great selection of american food, snacks and sweets...Children's parties also catered for. Be it at our shop in St Neots High Street or The New Shakie Jakes van that can come to your party, celebration or even school prom..
SHAKIE JAKES ST NEOTS
Right in the middle of St Neots town centre is a bright and funky milk shake and smoothie bar, where kids can be loud, parents can relax and you can enjoy a wide range of delicious and indulgent drinks and snacks.
Come to us or now we can come to you with our Shakie Jakes Van..
Step inside and you will be find a shop reminiscent of an American diner; red and black with a breakfast bar and stools, booths, tables and chairs. 
It's not surprising that the St Neots milk shake bar has enjoyed a renewed surge in popularity, with many customers choosing to buy their snacks and drinks at Shakie Jakes on a daily basis.
Drinks
Indulge yourself in a real dairy ice cream thickshake, which are available in Vanilla, Strawberry, Chocolate, Banana and Caramel. Of course you could ask to have your thickshake made with an extravagant selection of chocolate bars, sweets and cereals, including:
Twix Maltesers
White KitKat
Ferrero Rocher
Reece's Cups
Milky Bar
Lucky Charms
In fact, pretty much every chocolate bar known to man!
Alternatively, why not opt for a smoothie? Not only are they delicious and refreshing, but they are also two of your five a day!
Flavours include:
Raspberry Heaven
Mango Dream
Pineapple Sunset
Now also Slush Puppies, Iced Coffee's
And Low Fat Frozen Yogurt.
If those proverbial cockles need warming, Shakie Jakes has a cafe element that serves tea, coffee and a wide selection of flavoured hot chocolate and coffee, including hazelnut, vanilla and strawberry. And if you require a morning caffeine fix with a difference, we suggest you try the Wake-a-shake - a cold coffee milkshake!
Shakie Jakes Food
Shakie Jakes offers a wide range of takeaway snacks and food:
Rustlers burgers & rollover hotdogs.
Nachos with hot cheese, salsa or sour cream.
Hot donuts & Waffles
Cinema style, sweet popcorn.
Homemade cakes, ranging from carrot cake to Mars Bar cheesecake.
Homemade American style cookies.
Sweet toasted waffles with maple syrup, jam, ice cream or cream.
A large selection of American snacks, sweets and drinks

(you will be amazed by the selection)!
And for those of you who love your 99's, Shakie Jakes also has a Mr Whippy machine!
Children's parties
Are you looking for a venue to hold a fun and loud children's party? St Neots milk shake bar Shakie Jakes is the perfect option.
For just £60, a party of up to 12 children and two adults will have exclusive use of Shakie Jakes for one and a half hours and:
One Rollover hotdog per guest.
One milkshake or smoothie of your choice per guest.
Nachos and cinema style popcorn to share.
Music and you can even decorate the place.
For more info call Tara on:
07894 238782
Children's parties can be held after the shop closes, so from 6pm until 8pm Monday to Saturday, and 5pm until 7pm on Sundays. Please note that children must be supervised by responsible adults throughout the entire party.
Shakie Jakes milk shake and smoothie bar is open seven days a week:
Monday to Saturday: 9am - 6pm
Sunday: 10am - 5pm
Please remember to mention The Best of St Neots when contacting Shakie Jakes for milk shakes, cafe, coffee house and much more
Contact us

St Neots High Street
St Neots
Cambs

PE19 1JG

Email us now

find us here

offers

find us on facebook

thebestof awards

Cafes