Looking for Solar Energy, Ground & Air Source Heating? Preferred Group based in St Neots Cambridgeshire offer professional, friendly and knowledgeable renewable energy options for your home or business.
Preferred Renewables (part of The Preferred Group) St Neots pride themselves on installing cutting- edge solar, air and ground source renewable technologies that are designed to last.
They believe in putting customers first by delivering an exceptional experience as they support their customers throughout their unique renewable energy journey.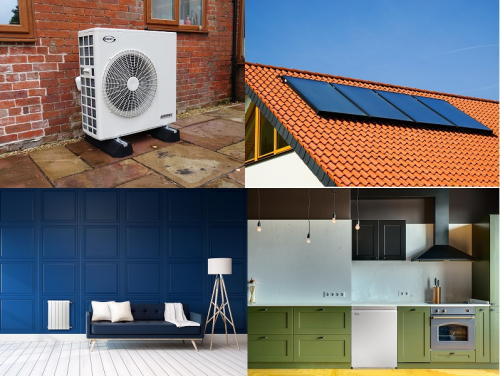 Solar PV energy
Solar energy is the cleanest and most abundant renewable energy source  we have. Solar PV is a power system that supplies usable solar power through photovoltaics. This is made up of several components: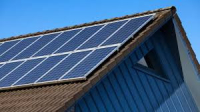 solar panels that absorb sunlight and convert it into electricity 

a solar inverter that converts the output from direct to alternating current

mounting, cabling, and other electrical accessories that combine to create a working system
Solar PV can be the ultimate investment for your home. It can reduce household bills, increase the value of your property and help look after the environment, 
Not only that, solar PV can be an excellent investment for business owners too, offering significant financial savings and boosting the environmental credentials of your business.
Air source heating
When it comes to heating your home using renewable energy, air source heat pumps are a great option. They can replace most other types of heating, such as electric, LPG or oil, and work by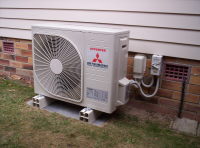 creating and generating your own heat to help you save money on your energy bills. All you need is good insulation in your home. 
Air source heat pumps are fitted on the outside of a property, and work like a fridge in reverse. It takes heat from the air to heat a liquid refrigerant and compresses this liquid to increase its temperature, before condensing it back to liquid form to release the stored heat. The heat can then be distributed to the radiators with any that's left over stored in a hot water cylinder to use for showers, baths and taps. 
The main advantage of air source heat pumps over other options such as ground source heating is that no digging or drilling is required and they need fewer plumbing connections which helps reduce installation costs.
Ground source heating
As well as the benefits of lower heating bills and lower carbon emissions, ground source heat pumps are a great option for properties that have underfloor heating or don't have access to gas.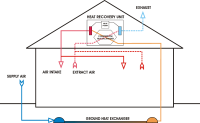 Ground source heat pumps utilise the latent heat which is found in the ground, circulating a mixture of water and antifreeze around a loop of pipe, called a ground loop, which is buried in your garden. The fluid in the ground loop absorbs the heat  from the ground, passing it through a heat exchanger into the heat pump.
And because the ground stays at a fairly constant temperature under the surface, the heat pump can be used throughout the year.
The preferred renewables difference
The engineers, plumbers and installers at Preferred Renewables have all the expertise you need to ensure the design, planning and installation of your renewable energy solution is as stress free and efficient as possible.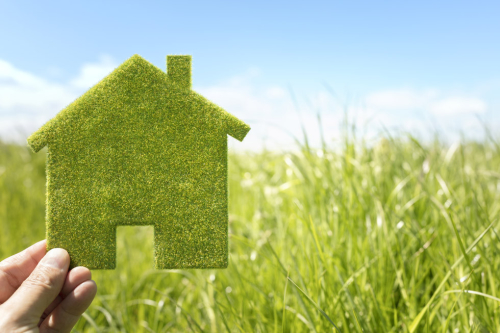 Additional services
Outside of the renewable energy services, the following are also offered by Preferred group of St Neots.
GAS Safe Plumbing & Heating
Home Improvements
Extensions
Property Refurbs
Contact the team on 01480 774723 for information on renewable energy for you home or business.
---
Found on The Best of St Neots business guide for renewable energy for Solar Energy, Ground & Air Source Heating.