Long Yuen Court - Chinese Restaurant & Takeaway St Neots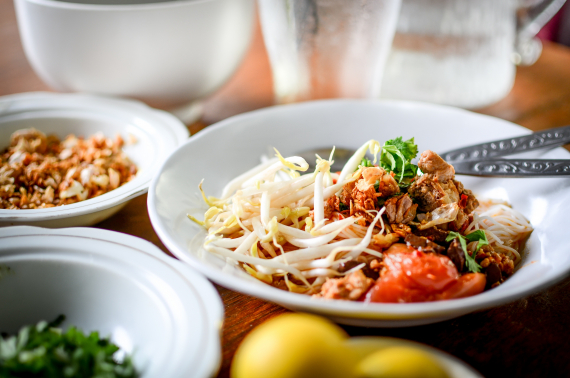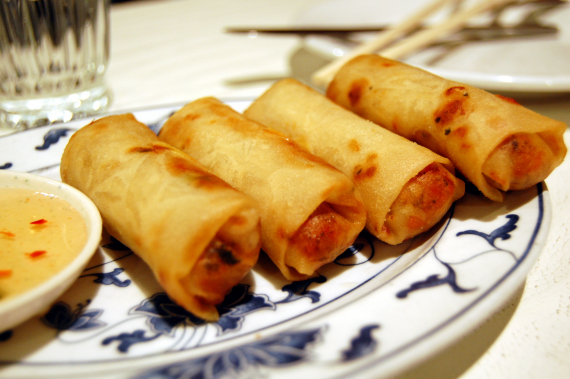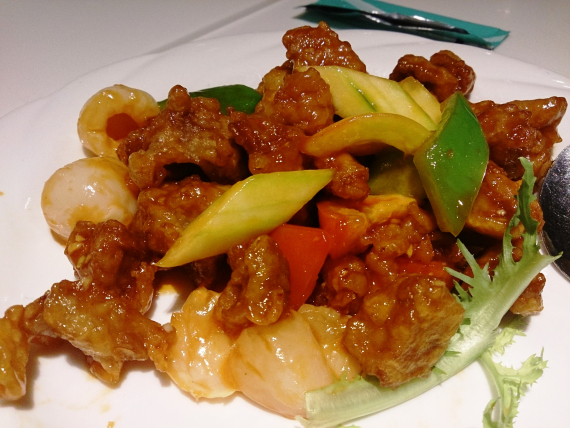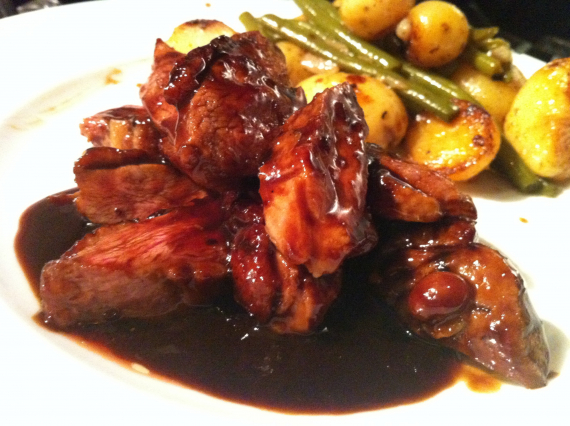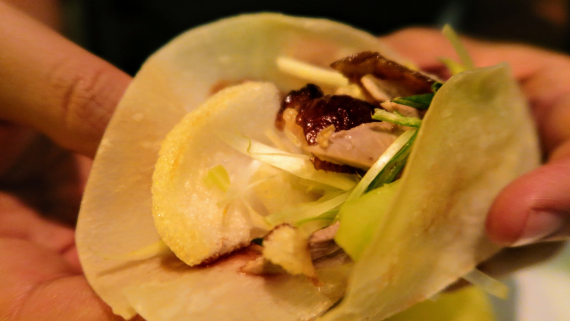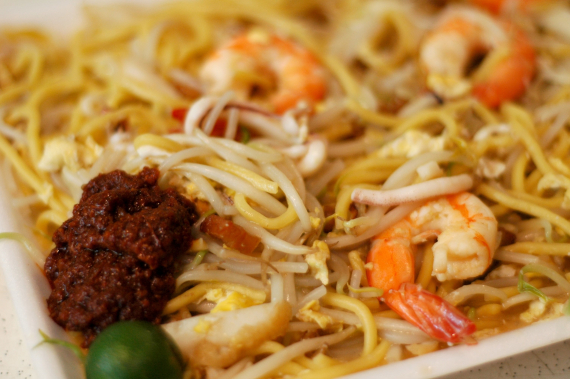 about us
Have you dined at the Long Yuen Court Chinese Restaurant and Take Away yet? Run by owner and chef Jacky Lee, it'€™s just outside St Neots at the A1 Lifestyle Village (formally Conservatory Village). Really great Chinese cuisine... wonderful atmosphere... Weekend and evening meals... easy parking... Delivery service available..
Long Yuen Court Chinese Restaurant  
Chinese Restaurants & Take
Aways St Neots
Awarded 4 Star
Huntingdonshire Scores on the Doors
One of St Neots hidden gems for Chinese restaurants and take aways is the Long Yuen Court at the A1 Lifestyle Village.
It's a fantastic restaurant for dining and enjoying wonderful Chinese cuisine that owner and chef Jacky will delight in cooking for you.
And if you're in a hurry, you can always stop by for the restaurants fantastic take aways or use our delivery service.
Tel: 01480 473322
FOR OUR MENU'S
SEE LEFT OF THIS FEATURE
You can choose from the three most famous Chinese provincial cuisines - Peking, Szechuan and Canton. Like all true Chinese restaurants.
Peking dishes at the Long Yuen Court St Neots are light, elegant and delicately seasoned; Szechuan dishes are hot and spicy; and Jacky's Cantonese dishes are classic stir-fried and steaming, specially cooked to retain the nutrients, colour and flavour of fresh food - particularly seafood.
DON'T FORGET OUR ALL YOU CAN EAT SUNDAY - MIDDAY - 5PM
Choose any dishes off our all you can eat menu.
£16.90 per person. Under 12 years old £8.90 (excl public holidays)
"Long Yuen Court is a traditional and fully licensed family restaurant - our bar is well stocked with popular alcoholic beverages and fine wines," says Jacky.
"My mission is to give you a very friendly service and a variety of quality Chinese cuisines at competitive prices, for which good Chinese restaurants are justly famous"
"The restaurant has a capacity for 60 people, with a mixture of seating arrangements to suit your needs. The contemporary furnishings in our half-timbered restaurant makes for a very special atmosphere, which attracts many couples looking for a romantic evening, as well as families and friends on a special occasion.
"We are open every day, except Tuesday"
Evenings from 6.00pm to 10.30pm.
Sunday Midday to 10.00pm (And Bank Holidays)
Before opening St Neots' Long Yuen Court Chinese Restaurant and Take Away, Jacky owned the White Horse in Kimbolton where he built a formidable reputation for quality food and service. In 2009, he took over the Village Bistro & Wok, gave it a big refurbishment, changed the name to Long Yuen Court and enhanced the menu with great Chinese food - especially for you to enjoy.
For a great Chinese meal or takeaway
Call: 01480 473322 today
Please let this Chinese restaurant know you found them on The Best of St Neots
---
located on the best of st neots business guide for chinese food & takaways
Contact us

A1 Lifestyle Village (Conservatory Village)
Great North Road
Little Paxton
St Neots
Cambs

PE19 6EN

Email us now

find us here

offers

thebestof awards