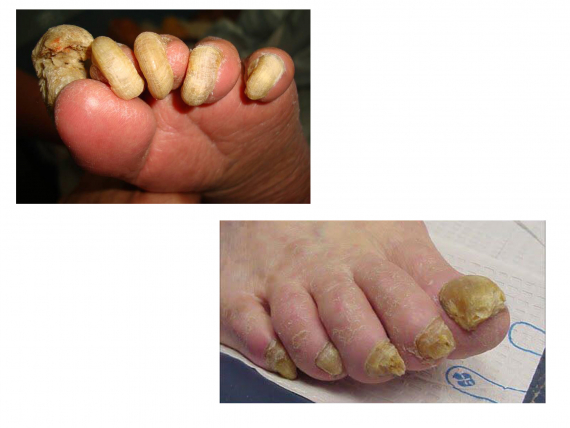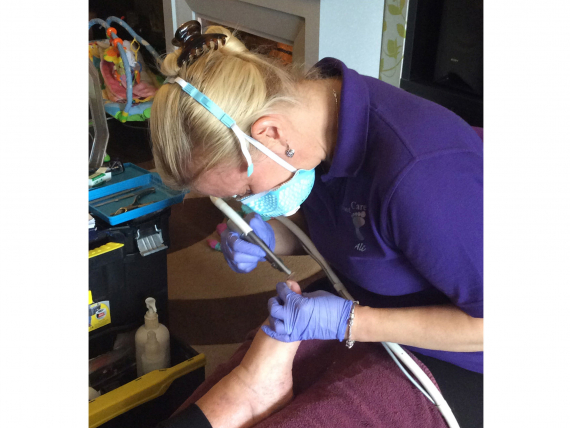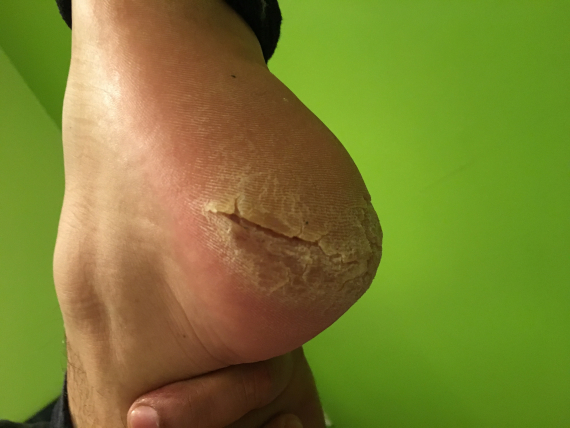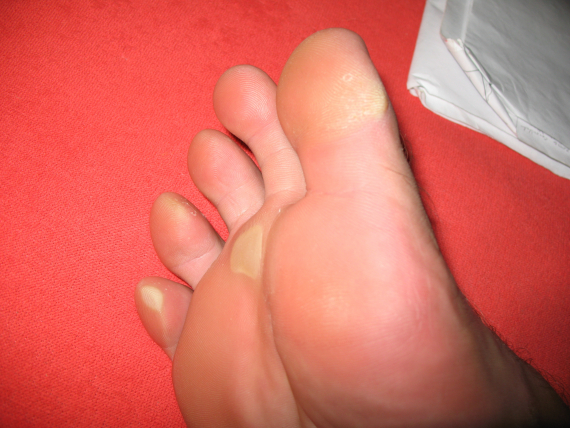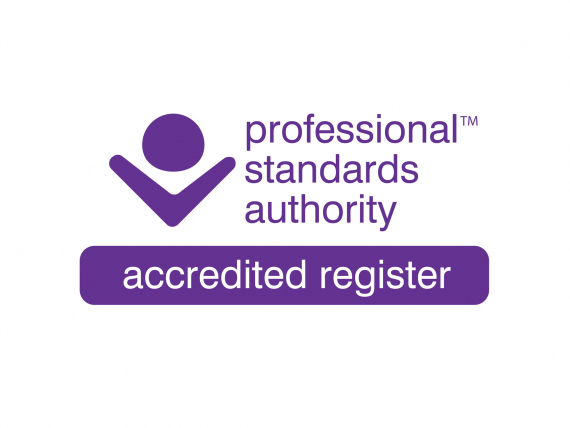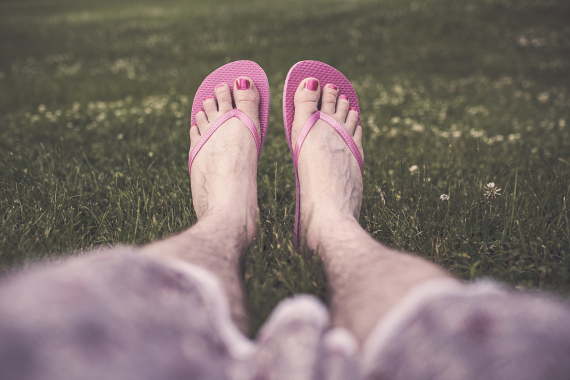 about us
If you are searching for chiropodists and podiatrists in St Neots, we recommend contacting Ali Murley-Stone from Foot Care First. As a mobile Foot Health Practitioner , Ali is fully trained and insured to carry out a wide range of treatments, from nail trimming to cracked heels; fungal nail infections to managing the symptoms of diabetes and other high risk foot conditions. Coming in March 2017 - Foot care studio..(appointments from Jan 2017)
Foot Care First St Neots
"The human foot is a masterpiece of engineering and a work of art." Leonardo da Vinci
Most of us take our feet for granted. We expect them to get us from A to B without complaint. We shoe-horn them into ill-fitting shoes and sky-scraper heels. And when it comes to 'caring' for them, many people will believe that a pair of nail scissors, pedicure and polish will do the trick.
Wrong. If your feet are finally starting to complain, they deserve much more than a quick file and the latest colour trend. And although there may be no fancy oils or nail varnish involved, Alison Murley-Stone will ensure that your feet feel amazing.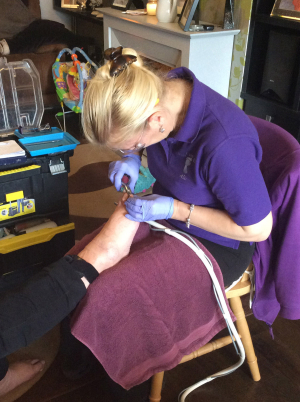 Based in St Neots, Ali RGN.DipSAC, FHP, MPS Pract. from Foot Care First is a fully qualified and insured mobile foot practitioner. Friendly, caring and down-to-earth, Ali's clients range from children to the elderly; in fact, Ali has treated people aged between 6 and 105!
Not Just Mobile - Coming March 2017 - New Foot Clinic of which appointments are being taken from Jan 2017
Foot Care First offers a wide range of treatments for a variety of conditions, including:
Nail trimming and filing

Corns

Calluses and hard skin

Verrucas

Cracked heels

Fungal nail infections

Thickened toe nails

Diabetes and high risk foot conditions
As a mobile Foot Health Practitioner, Ali covers St Neots and the surrounding villages, including Little Paxton, Great Paxton, Hail Weston, Duloe, Wyboston, Little Barford, Chawston, Honeydon, Staploe, Waresley, Roxton, Blunham, Great Barford and Thurleigh. The Offords, Godmanchester. Buckden, Brampton, Perry and Huntingdon.
She will visit you at your home, making any treatments you need simple, relaxed and hassle-free.
Not Just Mobile - Coming March 2017 - New Foot Clinc of which appointments are being taken from Jan 2017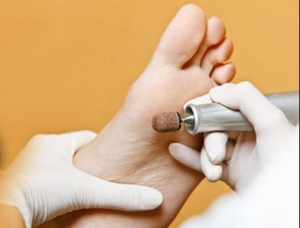 Peace of mind
Some people may be genetically predisposed to suffer from ingrown toe nails; others may have corns from poorly fitting shoes.
People with certain underlying illnesses or conditions will see their feet and legs at increased risk of disability and injury – diabetes, cerebral palsy, rheumatoid arthritis, peripheral arterial disease and peripheral nerve damage can lead to poor circulation, fragile skin and/or lack of feeling in the lower legs and feet. This means that any injuries may go unnoticed and lead to ulceration.
As a registered nurse, Ali offers more than just professional foot treatments. She provides peace of mind, a caring approach, knowledge of medical conditions and an understanding of medications. Many of her clients have remarked how 'safe' they feel with Ali around.
And if your feet require specialist treatment, Ali from Foot Care First can refer you to a chiropodist or podiatrist.
Contact Foot Care First
Please call Ali  on 07842 092817 or 01480 353151 for further information and to book an appointment.
Vouchers are also available; please call for more details.
Please remember to mention The Best of St Neots when contacting Ali Murley-Stone from Foot Care First – thank you.
Found on The Best of St Neots business guide category for Chiropodists and Podiatrists & Foot Health
© The Best of St Neots 
Contact us

Potton Road
Eynesbury
St Neots
Cambs

PE19 2NN

Email us now

find us here

offers

find us on facebook