Essentials Chiropody & Podiatry St Neots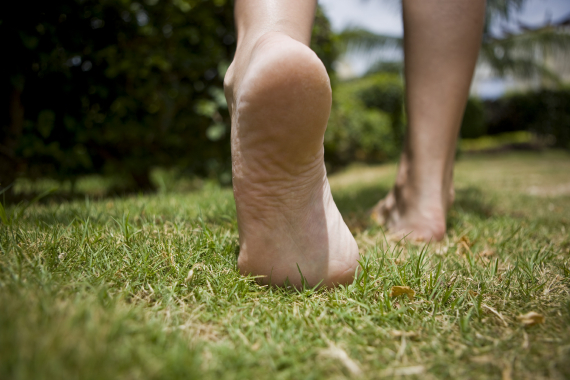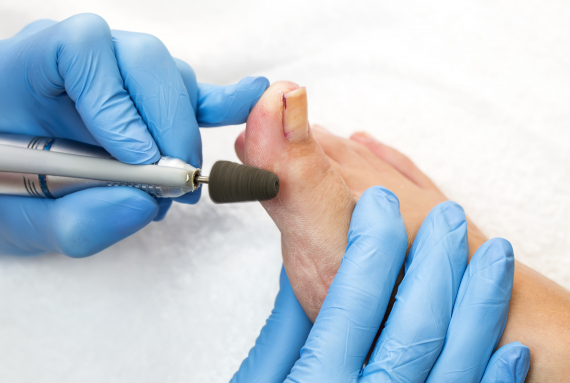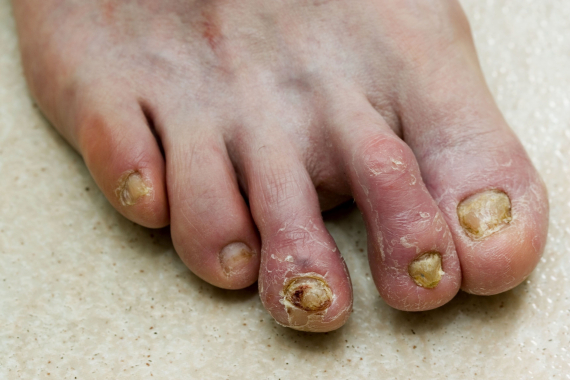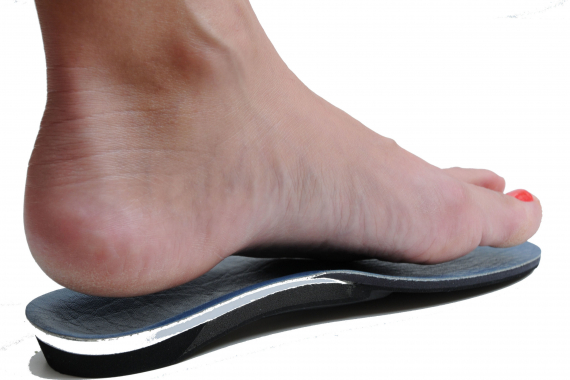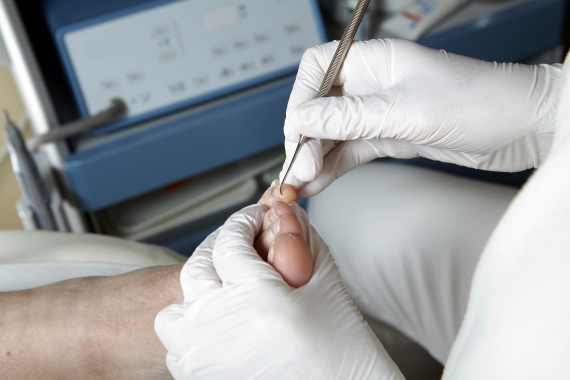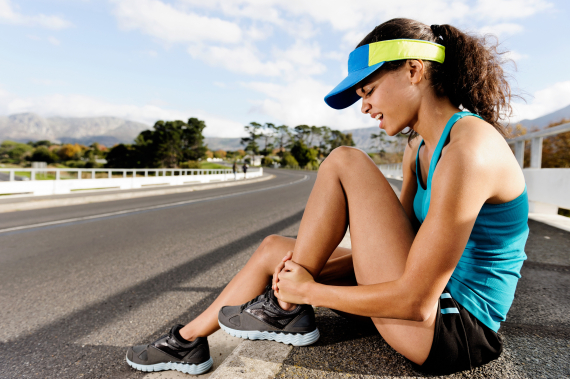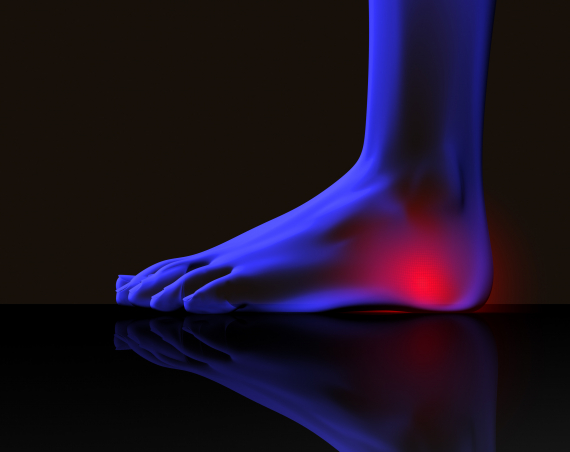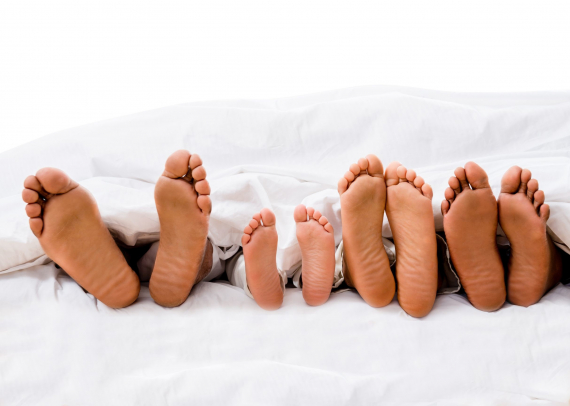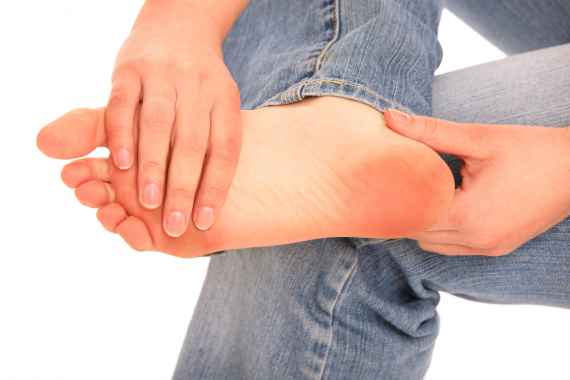 about us
Chiropodists and podiatary in St Neots for all your foot care needs Don't suffer in silence! Fully trained, friendly and professional.
Chiropody / Podiatry in St Neots
01480 369759
We walk over 61,000 miles during our lifetime, Essentials of St Neots are pleased to now be offering Chiropody and Podiatry for any foot care problems.
Fully qualified and accredited by the society of Chiropodists and Podiatrists
Podiatrists offer comprehensive and effective advice / treatment in all aspects of foot health. They also specialise in the way we walk (gait analysis) and are able to give advice and treatment on all aspects of foot health.
 
Treatments and advice in St Neots for:
In growing toenails
Corns and calluses
Thick, yellow, crumbling toenails
Verrucas and hard skin
Running / sports injuries
Heel and foot pain
Provisions for insoles and orthotics
Nail surgery
Biomechanical assessments
Full range of foot care products and vouchers
Essentials Chiropody in St Neots will have you back on your feet in no time.
For Chiropodists and Podiatry
Telephone St Neots 369759
Appointments available Mon, Tues & Wednesday.
  Please  mention The Best Of St Neots Chiropodists & podiatry when contacting Essentials.
---
Found on the best of st neots business guide for chiropody / foot care
Contact us

40 New Street
St Neots
Cambs

PE19 1AJ

Email us now

Visit our website

find us here

follow us

This is a live stream from Twitter - not the voice of thebestof!

find us on facebook

thebestof awards