Alan Linger Tree Services St Neots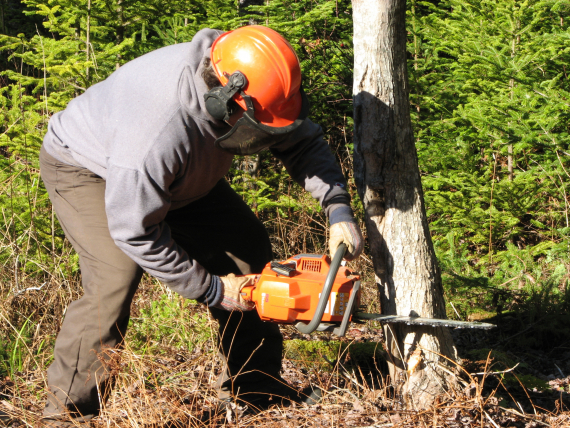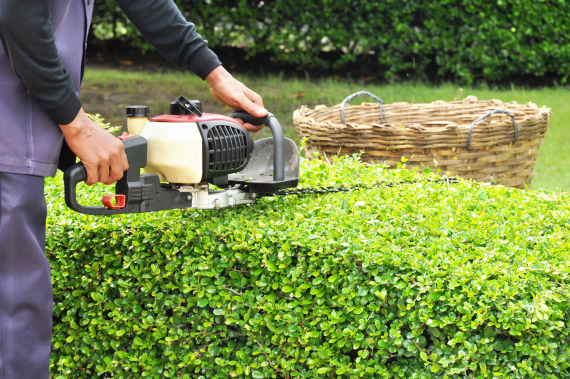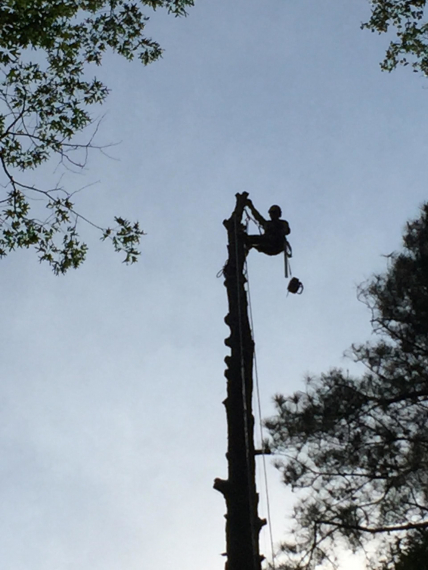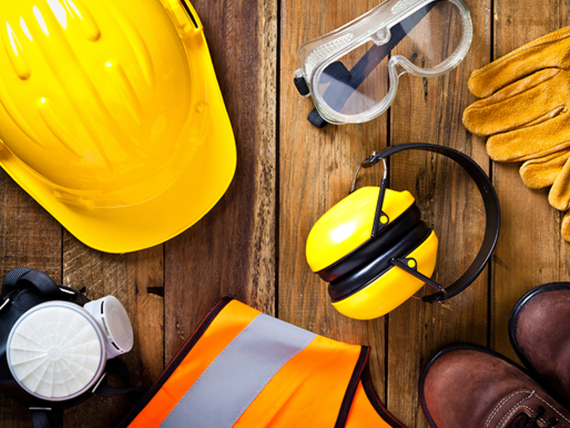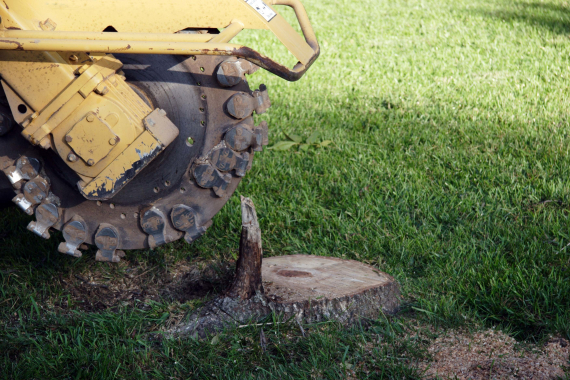 about us
Alan Linger Tree Services '€" Your first choice for a Tree Surgeon in the St Neots area. Tel: 01480 216730
The Best of St Neots are proud to feature Alan Linger Tree Services as a great business to call for a Tree Surgeon in the St Neots area.
 Tel: 01480 216730
Are your trees blocking out the sun in your garden? Killing your grass? Are leaves blocking your guttering? We can help!!
If you have decayed or diseased trees in your garden or unsightly trees stumps in need of removal, then Alan Linger is the Tree Surgeon of choice
By cutting out the damaged parts of your trees and allowing them to flourish to their full potential, or removing tree stumps to make way for planting new trees and hedges, Alan Linger Tree Services can make your garden a place you will enjoy for years to come!!
Alan Linger Tree Services in St Neots are specialists in tree pruning, cutting, stump and tree removal. With many years experience as professional tree surgeons, Alan Linger Tree Services have the knowledge and the expertise to safely and efficiently care for your trees and shrubs.
All pruning and tree removal is carried out by a highly trained tree surgeon and climbers holding full public liability insurance and wearing personal protective equipment.
Alan Linger Tree Services remove tree stumps, branches and other pruning residue from your property and dispose of this for you in an environmentally friendly manner ensuring you have nothing left except a beautifully presented garden. 
For all your tree removal, pruning, cutting and planting needs contact Alan Linger Tree Surgeons – The Professional Choice of Tree Surgeon in St Neots.
Call  Alan on St Neots: 01480 216730 for a free no obligation quote and advice
Mention The Best Of St Neots Tree Surgeon - when contacting Alan Linger Tree Services.
---
Found on the business guide - Tree Surgeon - Best Of St Neots tree services, stump removal, pruning, cutting, planting, tree, surgeon, trees st neots,  cambridgeshire.
Contact us

Skewbridge Cottage
Paxton Hill
St Neots
Cambridgeshire

PE19 6RA

Email us now

find us here

thebestof awards

Garden Maintenance and Tree Surgeons