The Importance of Online Customer Reviews
18th December 2014
... Comments
---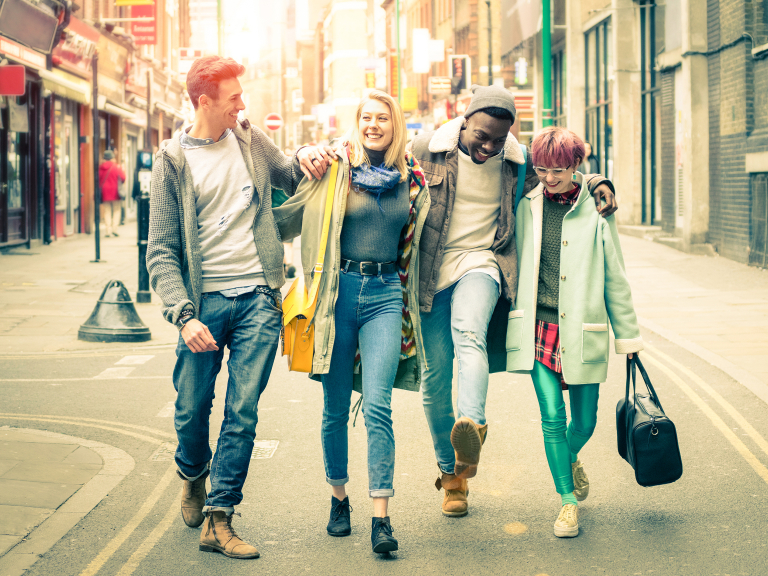 Even for products and services which cannot be consumed through the internet, the internet plays a key role in helping connect consumers with businesses. 
One area where businesses can really benefit is online customer reviews.  Did you know that 80% of consumers trust online reviews as much as word of mouth recommendations? It's true! Online customer reviews allow happy (or disgruntled) customers to leave a rating and/or some comments to help other potential customers decide which company to use. Good ratings on popular and trusted consumer sites can really help deserving businesses in attracting more customers, and help customers have confidence in their choice of provider.
One company who know first-hand the benefits of good reviews is St Albans locksmith Fort Locks. Owner Kevin Carloni says……
"We are grateful to all our customers who have given us a review on sites such as TheBestOf St Albans and CheckaTrade. When people are looking for a locksmith, they usually need one quickly, and they also need someone they feel they can trust. Reading a positive review of our services enables customers to make a decision to call us faster and with confidence. It's like old-fashioned word-of-mouth, only quicker!"
It's not just Kevin's business that has benefitted from good reviews. Plenty of good local businesses have seen an increase in trade, which is the way it should be. It's true that some review sites have attracted criticism, particularly those where anyone is allowed to say anything they like about local businesses, with some innocent companies experiencing libellous attacks from malicious customers and even from unscrupulous competitors. For reliable reviews you should always look for an established site that has some element of verification of its reviews and reviewers. 
As people are getting more internet savvy, it's getting easier for potential customers to assess for themselves if they believe the review is genuine or not, and people are now more likely to leave reviews than in the past. While reviews used to be confined to specialist consumer review sites such as DooYoo, feedback mechanisms are everywhere – even now built into company pages on Facebook. Anyone can vent their disgruntled spleen on Twitter or their blog in real time for thousands of followers to see. However, while there is a plethora of sites available to find information about a business or their products, most people check no more than seven reviews before they've made up their mind – less than in the past – showing increasing trust in the online community. 
Why should you leave a business an online review?
Because you've had a good experience with their service and want to say thank you

Because you want to give some constructive criticism for improvements

Because you want to help others to find a good supplier

Because small local family businesses who don't have the huge marketing budgets of larger companies appreciate your custom and support

Because one day, you'll need to find a good supplier yourself, and even the internet understands the value of pay-it-forward.
If you've benefitted from finding that gem of a local family business that you found due to the selflessness of someone else, then it's good vibes to help another customer, and to support the business too.