Brand new Driving Range opens at Richings Park
14th June 2011
... Comments
---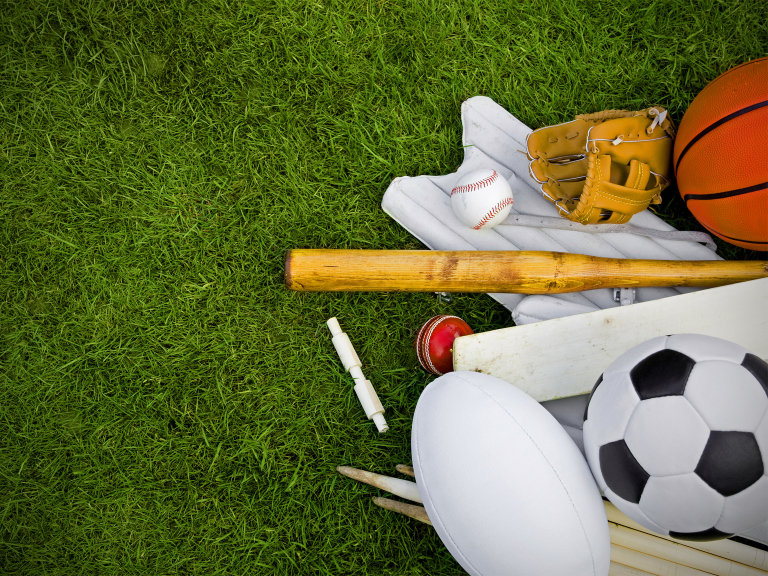 Brand new Driving Range opens at Richings Park
Richings Park
Golf Club, situated just between Langley and Iver, in beautiful Buckinghamshire parkland, unveiled their brand new, 14 bay state of the art Driving Range last Saturday. The Range features 6 covered bays which are fully carpeted with hand made bay dividers, bay heaters and the latest model of Powertee, the fully automated teeing system.
The Range also has 8 outside bays with Turboimpact range mats. The outfield features five real greens, 3 with bunkers and five chipping nets. The balls are 92% feel Srixon Range Balls and so far the response has been fantastic.
Steve Coles General Manager says" We are very proud of the new Range. It's like no other Range I've seen and our members and visitors absolutely love it. We held a Grand Opening on Saturday 28th May which was very well attended. The Official Opening was performed by Robin Phillips a member at Richings Park. As Robin's firm Robin Phillips Construction made such a great job of the construction we thought it only fitting that he should cut the ribbon!
We had an excellent trick shot show staged by 'Tricky Rob' the trick shot specialist and we gave away free Range balls for 3 hours for people to come and try the Range. We sold over 20 new Range memberships on the day and this product has proved to be extremely popular.
The range membership costs just £10 and you receive two free 60 ball buckets and discount in the Club Bar. We are selling them like hot cakes!"
The Range is open to everyone 7 days per week from 7am till dusk except Tuesdays when it is being cut and opens at 9am. Ball prices start at £2 for a 20 ball bucket and £4 for a 60 ball bucket. But Range membership reduces the bucket price considerably.
Tuition is available from the Ryan Kirby Golf School and Ryan has made great inroads into local schools and has set up courses of group lessons. This is a brilliant way to introduce new blood into the sport and encourage them into Junior membership.
For further information on Richings Park Driving Range telephone 01753 655370 or click on www.richingspark.co.uk