ASIAN STAR 101.6 FM ANNOUNCED AS 'RADIO STATION OF THE YEAR (LOCAL)' AT THE ASIAN MEDIA AWARDS 2013
20th November 2013
... Comments
---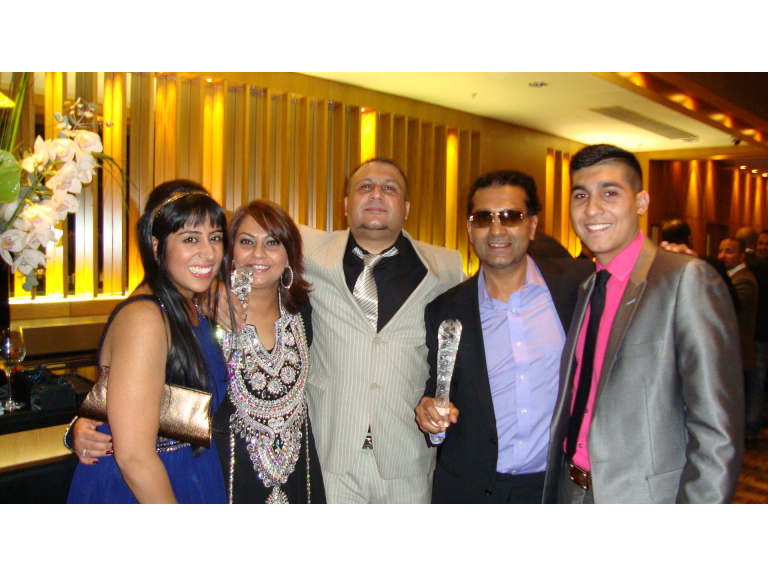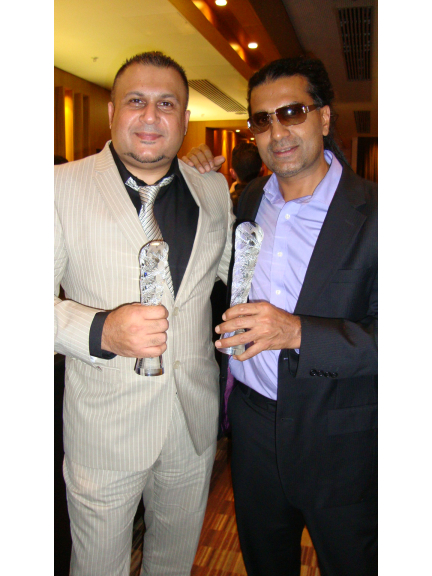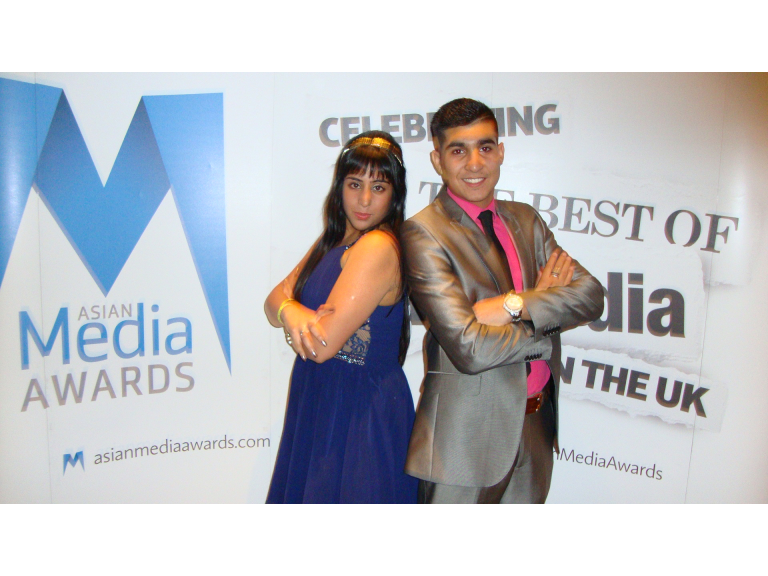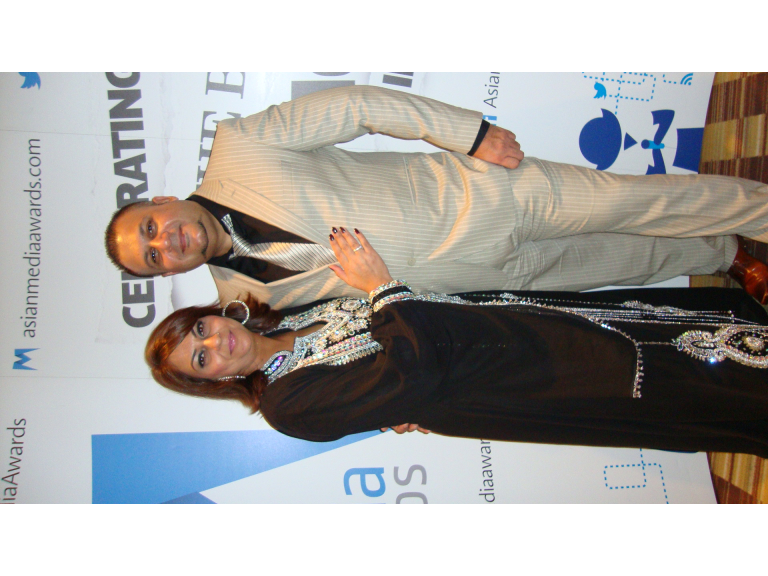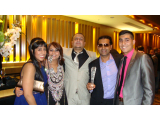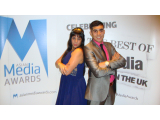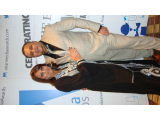 The Asian Media Awards are dedicated to recognising the talent of all those who work tirelessly in the media industry. From journalists working in local newspapers and internet bloggers to TV and Radio presenters and PR experts, the Asian Media Awards is dedicated to rewarding their talent, drive and potential. The event showcased the very best talent working in the Asian and mainstream media. It also aimed to act as a platform for those working in the industry to network with organisations where they are vastly underrepresented.
Asian Star 101.6FM was founded by director Ray Siddique (aka Ray C) in 2006, who has, over the last 7 years worked tirelessly to build the station and develop a strong and loyal listener base. Asian Star 101.6FM is a recognised brand locally and is the station of choice in most households.
Ray C is well known in the Radio industry with over 20 years experience in broadcasting & event management having worked for a number of commercial and BBC stations.
Ray C and the Asian Star 101.6FM team are dedicated to providing quality broadcasting to their listeners this coupled with an excellent work ethic, great team spirit and dedication to our advertisers makes Asian Star 101.6FM a worthy recipient of this award.
"Asian Star is honored to have been acknowledged with this prestigious nationally recognised award at the Asian Media Awards for The Radio Station Of The Year (Local) ! It is truly a momentous occasion. The team at Asian Star Radio work tirelessly to bring our listeners a station that provides high quality programming, knowledgeable presenters and educating / informative shows, and so to receive an award of this stature is truly an accolade.
Asian Star Radio works at grass roots level to reach listeners that possibly other stations cannot, producing excellent radio is our job. We endeavor to ensure people enjoy Asian Star in every way possible, having seen many areas of radio national, commercial, BBC I have applied my extensive experiences from the radio industry from the last 2 decades to Asian Star 101.6FM to ensure that listener have a real fantastic listening experience.
Winning the award BEST LOCAL RADIO STATION OF THE YEAR from across the country makes all the hard work and dedication from the whole Asian Star team worthwhile, and we would like to take this opportunity to thank everyone at the Asian Media Awards for putting on a stupendous evening and a big thanks to all my staff"