Absolutely Karting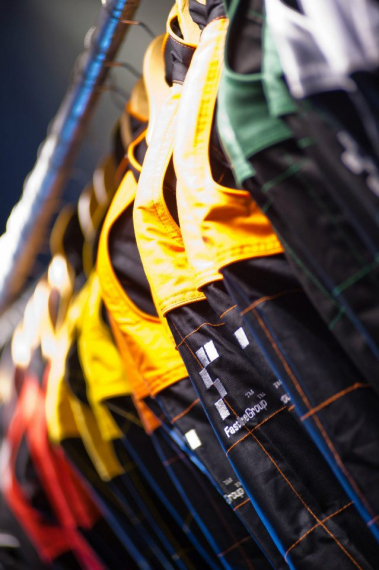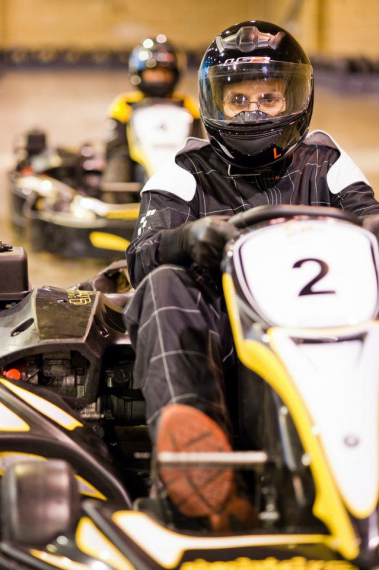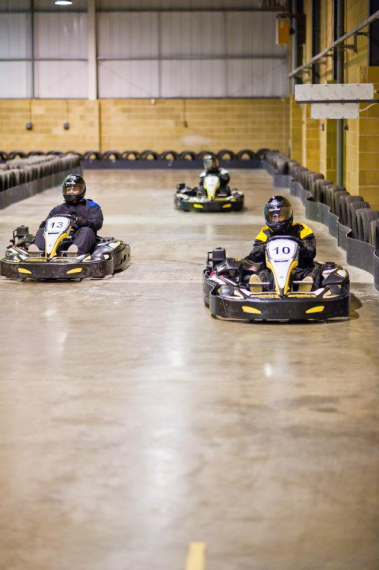 about us
It'€™s fast, it'€™s furious and it'€™s a whole lot of fun. Welcome to absolutely karting the most excitement you can have on four wheels.
Welcome to Absolutely Karting
Situated on the edge of the Maidenhead, only a 15-minute drive from Slough, our 60,000ft venue with 128 car parking spaces has a unique track layout that will provide the ultimate driving thrill.
Absolutely Karting is the only karting venue in the south to have raced tuned 270cc GT5 twin-engine pro karts with breath taking acceleration.
The Grand Prix circuit features many testing corners and a phenomenal 50m straight.
Arrive and Drive (Monday & Tuesday)
6pm - 8pm
Only £15 per person.
Offer valid until 31st March 2010.
Call us to book on 08450 262 466!
New to karting?
Want to be better than your mates?
Why not have a one to one tuition session with our senior race instructor.
You can book through our sales hotline or contact us through facebook!
"After only 2 sessions of tuition, I improved my speed around the track by 3.5 seconds" - Michael Connolly aged 22.
Contact Us

The Arena
Stafferton Way
Maidenhead

SL6 1AY

find us here

find us on facebook

follow us

This is a live stream from Twitter - not the voice of thebestof!