Take this opportunity to help shape the future of Swale
23rd November 2011
... Comments
---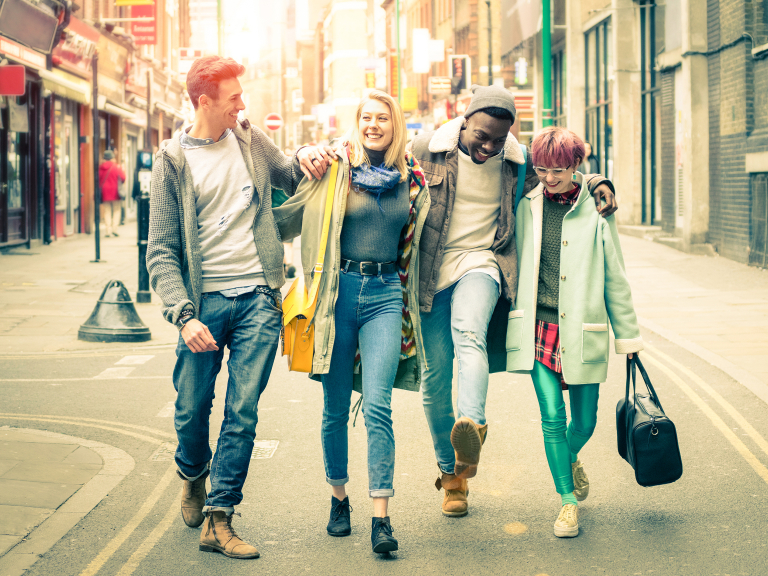 Help make Swale a better place to live and work, that is what the Swale Economy and Regeneration Partnership (SERP) are planning to achieve. It is generally recognised that the Swale area has some short comings regarding education and employment and SERP are aiming to be the interface between the public and private sector with a remit to help change this.
I know what most of you who are reading this are thinking, not another white elephant and money draining exercise. I do not believe this to be so, SERP Steering Group Members are made up of both public and private sector representatives, many in very influential positions, who give their time unpaid on a voluntary basis.
Jonathan Neame, Chair of the Steering Group says  "SERP is a voluntary organisation and all steering group members contribute their time and resources for free. We are urging the business community in particular to lend its support to the Partnership's work, whether you have an interest in a particular priority or share our wider ambitions." 
Want to get involved?
The Swale Economy and Regeneration Partnership defines it's purpose as 'To build a clearer voice for business and enable them to help shape the future of the Borough, challenge barriers to progress and deliver against key priorities.' 
The ability of the Partnership to meet the goals which it has set will depend on the degree to which it is able to galvanise and depend upon this wider support.
If you are interested in becoming involved or wish to be kept in touch with the Partnership's activity and progress please contact:
Kieren Mansfield
Economy and Community Services Manager
Swale Borough Council
East Street
Sittingbourne
Kent. ME10 3HT
kierenmansfield@swale.gov.uk
01795 417262