Sittingbourne Teenager Publishes First Novel
23rd November 2011
... Comments
---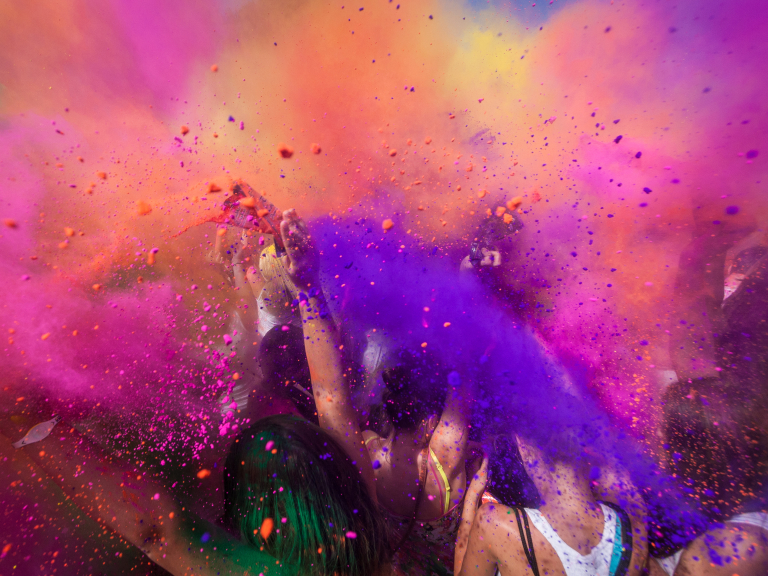 Sittingbourne teenager Nicola Apps has published her first novel inspired by her own experiences with bullying. Nicola, who attends Highsted Grammar School was delighted to be able to electronically publish her book through Kindle, and hopes to help others suffering similar bullying troubles, to overcome them.
Nicola spent a year writing Poppy Girl, a supernatural drama centring on one girl's struggle with abandonment. The main character Amanda is ruthlessly bullied at school and miserable after her parents' divorce. Her feelings of hate and anger attract dangerous supernatural creatures, the Poppy Witches, who feed off negative energy and risk her very life.
"For me, the bullying was nowhere near as bad as for the character in the book", she said. "People would call me names but it lasted quite a long time. I'm a sensitive person and the words do stay with you. It made me feel sad and angry but in the book I look from the perspective of the bully and try to understand why they do it. In my case, I don't think they realised how much hurt they were causing."
"I had always wanted to write a book about bullying and when I researched it I realised very few books actually deal with the topic, which I think is very important. I'm aware of bullying still being in school, but I think perhaps some people see it as a playground thing that doesn't happen after primary school and even in adulthood."
Kindle Direct Publishing allows free publishing electronically and books can be bought and downloaded on to Kindle reading devices and phones and computers with Kindle applications.
Nicola hopes this is the first step on a long and successful writing career. "I think my friends and family are very impressed and my English teachers at Highsted have been especially supportive and helped me to write it."
Poppy Girl is available to download for Kindle applications for £2.50 here.
And I've just bought my copy!