Shropshire law firm provides mediation advice
4th April 2013
... Comments
---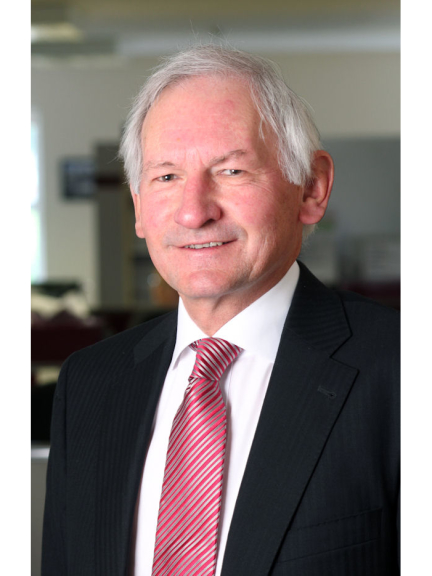 Lanyon Bowdler a Shropshire law firm based in Shrewsbury are offering mediation services.
Government Cuts
They say that as a result of Government cuts which came into force on 1 April 2013, Legal Aid will no longer be available to members of the public in the vast majority of cases arising out of the breakdown of a relationship, whether a marriage or cohabitation (same sex couples or otherwise).
Therefore Legal Aid is no longer available to provide the Public with state funded legal advice or representation in divorce cases, the resolution of financial issues and arrangements for children, the preparation of pre-nuptial or separation agreements and so forth, unless such cases involve an element of domestic violence (which is strictly defined in terms of the evidence required to prove it).
Mediation
However it is important to remember that there is one area where Legal Aid is still available, and that is mediation. For some time mediation has been regarded by the Government, by the Courts and by lawyers as the preferred option in terms of resolving by agreement issues arising out of the breakdown of a relationship, including in particular arrangements for children and the settling of financial matters including what should happen about the former matrimonial home, pension arrangements and other assets of the relationship and maintenance issues.
Peter Flint of Shropshire law firm Lanyon Bowdler's Family Department is a trained Lawyer Mediator with Shires Associated Lawyer Mediators (SALM) and comments "Mediation is an excellent way of resolving issues arising from the breakdown of a relationship. A mediator will work with the couple in helping them reach amicable decisions about their own and their children's future.
Main Principles
One of the main principles of mediation is that the decision making process lies with the couple (rather than with a Judge if they were to go to Court) and the teamwork essence of mediation encourages a much more creative approach to arriving at amicable solutions which will be for the long-term benefit of themselves and their children in the years to come."
SALM conducts mediations at premises in Shrewsbury, Oswestry, Telford, Worcester and Ludlow.
For more information on mediation services please use the web link above or contact Lanyon Bowdler on 01743 280280
By Catherine Roche