Shrewsbury Firm Launches Guide for Successful Recruitment
25th April 2013
... Comments
---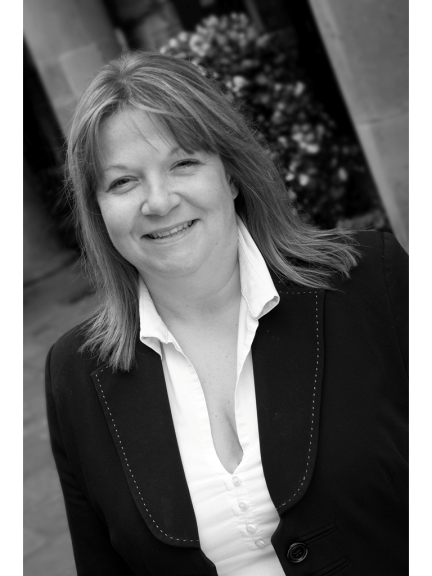 A Shrewsbury recruitment agency has launched a guide aimed at firms across the region providing top-line tips on how to successfully recruit.
Recruitment Guide
Shrewsbury-based Red Recruitment has launched the guide entitled 'How Best to Recruit' to help small business owners identify the questions they should ask themselves before recruiting, and the roles that they as employers play in the whole process.
Rachael Stone, Director of Red Recruitment Solutions, said: "We understand that for a business, the process involved in recruiting staff can be quite complex at times and the small but important details can often be missed, such as not accurately highlighting the exact requirements of the vacancy. We've launched the How Best to Recruit guide to help employers establish what role they play in the process, as well as the best ways to attract the perfect employee."
Questions to Ask
According to Rachael, some of the questions employers should ask themselves include why they are recruiting, what benefits a potential new employee will bring to the business, and the importance of a detailed job description and person specification. In addition to this, employers should consider features such as providing a concise description of the company, highlighting specific details about the role and the core responsibilities that will be expected from the prospective employee.
Taking on a specialist agency can take this pressure away from employers, but we understand that for some smaller businesses and boutique start-ups this may not be a viable option.
Rachael said; "We hope that this guide will help Shropshire companies in undertaking an effective recruitment campaign and ensuring the best candidates are secured.
"We'd urge anyone interested in more information on recruitment solutions or in receiving a copy of the guide to get in touch by calling 01743 352222, emailing mail@redrecruitmentsolutions.co.uk or visiting www.redrecruitmentsolutions.co.uk," Rachael concluded.