Direct Mail has regained power says Shrewsbury based designer
11th March 2013
... Comments
---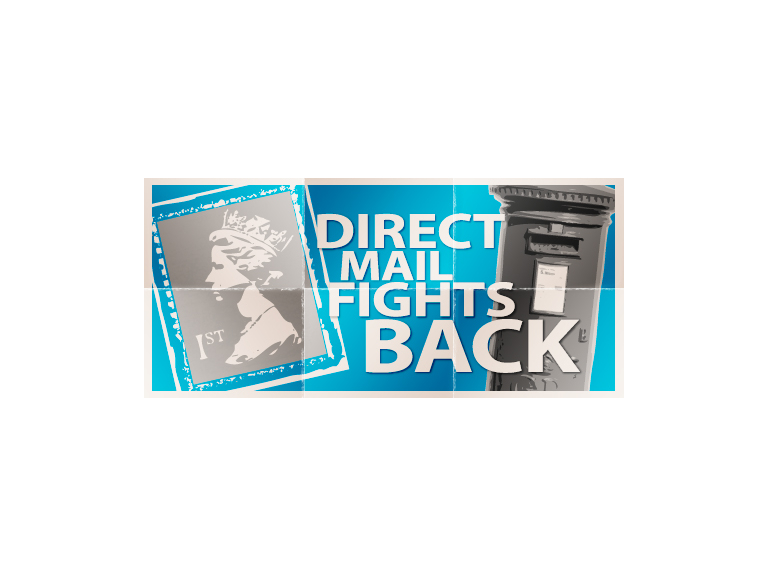 With the rise of e-mail marketing, social media and online advertising you will have noticed that postal junk mail has significantly reduced, says Shrewsbury based designer Joel Stone of Salop Creative.
Direct mail is your opportunity to put something tangible and personal in your potential client's hands.
Direct mail is targeted, you know exactly who will receive your mailers and can tailor them accordingly. You determine who receives your message, rather than a search engine or e-mail marketing platform using statistics to target the audience of it's choosing.
Direct mail is very economical. A cleverly designed mailer can be customised for different demographics, it can be printed affordably and the cost of post is still incredibly inexpensive considering the distances and audiences that can be covered.
A well designed, well implemented direct mail campaign can be very memorable. Good quality print on good quality paper stock can go a long way in creating an impression. Direct mail gives you the opportunity to be more adventurous with your marketing than online formats, you can really press home your brand identity and the quality of your company's output. Direct mail can be personalised to direct target or follow up with individuals.
It is the unique touches to your campaigns that will make them stand out from others. Why not add an area for a hand written message? Or include an area you can edit to add audience specific offers.
Make the recipient feel special. Direct mail can easily be timed, its easily measured in distribution and response (especially if you use tracking numbers, or unique offer codes) and it is an effective way to build you brand-presence. Direct mail is a marketing technique that has proved its worth for years and years and must be considered an important element of your marketing mix.
If your planning a direct mail marketing campaign with your marketing advisor, contact Salop Creative to discuss the possibilities available to you with design and print. Call 01743 493077.