5 Festive Hacks Your Home Needs This Christmas!
It's beginning to look a lot like Christmas. Well everywhere else is anyway, our homes, not so much!
Now, we're not talking about going full grotto mode here, we know you're overwhelmed enough by festivities! We mean, getting your home ready for the Christmas holidays. The family time, the dinner time, the party time, the laying on your sofa all day uncomfortably full time.
That time is what's important and we want you to enjoy it, stress free. Which is why, if you follow our 5 festive hacks your home needs this Christmas, your home will be ready for you to enjoy over the holidays.
It's one less thing off your to-do list, which we imagine is too long to think about.
So, just don't for a second. Grab a cup of tea, take 2 minutes for yourself, and have read of how we can make your life easier this Christmas.
Hack 1) Make it smell good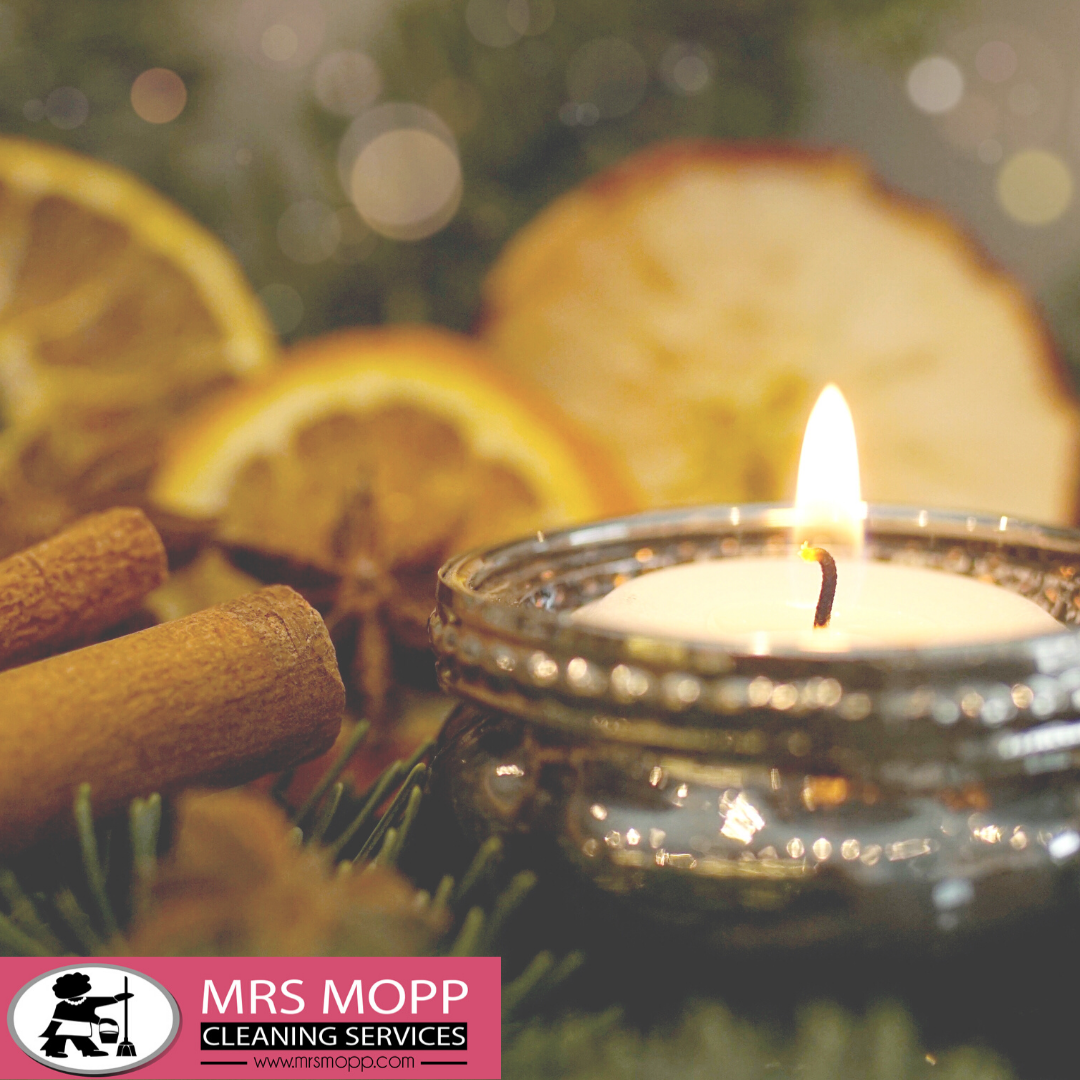 We want you to feel relaxed and in the Christmas spirit, the second you walk through the door. A great way to do that, is to have your home smelling like a Christmas paradise.
To start with, you want a blank canvas. So, to neutralise any odours, the best thing is baking soda. Put one cup at the bottom of your bin and in your fridge. This will stop any funky smells spoiling our ambiance (oooh fancy!) Then, for the fun part… For our Three Best Christmas DIY Scents, watch our latest Instagram video here 
Hack 2) Make it clutter-free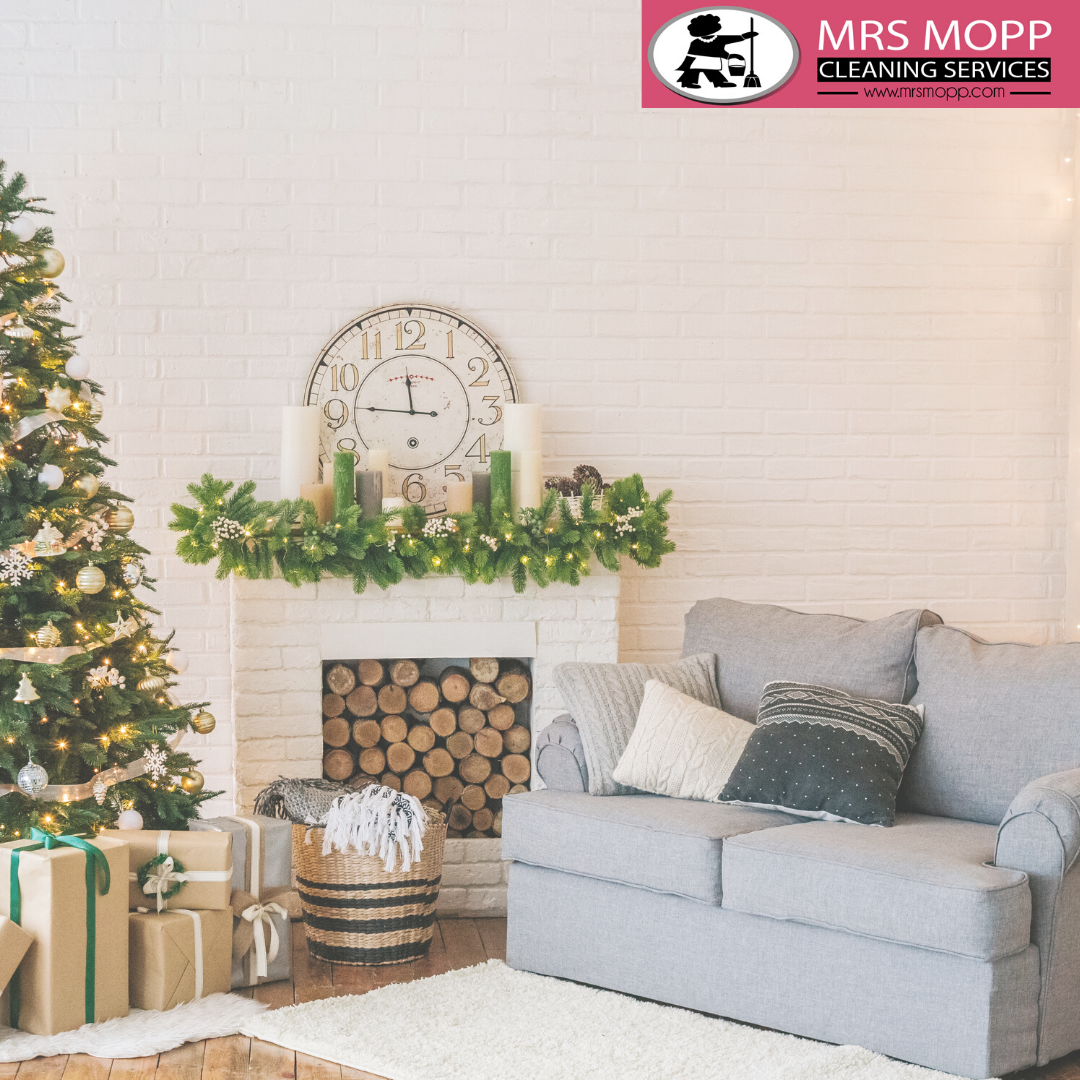 We understand. You've been meaning to get around to it for ages but life just get's busy. We also know, that you know, your house is about to inherit a lot more items with Christmas on the way. Which means, you either must face piles of stuff to find homes for in January, or you could make space now like the Christmas hero you are.
Start small, take it one room at a time, for only 10 minutes a day. If you're really struggling on where to start, see our post on '3 Decluttering Tips For A Beautiful Home This Christmas'
Anything you don't want; you should donate to charity. Feed the world and all that. Do your good deed and help people less fortunate this Christmas. When sorting through your kitchen cupboards, donate duplicates to food shelters. Give unused toys to a charity to use as Christmas gifts. Your home will be beautiful, and you will have helped others in the process.
Hack 3) Give it smart storage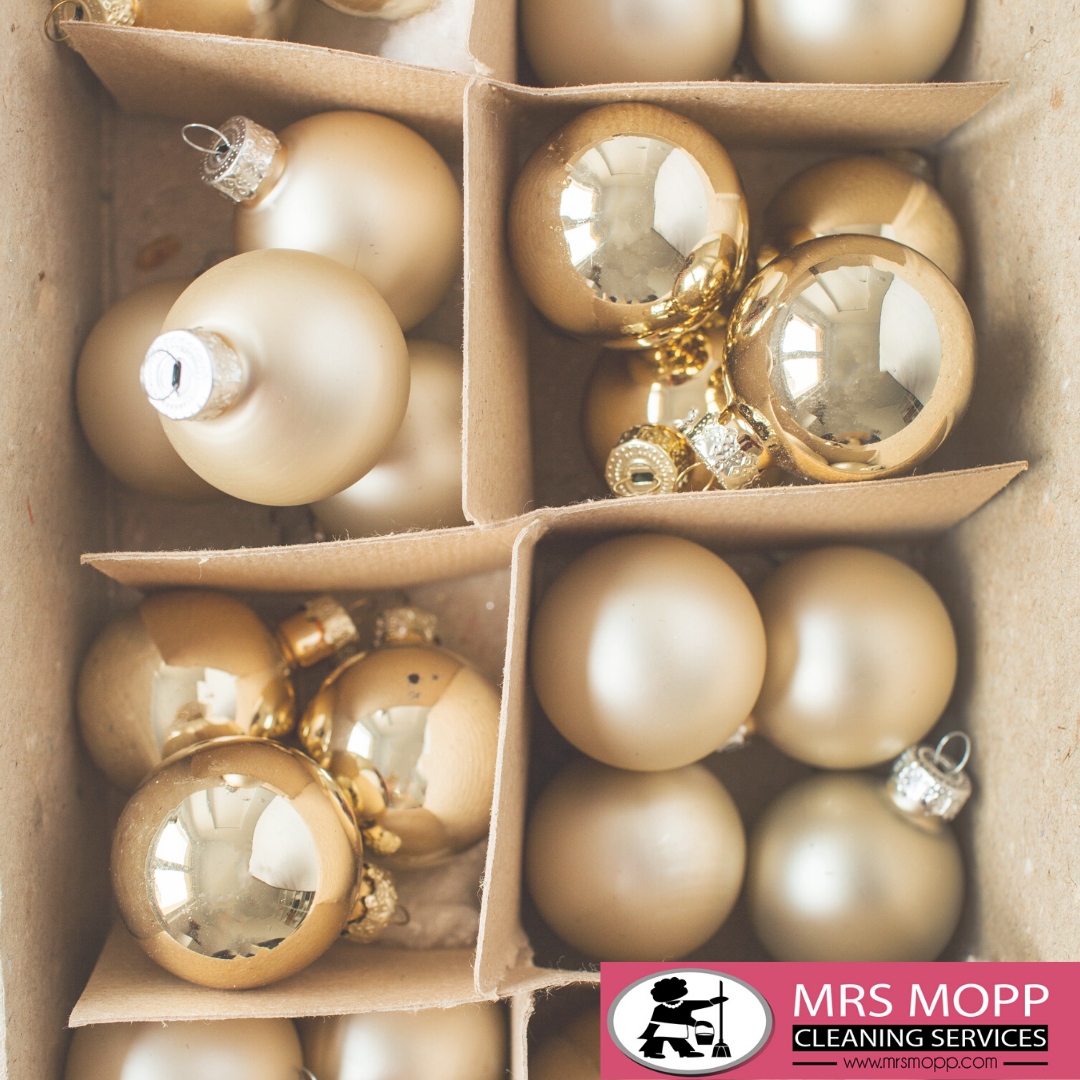 For all those Christmas items you don't want to throw away, but also don't want them cluttering your home all year until you need them again…
-        Store your wrapping paper in a suit bag – This will keep it all together. hung up and out of sight.
-        Use a wine box for ornaments – These will stop your ornaments from getting damaged, and most wine boxes have a handle, to make the transfer to and from the loft much easier.
-        Wrap your lights around a piece of cardboard – This stops them getting tangled and broken and makes them much easier to store. You could even put them in your suit bag if you like.
Hack 4) Create a 'feel-good advent calendar'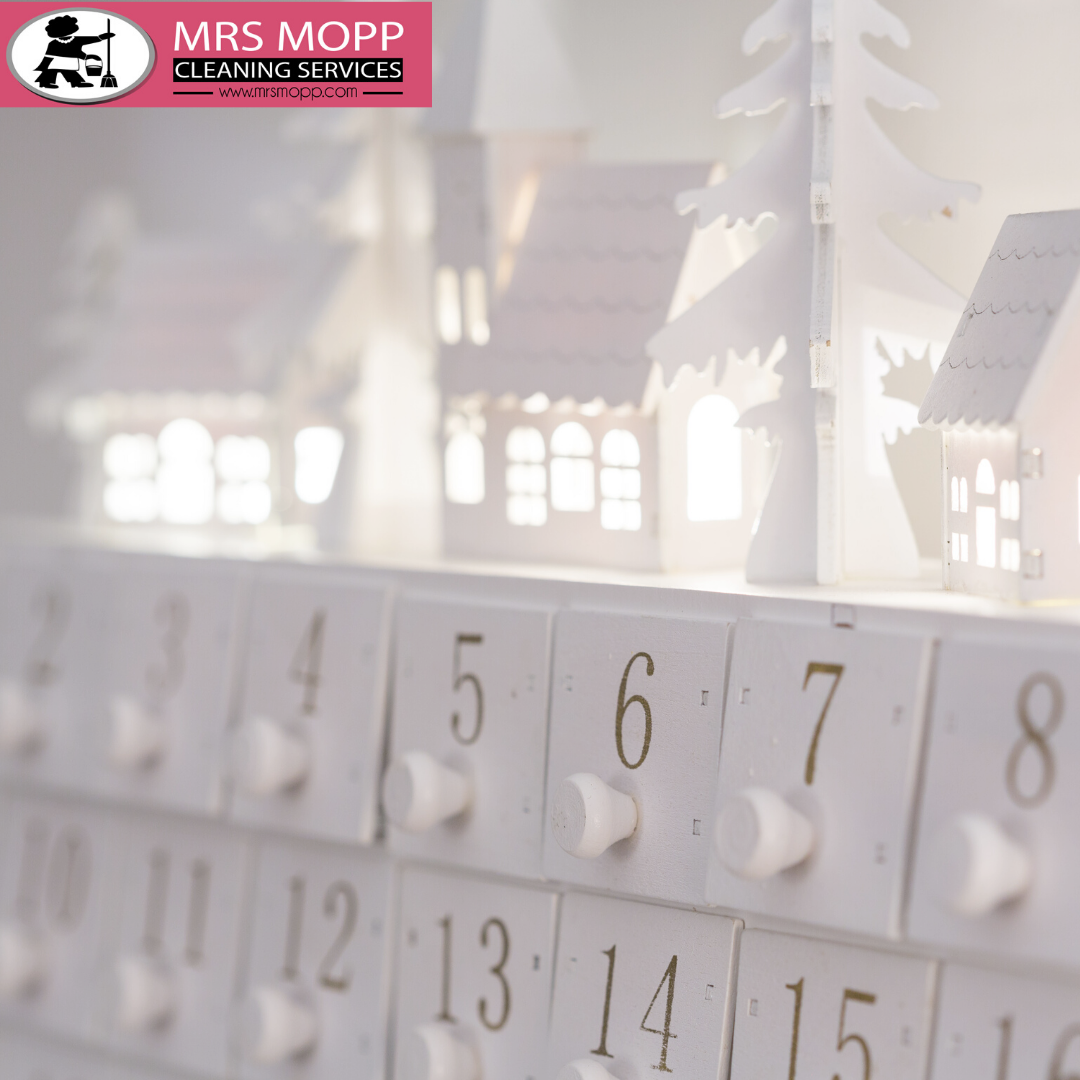 This time of year can come with a lot of stress. Make sure you're taking care of yourself, taking time to slow down and enjoy the holidays. A feel-good advent calendar is where you plan something nice for yourself each day.
To keep it simple, go into your phone notes and write down 24 things you like to do. They could be things like play a board game, go out for a coffee, see a friend etc. Have one assigned to each day of the month and follow through with it. Your happiness level effects your home life, so look after you. You deserve it!
Hack 5) Clean it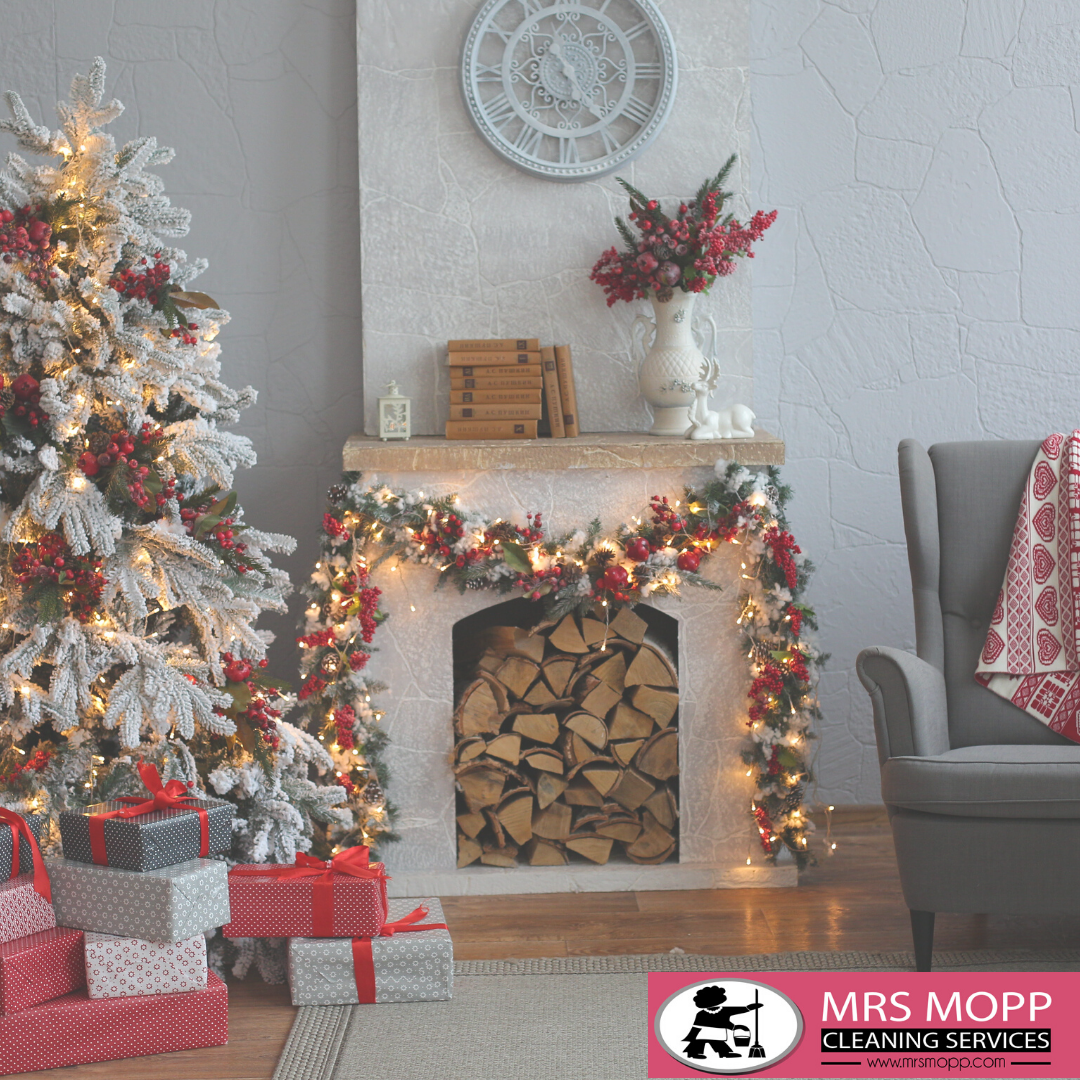 Imagine how lovely it will feel having a sparkling home for Christmas, knowing it's all done, and you don't need to do anything other than sit back, relax and enjoy how together you are.
You could either exhaust yourself doing it, and add yet another item to your to-do list, or you could get us to do it for you? It's a no-brainer really! We're like elves, we will get it all done for you and no one need know.
As a little Christmas gift for you, click here for a 15% off voucher.
Merry Christmas ya filthy animals 😉