The Operating Theatre Summit and Exhibition 2017
Old Trafford Stadium, Manchester, Sir Matt Busby Way, Manchester, United Kingdom
M16 0RA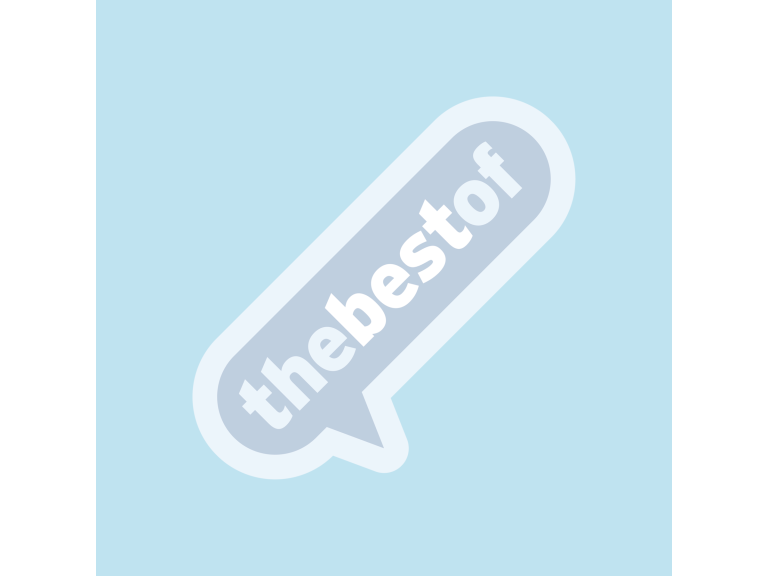 Join us at The Operating Theatres Conference 2017 where leading experts will discuss the future of surgery in the NHS.
The The Operating Theatre Conference 2017: The future of surgery boasts a variety of outstanding speakers from multiple sectors. Each one has been handpicked based on their experience and professional background to ensure that all delegates benefit from relevant, high-quality presentations.

Come and explore our exhibition, where leading manufacturers and suppliers of operating theatre technology will showcase exciting and innovative products. Enjoy the opportunity to examine and test new technology, learn how it can be used to improve standards and outcomes, and forge lasting business partnerships.

Connect with over 200 high quality delegates who specialise in designing, using and managing operating theatres, problem solve shared challenges, and learn from the expertise of others.

Discover innovative new strategies for maximising the efficiency of operating theatres and learn from real life examples of successful best practice in action.

Attend a variety of topical seminars, engaging interactive activities, and keynote panel discussions with operating theatre specialists.

Quiz regional and national experts from across the NHS on best practice and the latest solutions to common challenges.

The prices shown are at a reduced rate for a limited time only! Please enquire using the contact details listed.
Prices:
Public: GBP 225
Private: GBP 325
Speakers: Anthony Leon (Non-Executive Director at Central Manchester University Hospitals), Fran Watts RGN MA (Patient Safety Lead – Never Events and Surgery at NHS Improvement), Bryn Davies (Manager at Syncera), Dr. Bhuvaneswari Bibleraaj (Lead Surgical Care Practitioner and Honorary Lecturer in Perioperative practice at Edgehill University), Jim Clarke (Honorary Consultant Vascular Surgeon at Norfolk & Norwich University Hospital NHS Trust), Gareth Jones (Clinical Coding and Clinical Engagement Officer at Central Manchester University Hospitals NHS Foundation Trust)