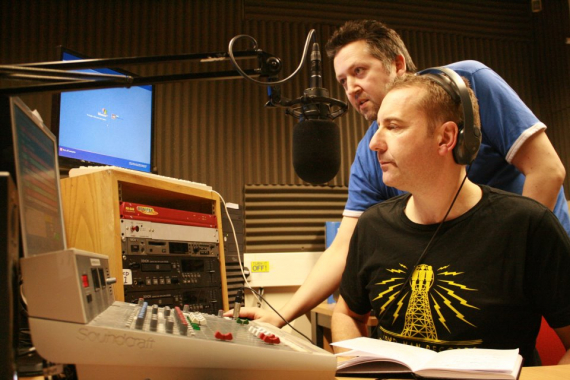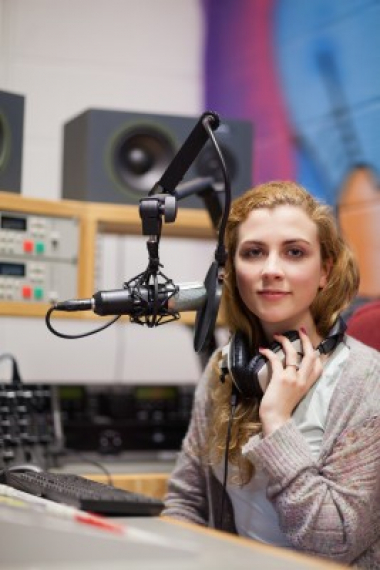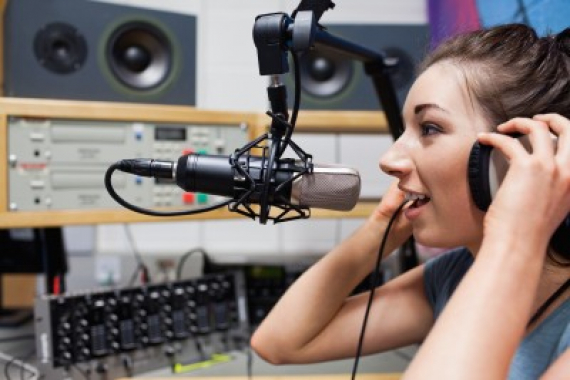 about us
Salford City Radio station is the place to go for the latest news, sport and events happening in Salford, Greater Manchester. With over 30,000 listeners every month, it's no wonder SCR is Salford's No.1 radio station!
A multi-award-winning, non-profit, community radio station broadcasting over the airwaves to Salford and its surrounding areas and available online around globe, it's no wonder SCR is quickly becoming the city's favourite station to entertain, educate and inform.
The station is run by more than 100 local, dedicated volunteers passionate about bringing you the latest news, sport and events and a wide variety of music from the heart of Salford.
So, whether you're into the latest unsigned bands and specialist music or just love debate, discussion and news on local events, Salford City Radio offers something for everyone.
Advertise On Air
Whether your a Salford or Manchester based business, Salford City Radio can get your message broadcast effectively across both cities. Their tailored, affordable promotional packages mean that they can help you build a campaign to suit your exact needs allowing you to target your audience even more effectively.
Their unique status as a community radio station means that they are able to offer businesses competitive advertising and production rates. SCR's marketing and design team are able to work with you to develop your promotional campaign and their in-house production studio can have your high quality advert ready to air in a quick turnaround.
If you require any further information about any of Salford City Radio's advertising packages or would like to find out how they can tailor a campaign to meet your needs please get in touch:
Email: paul.barber@salfordcityradio.org
Call: 0161 793 2939
Contact us

Salford City Radio Station
Radio House
Salford Civic Centre
Chorley Road
Swinton
Salford

M27 5AW

Email us now

Visit our website

find us here

follow us

This is a live stream from Twitter - not the voice of thebestof!

find us on facebook