Weddings and Memories!
9th September 2014
... Comments
---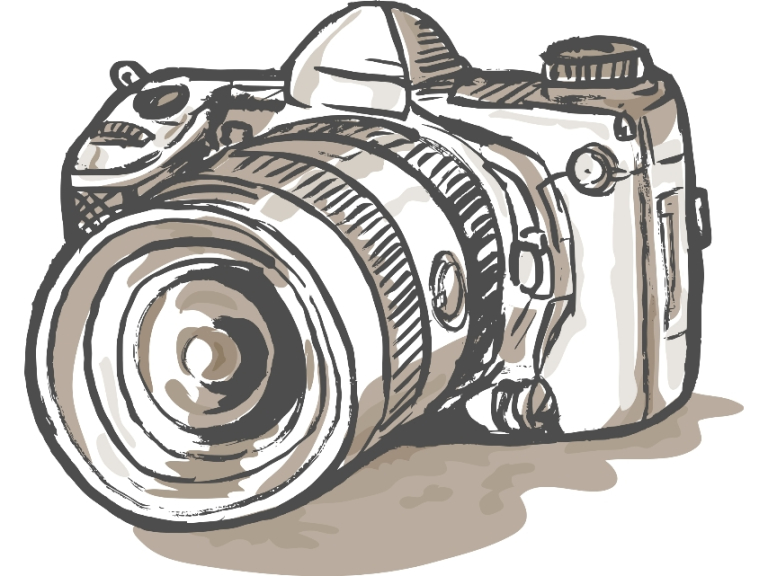 We all know that the wedding industry is one of the largest industries in the world today, raking in billions every year. 

Have you ever stopped to wonder though, why people go out of their way to have a nice big wedding?
Weddings are the celebration of the beginning of forever for two people. It is indeed a cause for celebration and, it is to remember the time when two became one that people go out of their way to make it special. 

Getting everything right and making sure there's no hair out of place is all done to make the great event as memorable as possible. This is why I believe we are very lucky to be part of a world full of cameras. 
We can record each moment of happiness, every special event and anything we think is worth remembering with just a click of a button.  
Rochdale is a beautiful place with an impressive history and beautiful landscapes and sceneries, we could take photos ourselves without a problem, but you may notice that you are not the best at catching a precious memory and that others are more skilled. When you are trying to record a memory that is very important to you, you will want it absolutelty perfect. This is why we have professional Photographers in Rochdale and every other place you can think of.
When it comes to celebrations as important as weddings you will do everything you can to get the best to record the most important memory you could have, luckily Rochdale is home to a lot of great talent that is easily and proudly recommended. I went to a wedding once where there was no professional photographer and the pictures were a disaster and the bride was in tears, so I would never recommend settling for amateurs or doing it yourself when it comes to a wedding.
That's what we have experts for!!