The Balderstone Club amongst the best in the UK!
11th January 2012
... Comments
---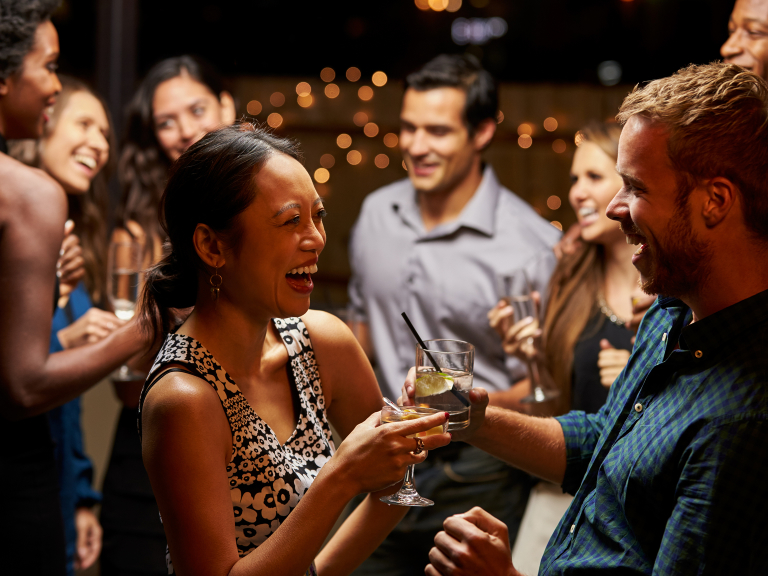 Following it's recent refurbishment, The Balderstone Club entered the Club Mirror Awards for 2011. The awards are supported by a host of sponsors including brewers John Smiths, Camera Real Ale, Racing UK and Sky TV, to name a few.
The competition was organised by Club Mirror Magazine (www.clubmirror.com) which has a national coverage for all public houses, members clubs and associations throughout the UK.
The awards feature numerous categories ranging from Charity Fundraising, Best Kept Cellar, Cask Beers, Sporting Venues and Entertainment, to name but a few.
The Balderstone Club entered into the Entertainment section and at a recent Awards Ceremony held at The Palace Hotel in Manchester, was voted by the judges in the top 4 entries in the country. The club was given a certificate on the evening of the event. Celtic Manor golf club, (who held the Ryder Cup) won the sporting award .
The Balderstone Club has also recently organised a Best Pub & Club Act competition. Following 6 heats and 2 semi finals, the club will host the Grand Final on Sunday 29th January 2012, starting at 2.00pm.
Four contenders are chasing £2000 in total prize money and brewers JW Lees are the main sponsor of the event. Bands "The Still " from Manchester, local band " Biscuit Face " and " Bright Sparks " along with soloist Linny Lane, who tributes Shirley Bassey, are all appearing at 2.00pm.
Entry is free, but please be aware early arrival is recommended if you wish to have a seat.
Membership renewal has just begun and a full list of events can be found on the club website www.baldyclub.org