The Mayor of Rochdale's Charitable Organisations Aiming at Improving the Futures of our Future Generations!!
26th August 2014
... Comments
---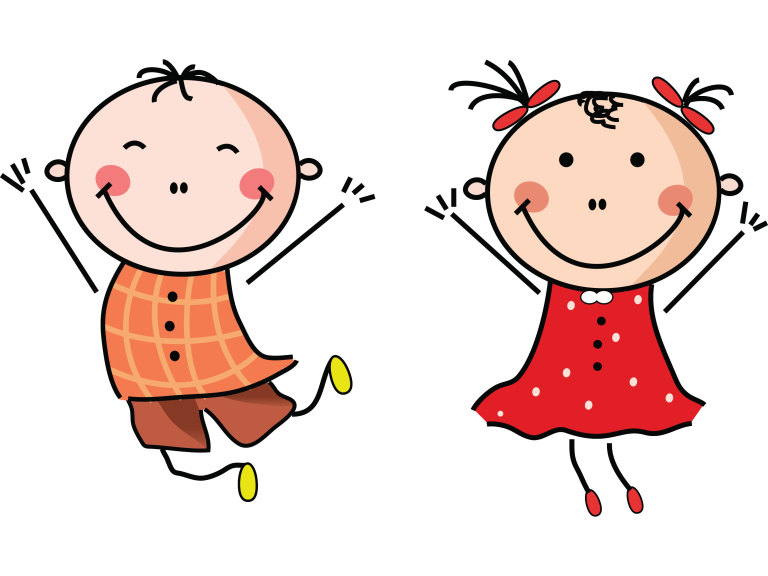 Rochdale's Children's Moorland Home and Heywood Youth Link
Both these charitable organisations are found in our fab town of Rochdale. They both in their own ways help local children and the local youth. Rochdale's Children's Moorland Home is an organisation aiming to improve the lives of children up to 9 years, which mostly consist of children from local primary schools selected by the local social services department. Heywood Youth Link on the other hand is aimed at older children mainly teenagers and college students who need a friendly ear or support for challenges they face. Both these organisations enrich the lives of their members through mentoring, activities, projects, courses etc.
Like many donation based organisations these communities are funded with the help of the locals. Rochdale is full of enthusiastic residents who volunteer and donate to these two charities helping them improve and do what they do best. 
Over the years, Rochdale's Children's Moorland Home as expanded and developed to better accommodate the needs of Rochdale's kids, including equipment, play areas and a new project they call "The Barn", which is intended to be used for a variety of different activities. The Home is usually open during school breaks and the selected children have a weeklong "holiday" full of fun activities and delicious and healthy home cooked meals. The home is also open during term time to provide local under privileged children and children with physical and learning disabilities with extra support. Both children and their schools reflect positively on their experiences at the home and praise the staff and facilities wholeheartedly. This is definitely an organisation worth donating to as it means a brighter future for the children of Rochdale.
The Heywood Youth Link in Rochdale aims to improve the lives of youths who are struggling. They provide young people with a safe and secure place to drop in where they can talk to, be guided and have the advice and support of mentors. Both adults and young people are trained to become mentors to give encouragement and praise, the centre also provides the youths of Rochdale with a range of courses and programs to equip them and give them strength and support for the difficulties and challenges they face. The organisations funding comes from generous local donors and looks to Rochdale for continued support.
So show your enthusiasm and community pride and support Rochdale's charitable organisations by volunteering, fundraising or donating!!