Would you support a new market in Hampton?
28th June 2012
... Comments
---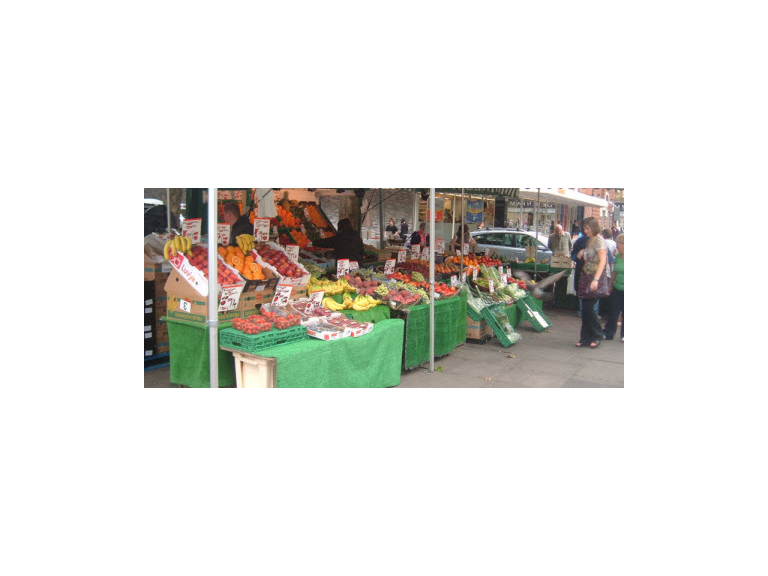 Plans are now in place to launch a new monthly market in Tangley Village Square, Hampton North.
It is hoped to create a vibrant Sunday market with foods, arts and crafts. I need to provide feedback from the community about our plans, so wanted to tell you all about it.
The market will be professionally run by a local events company and will be in the pedestrian area, so stalls will not affect parking or access for residents or shoppers to Sainsbury.
The aim is to be of benefit to the community, both in the regeneration project for Tangley and Hampton North and for the community as a whole. With this in mind we hope to provide an income for stall holders, improved shopping in the area ( improved footfall for sainsbury's too) and an attractive focal point for people to visit. But also a percentage of the all the profits will be given to LOCAL organisations and charities who need funds and wish to apply.
So check out www.facebook.com/hampton.hampers and let us know.
Do you support the idea of a monthly market?
Would you be likely to visit and shop at the market?
What type of stalls would you like to see?
Is 10am-2pm a suitable time?
Would you like to participate in the market?
Would you support Bash ltd's application to run the market where a percentage of profits will help raise funds for local community projects?