Would you like 3 months paid work experience?
8th March 2010
... Comments
---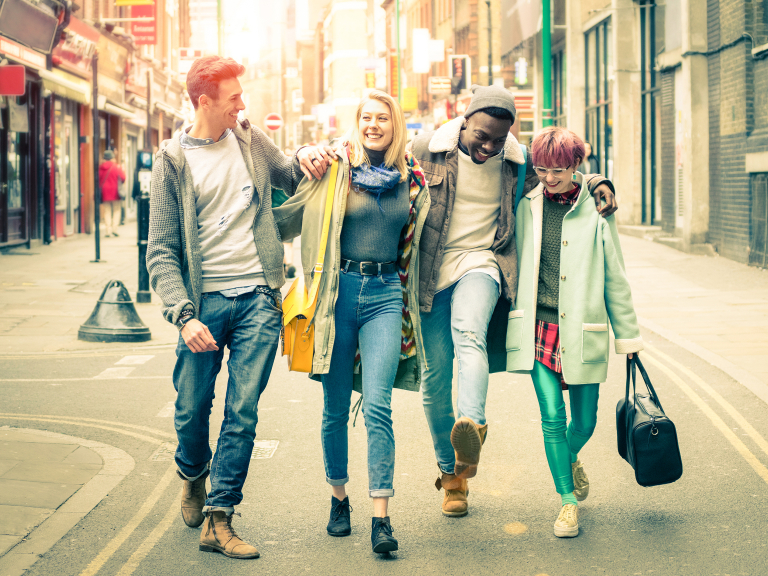 Unless you've been living under a rock for the last 18 months, or live a blessed and sheltered life, you will be aware that it's not easy getting a break in today's job market.
For many graduates, it's not a case of when they get a position in their chosen field, but if, and for those without qualifications, choice simply doesn't come into it.

More and more people are finding they have to move away to find work, often not entirely suited to them, and Richmond Borough Council have realised they need to take action to hang onto this talent.

Having earmarked almost one million pounds for initiatives designed to "boost local economic recovery", the Council have recently released information about an intern scheme to be launched later in the summer. The idea suggests that local employers will be funded to take on graduates and other people struggling to break into the job market, giving them a chance to do a three month paid internship.

It's a great opportunity for job-hunters to gain valuable experience, and if the match is right, could lead to further employment. It's also a chance for employers to benefit from the services of the interns, who will hopefully be hungry and ambitious to get ahead.

Details of the scheme as it progresses will be posted on the business pages of the Council's website so do keep an eye on that, to find out how you or your business can get involved.

Note from Council press release:
"The scheme is to be funded partly from the Local Authority Business Growth Incentives scheme. This is a pot of money raised from business rates, which councils are allowed to keep by Government, to help encourage business growth at a local level, leading to closer partnership and economic success and partly from the Council's underspend in the last financial year."




Silas Van Der Bas

Thank you for reading thebestof Richmond Blog. If you have something to say about the London Borough of Richmond and what's going on for you, we'd love to hear from you. Come and blog with us: email richmond@thebestof.co.uk

TheBestOfRichmond Blog - what's on, where and why

Silas Van Der Bas is a freelance writer and photographer with The Little White Studio.