Wine Tasting and Auction Evening
16th February 2014
... Comments
---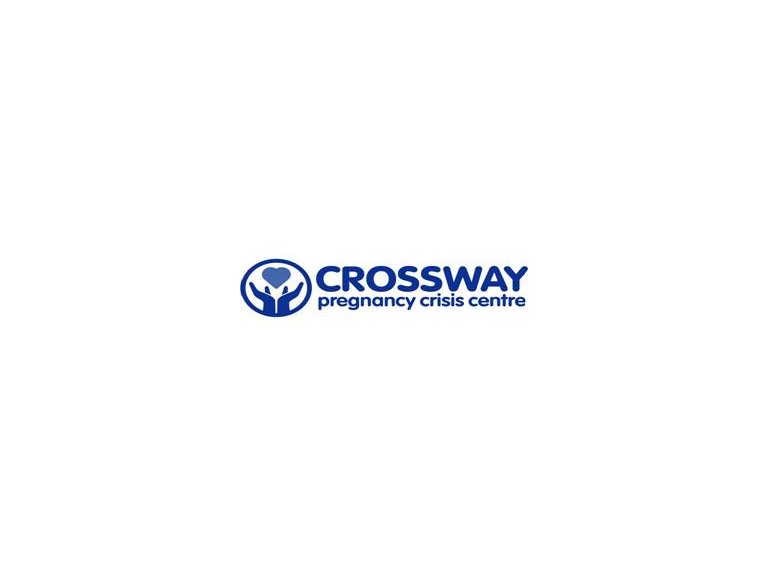 Imagine you have just found out that you are pregnant and
have just left home to go to university, or

are studying for your GCSE's and terrified about telling your parents, or 

have just found out that your much wanted baby has a life threatening illness, or 

you want the baby but your boyfriend says he will leave you unless you have an abortion
These are just some of the many difficulties we see at Crossway Pregnancy Crisis Centre, based in East Twickenham.  We provide a safe and non judgemental place to help people decide what to do.  Whatever choice is made, we also provide support afterwards where needed.
Last year we held a wine tasting and auction evening to help raise much needed funds.  With the help of local businesses and our supporters it was a great success raising over £5000, which was also matched by a benefactor, thus contributing significantly to our income.  It was a very enjoyable event and we are hoping to repeat this success by holding another one on 21st March.
HERE'S HOW YOU CAN HELP
We would be very grateful for any contribution that you could make which could be either an item or experience for the auction e.g. a restaurant meal, a voucher for a haircut or a cake.  The possibilities are endless and nothing will be considered too big or small.
We hope you will see this as a wonderful opportunity for promotion and also increasing the prosperity of our local area.  All of our kind sponsors will be listed in the evening brochure, thanking them for their support in raising funds to help our work. This will be circulated to our database of over 2000 contacts.
If you would like any more information or wish to donate anything please contact Karen Pitchford using the details below.
Karen Pitchford - Development Officer
Email me
020 8892 8483
visit our website