Wherefore art thou creative Richmond?
14th January 2016
... Comments
---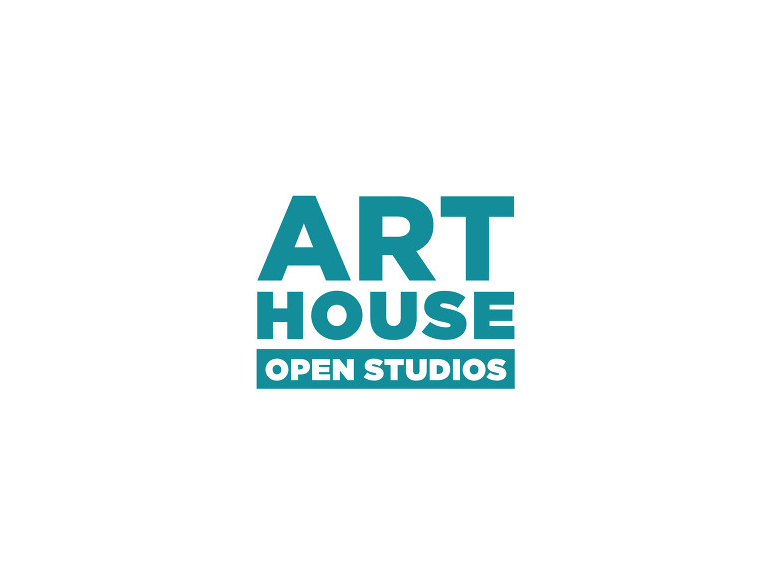 Don't miss your chance to take part in the 21st Art House Festival which makes a welcome return over the two weekends of Friday, June 24 to Sunday, June 26 and Friday, July 1, to Sunday, July 3. Art House open studios festival is the borough's biggest annual arts exhibition. 
This year the exhibition is expected to bring together more than 500 artists and craftspeople, working in a range of disciplines including painting, sculpture, pottery, printmaking, and photography.
As part of the festival artists open their doors and studios to exhibit their work and offer visitors a unique glimpse into the space in which their artwork was created. More and more artists over the years have also begun to exhibit their work in cafes, shops, churches, and other public buildings across the borough.
Richmond Council's Cabinet Member for Art and Culture, Cllr Meena Bond, said: 
"Art House is always tremendously popular and I would urge as many local artists as possible to support this year's event.
Culture and art is important to our residents and the standard of work exhibited each year is of a very high calibre. It's one of the main events of Richmond's social calendar and a real highlight of the summer."   
To apply visit www.arthouseopenstudios.co.uk to download an application form. The deadline is Sunday, February 28.
For media enquiries contact Mark Coleman on 020 8487 5158 or email mark.coleman@richmond.gov.uk