What's on at Richmond Theatre in 2010
28th December 2009
... Comments
---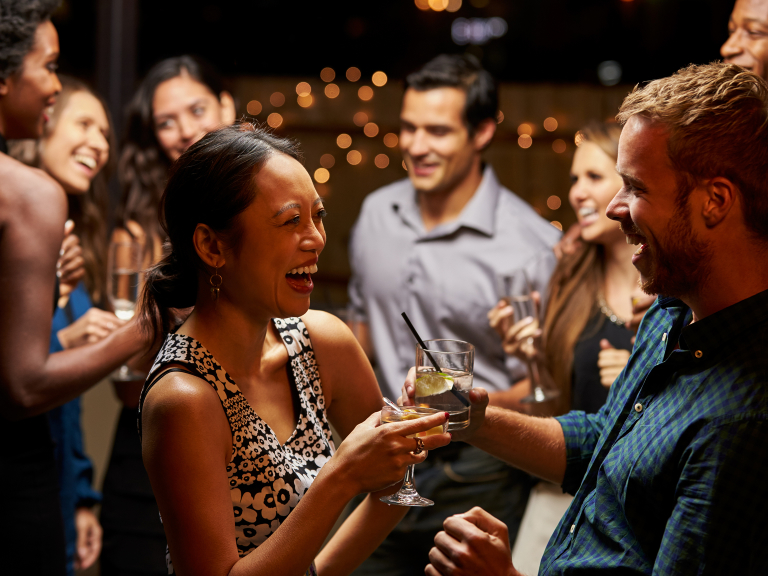 Here are just a few of the productions on at the Richmond Theatre in the coming months - for full details of what's on, check out their website.


Woman In Black
Tuesday 12 January 2010 to Saturday 16 January 2010
Book now for the most terrifying live theatre experience in the world! Unanimously acclaimed by the critics, Stephen Mallatratt's adaptation of Susan Hill's best selling novel combines the power and intensity of live theatre with a cinematic quality inspired by the world of film noir that guarantees audiences an evening of unremitting drama as they are transported into a terrifying and ghostly world.

Spike Milligan's Adolf Hitler
Monday 25 January 2010 to Saturday 30 January 2010
Spike Milligan's
Adolf Hitler: My Part in His Downfall
adapted for the stage by Ben Power and Tim Carroll
directed by Tim Carroll

Spike Milligan's celebrated war memoirs take to the road once more in this gloriously absurd and exuberant hit comedy which has had both audiences and critics in stitches.

High comedy and tragedy collide, as we follow Gunner Milligan and his jazz quartet, adrift on the tide of great historic events. Using Spike's own words, the show joyously fuses comedy, song and dance – showing how humour, music and comradeship enabled a hapless bunch of young men to prevail against the might of the Nazi War machine.
Songs include the jazz greats Chattanooga Choo Choo, Ain't Misbehavin', In the Mood, Honeysuckle Rose, Kalamazoo and many more.
Warning: contains barrack room humour.



Secret of Sherlock Holmes
Monday 01 March 2010 to Saturday 06 March 2010
The Secret of Sherlock Holmes takes us on a thrilling journey into the mind of the great detective, probing his complex relationships with the two most significant people in his life. Holmes' friendship with Dr Watson embraces both his driving ambition and an unspoken need for human contact. The archcriminal Professor Moriarty is, quite simply, his nemesis…

Following Holmes' seemingly fatal encounter with Moriarty at the Reichenbach Falls, Watson finds his loyalty tested to the very limit, while the great man is forced to confront his hidden demons and admit his deep-seated need for friendship.

Is there, after all, a heart behind the intellectual façade? Reprising their acclaimed roles from the The Hound of The Baskervilles are Peter Egan (Ever Decreasing Circles, Noises Off) as Holmes and Philip Franks (Heartbeat, Journey's End) as Watson. Directed by Robin Herford (The Woman in Black, and The Hound of the Baskervilles) this is a must-see for fans of crime and mystery.


Silas Van Der Bas

Thank you for reading thebestof Richmond Blog. If you have something to say about Richmond and what's going on for you, we'd love to hear from you. Come and blog with us: email richmond@thebestof.co.uk

TheBestOfRichmond Blog - what's on, where and why

Silas Van Der Bas is a freelance writer and photographer with The Little White Studio.