What Does Your Business Need From Richmond?
1st November 2010
... Comments
---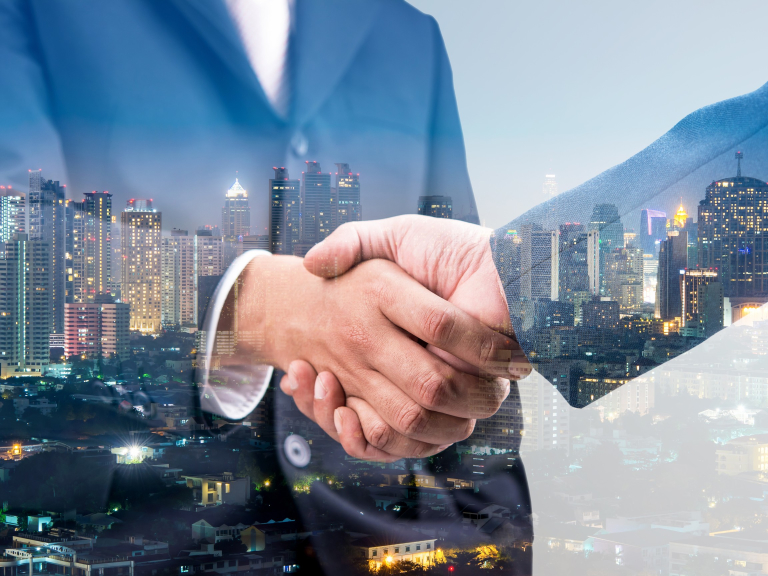 I've blogged before about the All In One consultation carried out this year by Richmond Upon Thames Borough Council, their latest tool to find out what the residents of Richmond want from their borough.

This consultation is soon to be extended to local businesses throughout the Richmond area.

Businesses will be able to comment on their local area as a 'trading environment', and from mid-November will be asked to visit www.richmond.gov.uk/business, to complete a short questionnaire. All the information submitted will allow the Council to get a clearer understanding of the types of companies operating in Richmond, and what they need to thrive.

This from a recent press release from the Council:


Cllr Pamela Fleming, Richmond Council's Cabinet Member for Communities, said: "The All in One will be the most comprehensive survey of residents' views in years, but we need to work with businesses of all sizes if we are to drive growth in the area.
 
"It is important for us to know what they think as well so we can shape a strategy for a thriving business sector.. Local people and business leaders will have many common opinions, but there will also be areas which are a priority for businesses which maynot be noticed by residents. . We need to find out what these are and decide what we can do to address them.
 
"This is a very good opportunity for businesses to make their views known to us. The best way for change to come about is for people tell us what is important to them. I hope businesses and shops will find time to fill out the survey."
 
Questions on the website will help the Council to understand whether businesses are intending to expand or move within the borough or further afield so they can be helped to invest locally. It will also help to build a comprehensive contact list so the Council can talk to firms regularly about services which are available and issues which could affect them.
 
The results of the survey will help the Council to understand what's important to businesses, particularly as key stakeholders within their communities. Specifically, it will be used to help develop local plans that will help maintain the viability of neighbourhoods.


These are just some of the issues coming under scrutiny:

·   Thinking about the local area, what is most important to your business's success and what will make the most difference to this for you?
·   Are you thinking of growing or moving your business, within or out of the borough?
·   What does your business do and where – this will help the Council to understand if different business types have different views?


It's a good opportunity for some proactive reasoning, and to have an impact on future decisions made on behalf of the business community of Richmond.




Silas Van Der Bas

Do you have something to say about this post? It's quick and easy to leave a comment beneath this thread - you don't even have to register.


Thank you for reading thebestof Richmond Blog. If you have something to say about the London Borough of Richmond and what's going on for you, we'd love to hear from you. Come and blog with us: email richmond@thebestof.co.uk

TheBestOfRichmond Blog - what's on, where and why

Silas Van Der Bas is a freelance writer and photographer with The Little White Studio.