Twickenham Riverside Development To Be A Community Effort
18th May 2010
... Comments
---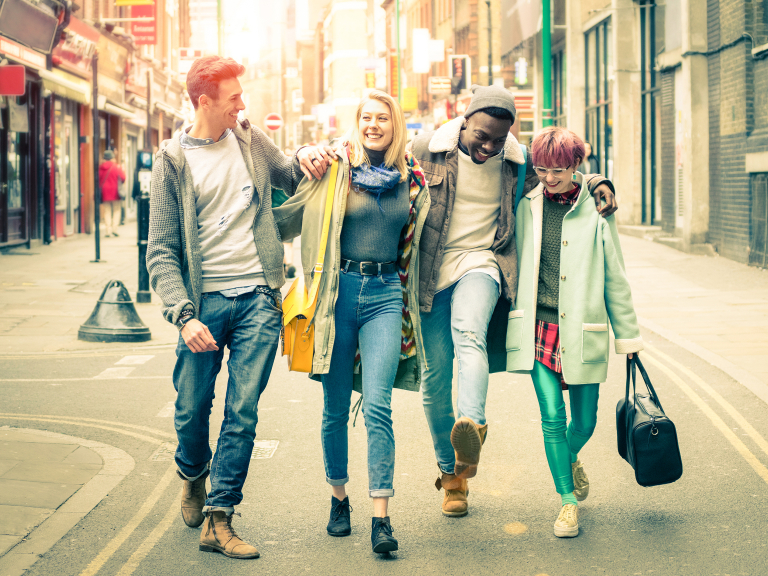 It seems that following public objections to the proposed Twickenham Riverside development, Cllr Nicholas True, Leader Elect of Richmond Council, has decided to scrap the plans, if he is elected Leader by the Council on May 25th.

The controversial plans between the previous Council and Essex property developer Countryside Properties included building private houses and a multi-million pound river centre on Twickenham Riverside.

Clr True is quoted as saying:
 
"The proposed development of the pool site on Twickenham Riverside was rejected in a referendum funded by local people, by 93.5% of residents taking part. It is now clear that the majority of local people were and remain absolutely opposed to the previous council's plans.
 
"For this reason, if elected Leader by the Council on 25th May I will as my very first step, as soon as I leave the Council Chamber, send notice to Countryside Properties of my intention not to proceed with the unpopular proposed development of the site, which would have given so much of the land over to private housing
 
"It is now for the community, not the Council alone, to rise to the challenge of determining the future of what is public land on Riverside. I want this site to be a demonstration of what a community can achieve when it comes together – and no longer the symbol of division in our community that it has been for far too long. The Council and its officers will be fully engaged partners in this process in which I will invite all interested parties to join.
 
"Once a community solution has been agreed by local people, we will, as I have pledged, hand the land over to the people of Twickenham in trust for all time so that never again can a future council put a People's Riverside up for sale.
 
"We will achieve far more by listening to local people and working with them than if we chose to work against them. Meaningful consultation will be the byword for the incoming administration."
 





Silas Van Der Bas

Do you have something to say about this post? It's quick and easy to leave a comment beneath this thread - you don't even have to register.


Thank you for reading thebestof Richmond Blog. If you have something to say about the London Borough of Richmond and what's going on for you, we'd love to hear from you. Come and blog with us: email richmond@thebestof.co.uk

TheBestOfRichmond Blog - what's on, where and why

Silas Van Der Bas is a freelance writer and photographer with The Little White Studio.